Residents who are stuck outside and have families in the UAE can return to the country beginning June 1, 2020.
This was announced in a statement by Emirates News Agency wherein the Ministry of Foreign Affairs and International Cooperation and the Federal Authority for Identity and Citizenship.
Many UAE expats have been away from their families for more than 2 months since the cancellation of flights. This is a welcome news for holders of valid UAE residence visas residing outside the country as this aims to reunite them with their families inside the UAE.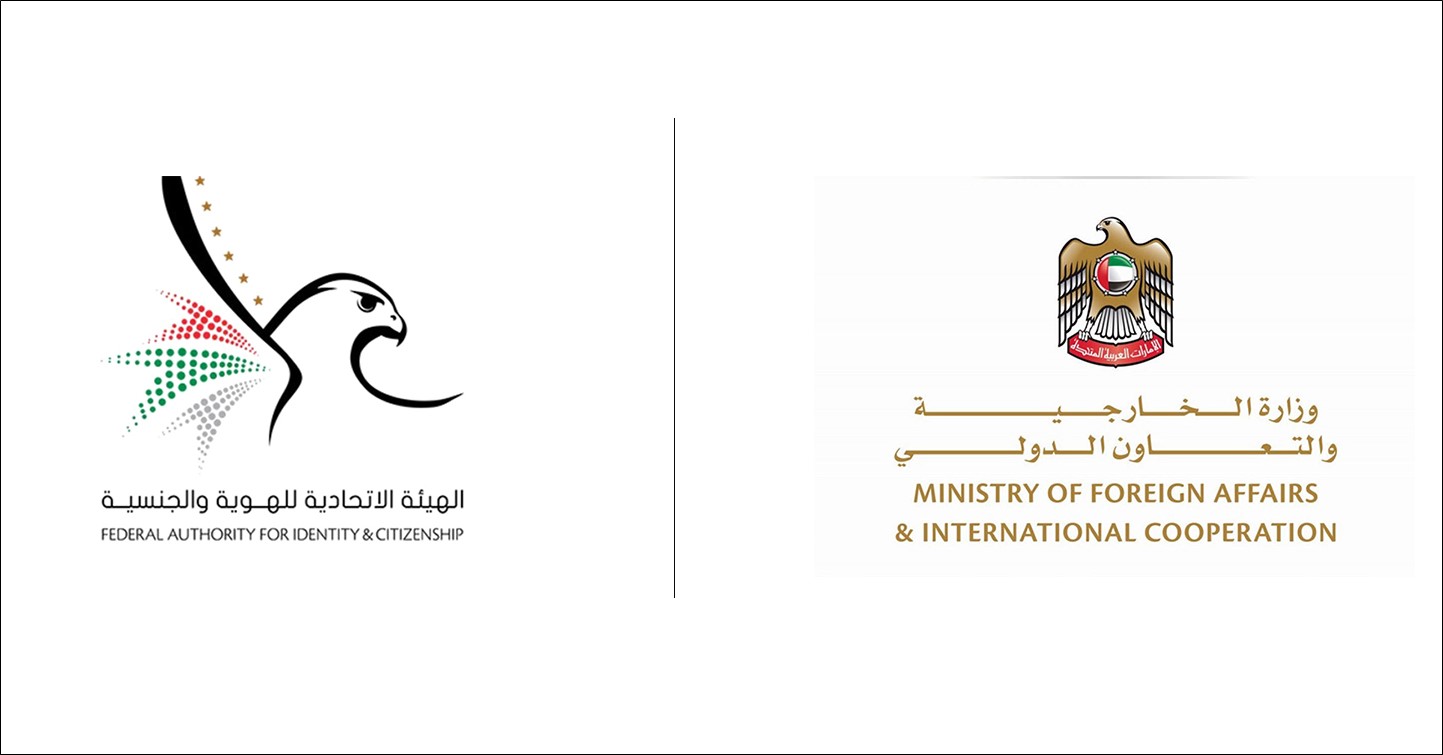 The Ministry and the authority confirmed in a statement today that this comes in the interest of the UAE to facilitate the procedures of bringing back UAE expats stuck abroad. These are for expats who valid UAE residence visas who have been separated from their families due to the implemented precautionary measures.
The Federal Authority for Identity and Citizenship (ICA) invites holders of valid residency residing outside the country and wishing to return to the country to register for the service of "Entry Permit for Residents" on the Authority's website at smartservices.ica.gov.ae, which aims to facilitate their safe and safe return to the Emirates.
Below is the announcement as shared by Emirates News Agency:
#عاجل_وام | #الإمارات ترحب بعودة حاملي الإقامات السارية المتواجدين خارج الدولة اعتباراً من أول يونيو المقبل
للتفاصيل: https://t.co/aSE03iIIip pic.twitter.com/1IzYFCN5aI

— وكالة أنباء الإمارات (@wamnews) May 18, 2020