The Khalifa Industrial Zone Abu Dhabi (Kizad) recently launched a new industrial zone that is bound to attract huge investments and create up to 7,000 new jobs in the UAE: Polymers Park.
As the term suggests, Polymers Park will serve as a manufacturing zone for the "downstream plastics industry." It aims to produce 300-400 tonnes of petroleum-based or plastic products per year, as part of the UAE's efforts to boost the manufacturing capacity within the country.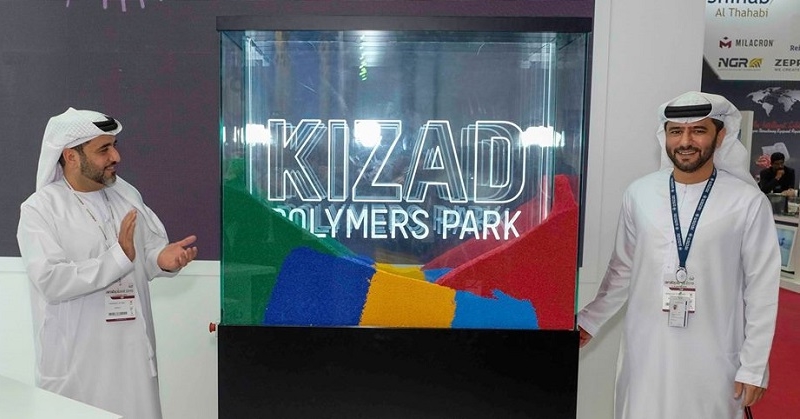 Kizad Launches "Polymers Park" in Abu Dhabi
On Sunday (January 6), a signing ceremony was held between Kizad and Abu Dhabi National Oil Company (Adnoc), Gulf News reported.
The CEO of Kizad, Samir Chaturvedi, described polymers as "one of the fastest growing segments globally," citing that there is plastic in virtually everything! He expects Polymers Park to manufacture different kinds plastic products, including vehicle parts and consumer products.
Chaturvedi explained that the new industrial zone would help boost manufacturing capacity within the UAE, since finished products could be made here and exported elsewhere.
He also said that the UAE is one of the world's largest petroleum producers, citing Borouge as one of the top polymers manufacturers globally. Currently, Borouge supplies raw materials to China, Europe, and the US, where final products are made. Through Polymers Park, final products can be manufactured in the UAE, adding more value creation within the country.
Moreover, the CEO mentioned that Kizad's location near Khalifa Port would make it easier, cheaper, and more efficient to export products manufactured at Polymers Park.
Addressing Environmental Concerns
Of course, like any other manufacturing zone, Polymers Park is bound to get some reactions related to the environment. Addressing this, Chaturvedi assures that they are aware of these challenges. He shared that Kizad will be focusing on recycling, making sure that the zone would have adequate capacity to recycle plastics.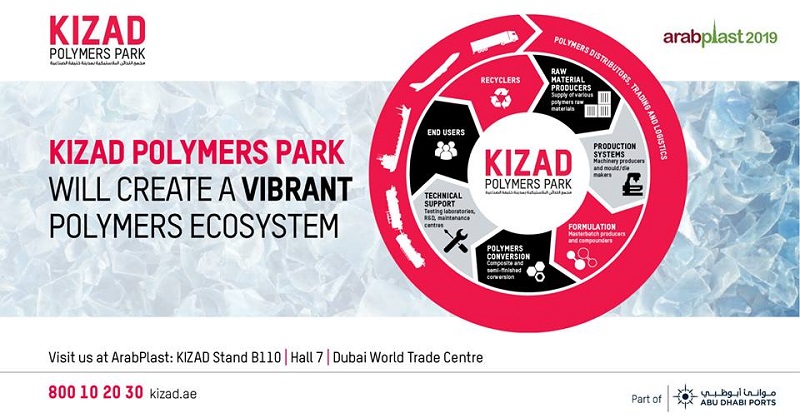 ALSO READ: How to Apply for the 6-Months Visa for UAE Job-Seekers
To us foreign workers, the launching of Polymers Park is great news, since thousands of new jobs would be created! Stay tuned as we will keep you posted about employment opportunities that would spring from this joint venture between Kizad and Adnoc.