The emirate of Dubai — and the UAE in general — is no stranger when it comes to awards, especially when it comes to lifestyle. Just this year, Dubai was hailed as the most "liveable" city in the Middle East and the best city for expats. These are very impressive awards, indeed!
Recently, the UAE gained yet another outstanding recognition: No. 1 emerging HR hub. This was based on a joint study by Dubai Knowledge Park (DKP) and the largest HR professional society in the world, the Society for Human Resource Management (SHRM).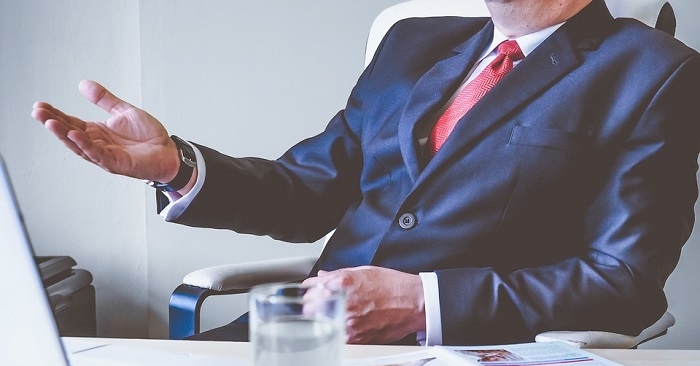 UAE Tops Survey on Emerging HR Hubs
The study surveyed a total of 835 employees of HR companies from 27 countries across the GCC region, Europe, and Asia. They were asked about their perceptions on the HR industry, as the study sought to identify emerging HR hubs as well as global HR trends.
The results of the study indicates that the UAE ranks:
1st among emerging HR hubs (outranking Singapore and Malaysia)
2nd best destination for potential networking opportunities (next to USA)
3rd most preferred destination for attending HR events (followed by UK and Europe)
4th easiest location to operate an HR organization (next to USA, Canada, and UK)
4th best location for HR organizations to expand internationally (next to Europe, Canada, and UK)
What's more, the UAE is considered as the "favorite" emerging market for a professional delegation tour. In this aspect, it is followed by China, India, South Africa, and Malaysia.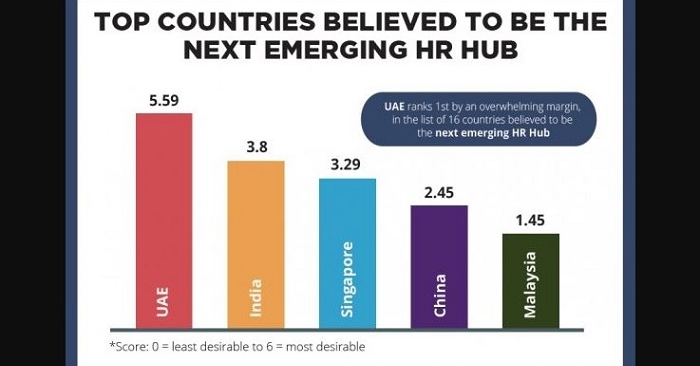 UAE Rising as a Leader in HR Excellence
"We are pleased to unveil the findings of the market survey, conducted in collaboration with our partner SHRM, that demonstrate our commitment to HR excellence and validate our endeavors to establish the UAE as a leading global HR hub," announced DKP Managing Director Mohammad Abdullah.
"In building on the success of our collaborative efforts to boost the HR sector in the UAE, we look forward to spearheading the next phase of the country's human capital development journey," the DKP director added.
Likewise, the Executive Director of SHRM – MENA, Brad Boyson, commended the UAE's performance. "A sustainable, knowledge-based economy cannot be created without world-class people practices," he explained. "A profound takeaway from this survey is the degree of confidence that HR stakeholders from around the world have in the potential of the UAE to become not just a regional hub of HR excellence but a global leader in the field."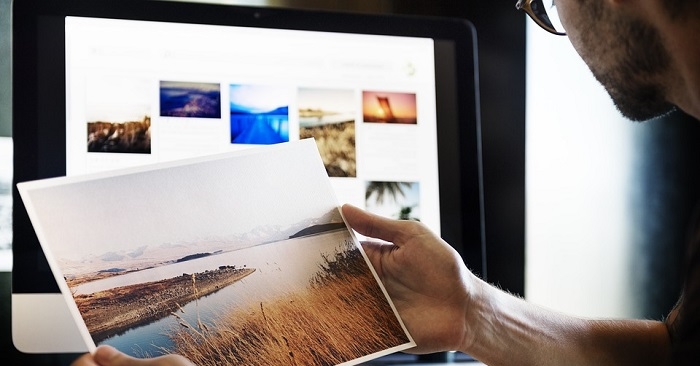 Indeed, it is amazing to see the UAE's HR industry rise among emerging markets and even established ones. Meanwhile, have you ever wondered what the highest-paying careers in the country are? Check out our post about jobs that pay the highest salaries in the UAE to find out.