There are several notable holidays in the UAE, but perhaps the most widely-celebrated or observed is the holy month of Ramadan. Not only is this a time for Muslims to bond together as families, but it is also an opportunity for citizens to express their religious virtues in the form of charitable community activities.
And while many are planning as to how and where they would spend this Ramadan season for vacation, others focus on the spirit of the occasion and explore ways on how to extend its purpose, even to non-citizens and non-Muslims in the country.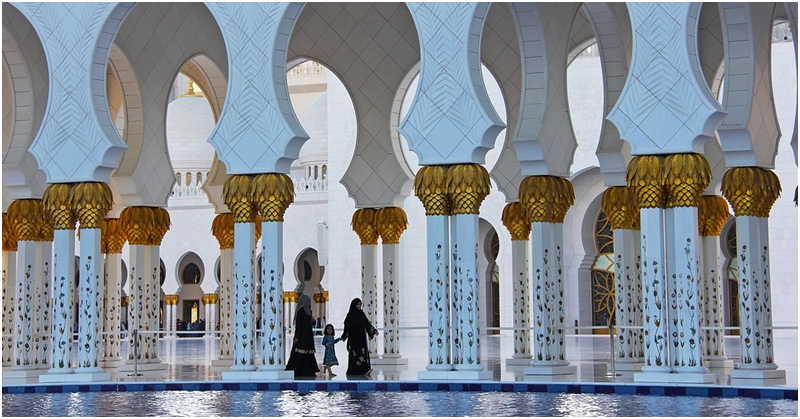 3-month Benefit Drive for Expats in UAE to Begin this Ramadan
In time for the observance of the Ramadan season this year, Dubai's Beit Al Khair Society has organized a grand package to benefit expats in the UAE this year, as shared in a report by the Khaleej Times.
Based on the report, the charity organization is set to spend AED 100 million on vulnerable people of foreign nationalities, under its three-month benefit campaign for the holy month of Ramadan this year.
The initiative, which carries the theme: "And Do Good that You May Succeed," aims to extend aid to thousands of low-income families and vulnerable sectors of society, as part of its contributions to the "Year of Tolerance."
The organization, which released about AED 73,144,799 in funds to 36,920 vulnerable families during the Ramadan season of last year, will once again be set to run a series of charity programmes and activities, to extend help to the needy and eligible families, as well as to improve their living conditions in order to bring them happiness.
Under this initiative are several activities such as the "Farha/Joy" program, which aims to complement regular projects that include Ramadan Meer (foodstuff packages), Mass Iftar, Zakat Al Fitr, as well as the Eidiya/Feast Gift and new clothes during Eid Al Fitr.
According to Abdeen Taher Al Awadhi, Director General, Beit Al Khair Society, in the Society's regard of the Year of Tolerance in the UAE, it aims give more attention to various nationalities living in the UAE, through a number of initiatives aimed to bring them happiness, as urged by Islam.