Taking care of other people's family or children is no easy task. Other than looking after their needs and making sure they are safe and well-attended to, the burden of one's responsibility falls under the person designated as the guardian or the family's caretaker.
Housekeeping duties for most families is not only keeping the residence in order, but also tending to the needs of the family members. However, as sensitive as this role may be, many domestic workers or housemaids are even subjected to abuse or unfair treatment, as they are even considered as vulnerable populations in most countries in the world.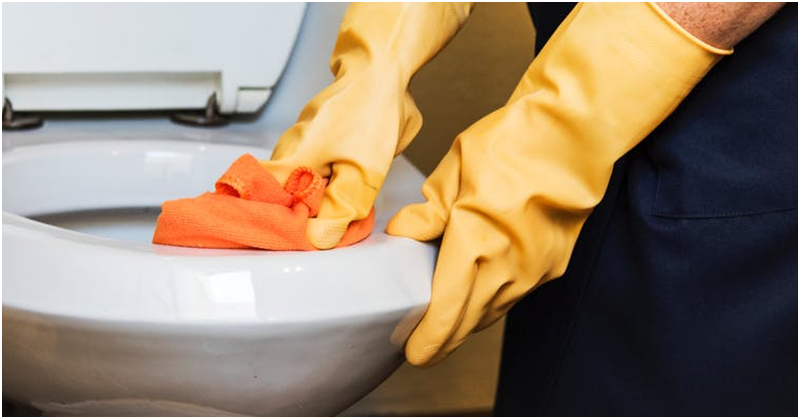 Domestic Worker Cleared of Sexually Abusing Sponsor's Child in UAE
On this note, an African domestic worker who was accused of sexually molesting her sponsor's young daughter has been cleared of the charge by the Fujairah Court of First Instance, as shared in a report by the Khaleej Times.
Based on court records, the African national has been employed by the family in the past, which has given her responsibility for the care of the child.
One time, the mother of the victim noted that her daughter was "physically exhausted" and "disturbed." Upon asking the child how she was feeling at the time, the victim told her mother that she wasn't feeling well, and when asked for the reason for this, the child pointed at the domestic helper.
Because of this, the victim's father immediately filed a complaint with the Fujairah Police.
The defendant was arrested by the police and was referred to public prosecution. However, she denied all allegations filed against her and claimed that she did nothing wrong to the child or to any of the members of the family.
The father submitted two reports issued by the physicians, who examined the girl at Fujairah Hospital and another private health facility, which confirmed sexual abuse of the child.
Nevertheless, the court based its decision on the forensic report, which ruled out any form of abuse on the child, and ordered the immediate release of the African housemaid.
ALSO READ: Filipina Hailed as UAE Best Nanny 2018, Wins PHP 1 Million