Working as a domestic helper or as a housemaid overseas is not an easy thing. Other than being away from family for a long period of time, these workers oftentimes are faced with prejudice and unfair treatment by some of their foreign employers.
This can even be extended to having them blamed for some things that may or may not even be their own doing. In such cases, the only hope of justice for the accused is by due trial and investigation and the law which upholds no bias to locals or nationals, especially in a country as culturally varied as the UAE.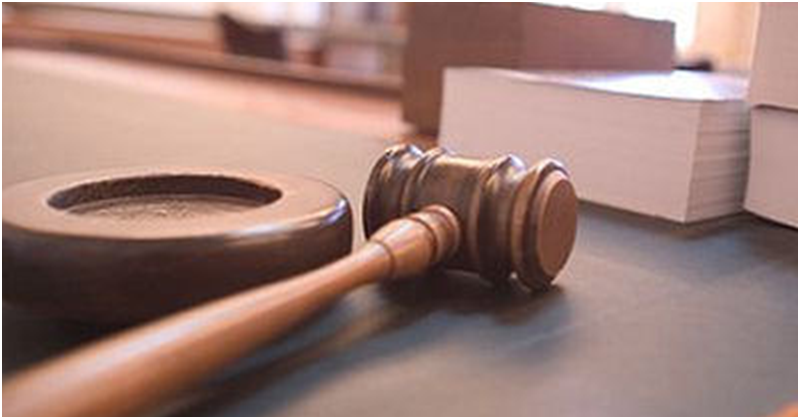 Maid Accused of Setting Employer's Car on Fire in Sharjah
A domestic helper in Sharjah is currently facing charges of allegedly setting her employer's car on fire, as shared in a report by Al Khaleej.
As per the male employer's statement, when he arrived home around 12 in the afternoon, he discovered that their maid was attempting to put out the fire inside his vehicle.
Because of this, the employer immediately notified the civil defence which successfully extinguished the fire at the scene.
The employer began suspecting the maid for setting his car on fire when he recalled that she had asked him earlier about the time when he was to return home.
According to the employer, the maid used gasoline to burn the vehicle because she didn't want to go to his uncle's home.
The maid, however, denied the allegations made by her employer.
The next hearing to be had is on February 20.
These situations are quite troubling because the allegations made were mostly on the account of what the employer assumed to have happened while he was away. And while investigation is still on-going, there has to be more concrete proof to support the employer's allegations against the household worker.
ALSO READ: Housemaid in Dubai