Nowadays, aside from traveling by car, we can actually commute from Dubai to Abu Dhabi — and vice versa — via public bus transport. And soon, in a few years' time, we will also be able to shuttle between the emirates (and the entire GCC network) by riding Etihad Rail!
Etihad Rail is the operator behind the UAE's national railway. It is currently developing a 1,200-kilometre track spanning the border of Oman in the northeast, and the Saudi Arabian border in the southwest. Read all about this upcoming railway network in today's article!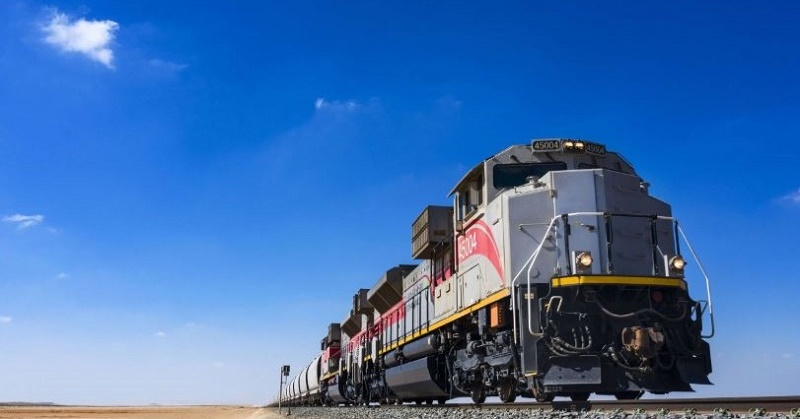 Railway to Connect the Emirates and the GCC
According to the company's website, Etihad Rail aims to connect the six GCC countries — Bahrain, Kuwait, Oman, Qatar, Saudi Arabia, and the UAE — into a single railway network.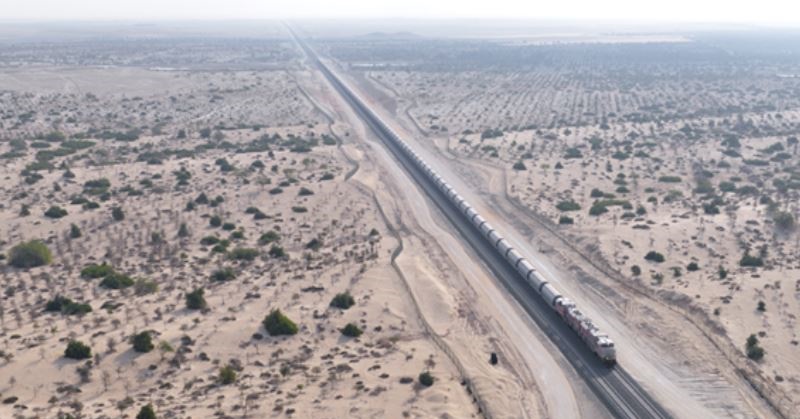 For now, the railway is being used for freight services. Pretty soon, however, it will transport passengers across the entire UAE, and eventually across the GCC countries. To us, this means more opportunities for day trips, weekend escapades, and even longer vacations!
This exciting news comes as another railway project, the UAE Hyperloop, is set open a 10-kilometre stretch initially, next year. Developed by Hyperloop Transportation Technologies, it aims to cut travel time between Dubai and Abu Dhabi to just 12 minutes! Talk about super fast!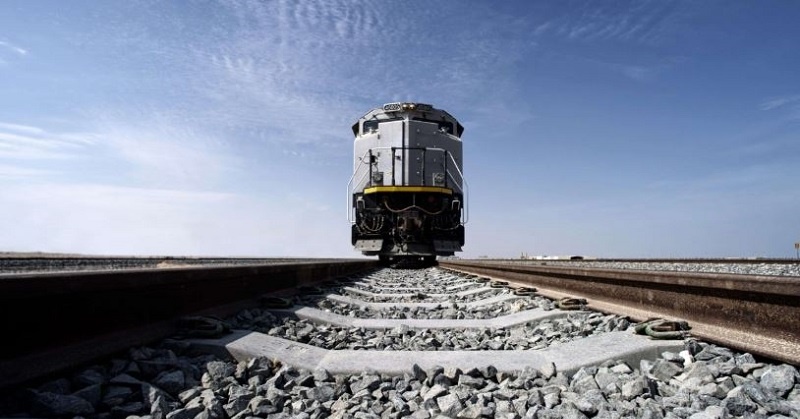 With all of these transportation options available, getting around Dubai and across the 7 emirates of the UAE is now more convenient and affordable, indeed! We definitely think it's time to start making travel plans, and look forward to lots of awesome trips in the future!