We've previously shared about how much Emirates pilots make, so today we're going to talk about the typical salary and benefits of pilots from another UAE airline… Etihad Airways!
ALSO READ: Emirates Cabin Crew Salary
In 2003, Etihad Airways was formed to bring "Abu Dhabi to the World." Indeed, today the airline flies to over 84 destinations across the Middle East, Africa, Europe, North and South America, Asia, and Australia — making it one of the fastest growing airlines in the world!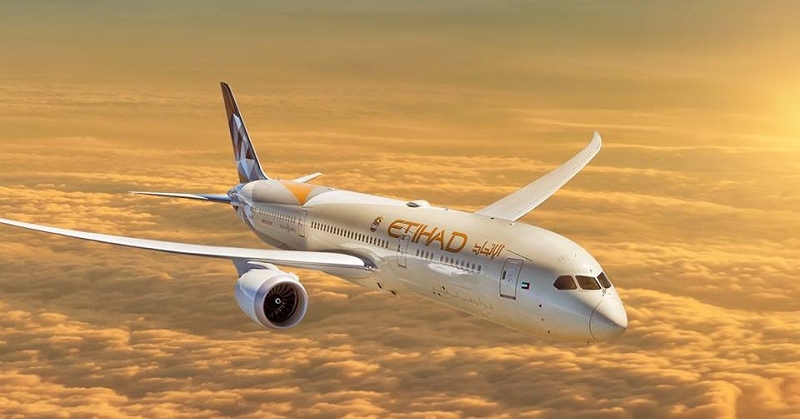 Salary & Benefits of Etihad Airways Pilots
On the average, Etihad Airways serves around 18.6 million passengers a year. By 2020, the airline aims to serve 25 million guests a year, flying them to at least 100 destinations!
Etihad Airways currently operates more than 100 Airbus and Boeing aircraft, including A320, A330-200/300, A340-500/600, A380, Boeing 777, Boeing 747-F, and Boeing 787. Of course, to handle these modern aircraft, the airline hires pilots from time to time.
If you've ever wondered how much these pilots make, here's a list of the typical salary and benefits of an Etihad Airways First Officer:
Starting salary of AED 26,000 or USD 7,075 per month;
Flight duty allowance of AED 40 per flying hour;
During layovers, meal allowances (rate of AED 12 per hour in Middle East/GCC/Sub-continent, AED 15 per hour in Asia/Far East, AED 18 per hour in Africa/Australasia, AED 23 per hour in Europe/Americas);
Housing allowance of up to AED 160,000 per year or company provided housing;
Education allowance of AED 36,000 for primary schooling and AED 50,400 for secondary schooling (up to four children);
Annual leave of 42 days;
Income protection scheme;
Staff travel benefits;
Accidental and life insurance benefits; and
End-of-service benefits.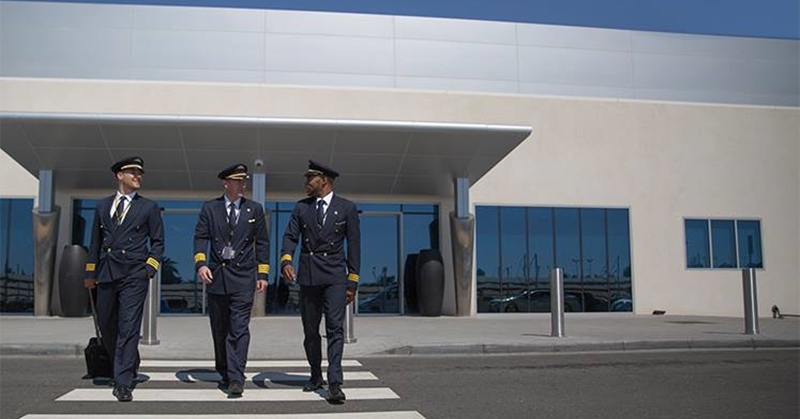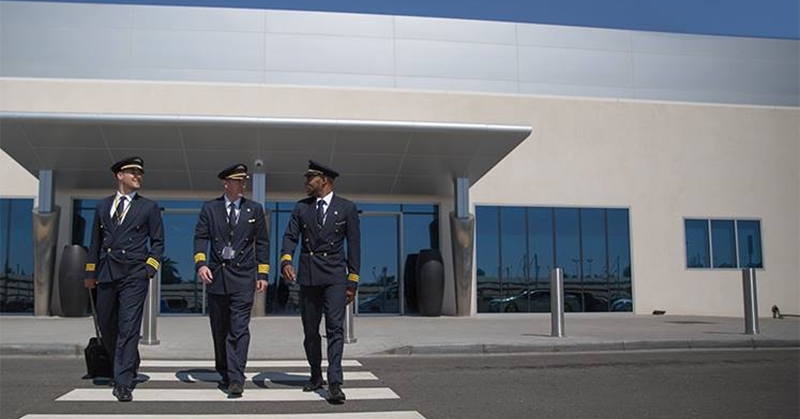 ALSO READ: Etihad Rail – Travel from Dubai to Abu Dhabi by Train
This salary and benefits package looks really attractive, right? If you think you have what it takes to be an Etihad Airways pilot, then why don't you give it a try and submit an application!
DISCLAIMER: The above details are presented for information-sharing purposes only. To learn more about the career opportunities with this airline, please visit the official website of Etihad Airways.