Travellers visiting the UAE are offered perks by local service providers as part of the emirate's campaign to boost tourism, and to build on the experience of users, who may be seeing the city for the first time.
By this, efforts to create a unique travel experience have been the goal of many service providers, offering new packages that suit the needs of both residents and first-time visitors. With the direction these service providers are taking, it's no wonder why Dubai ranks among the best cities to live in, not only in terms of living conditions but also due to accessibility of services needed by its various residents.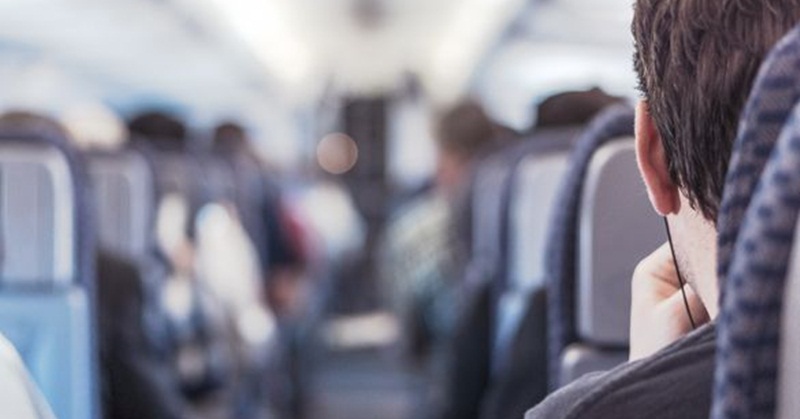 Etisalat Launches New Roaming Service
Etisalat, one of the UAE's major telco providers, has launched a new roaming service for their subscribers.
The new service, which is called 'Roam Like Home' (RLH) allows Freedom postpaid subscribers to enjoy local allowances even if they are travelling overseas.
According to Etisalat, customers can enjoy seamless roaming service. Freedom customers can choose among packages offering various services such as Data only (AED 100), Voice only (AED 200), Voice and Data (AED 250) which are consumable for seven (7) days.
In line with this, all RLH units are charged upon subscription and its expiration depends on the first time the roaming service was used.
At present, Etisalat has 120 roaming country partners including in-flight services.
There are six Freedom postpaid packages starting from AED 100 all the way up to AED 1,000. To avail any of the 'Roam Like Home' service, Freedom postpaid customers with active roaming service can subscribe to this service through the My Etisalat UAE app, by dialing *177# by SMS, or calling the customer care centre or visiting the nearest Etisalat business centre.
Fair usage policies apply to ensure high-quality service levels to customers with normal usage behaviour.
This update will be among the many perks residents and frequent travellers from the UAE can enjoy. Keeping in touch with loved ones or keeping your business in check will no longer be an issue, as you can focus on the things that you need to attend to, even when you're away from home, through maximum roaming service for reasonable prices.
To know more about this current promotion and to get the latest updates from Etisalat, you may check out their official website.
ALSO READ: Etisalat Launches First 5G Smartphones in MENA Region