For those who have been here in the UAE, there is no point of comparison when it comes to Internet speed versus what we have back home in the Philippines. In a bid to become among the few smart cities in the world, the Dubai government, in partnership with private corporations, have committed joint efforts to provide high speed Internet connections to residents in the UAE.
And as if they'd need better service than this, Etisalat, one of the world's leading telecom groups based in the UAE, has created a new package offer that many residents would be happy about.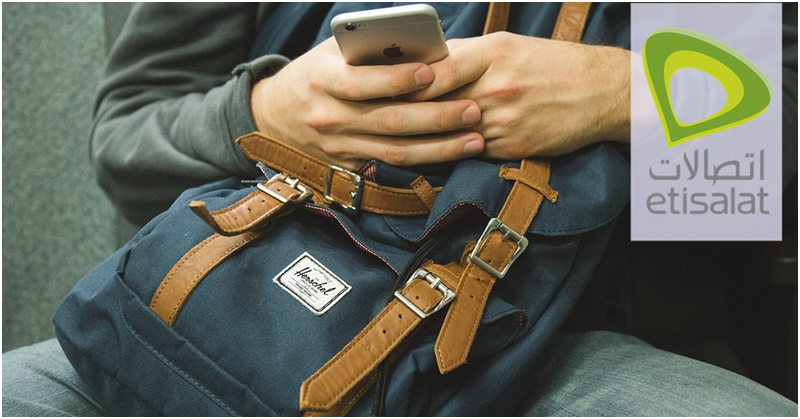 Avail Etisalat's 1 GB for 1 AED for a Limited Time Only
Etisalat's 4G network now offers 1 GB of full speed data for only AED 1 per day, as shared in a post by Etisalat UAE's Twitter page.
لعملاء واصل 📢
درهم واحد = واحد جيجابايت 😎
استمتعوا الآن بعرض باقة البيانات اليومية الجديدة ✔
للإشتراك 👈🏻📱 #11*101* pic.twitter.com/tDj47gZBg6

— etisalat UAE (@etisalat) February 25, 2019
According to the post, the new promo will have a daily 24-hour auto-renewal feature, which means subscribers will no longer have to bother going through the entire subscription process all over again, as this is done automatically for users' convenience.
However, subscribers should take advantage of the offer right away, as it's only available for prepaid users for a limited period of time only. Etisalat subscribers can either dial *101*11# or check out their My Etisalat UAE app to know more about the offer.
The AED 1 data bundle is consumable locally in the UAE only. All unused data will not be carried over to the following day once the promo expires.
Furthermore, the user is free to cancel their subscription. However, the plan will no longer be renewed and the remaining data will only be consumable within the remaining validity period.
If the subscribers fail to renew their data due to insufficient balance, there will be a grace period of three (3) days to recharge their balance and renew their subscription.
ALSO READ: Free WiFi in Dubai Taxis