Great news for mobile phone users! The two major telecommunication companies in the UAE, Etisalat and du, have reduced their rates for international roaming and other services — making these more affordable for those who are traveling outside the country.
Etisalat announced on Monday that they have lowered some of their rates. The next day, du followed suit, stating that they have reduced their rates as well. Hence, UAE travelers won't have to worry about high roaming charges when staying in touch with families and friends.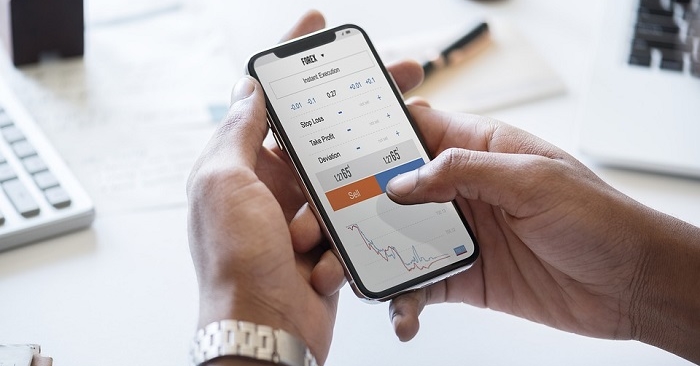 UAE Telecom Companies Lower their Rates
Telecom giant Etisalat is available in more than 200 countries, with an expanded 4G LTE partner network in 120 nations. By making their services more affordable, subscribers are able to enjoy hi-speed mobile data even when traveling outside the UAE.
Their latest move provides travelers within the Gulf Cooperation Council (GCC) region up to 29 percent discount on certain services. Meanwhile, subscribers visiting more than 100 countries — including the United States, Canada, and the Philippines — can avail of non-stop data usage for AED 35/day.
Through a statement, Etisalat announced: "The new rates are introduced in coordination with the Telecommunications Regulatory Authority (TRA), to encourage roaming services within the GCC at affordable rates."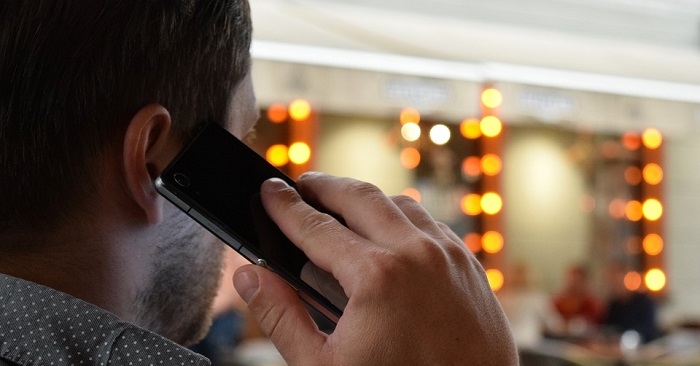 Etisalat Rates
The new rates for Etisalat are as follows (based on AED per min or SMS/MB):
Data – AED 2.203 (reduced by 29% from AED 3.122)
Incoming Call – AED 0.808 (reduced by 21% from AED 1.028)
Outgoing SMS – AED 0.22 (reduced by 14% from AED 0.257)
Outgoing Local Call – AED 0.881 (reduced by 4% from AED 0.918)
Outgoing Call to UAE, other GCC – AED 2.203 (reduced by 3% from AED 2.277)
du Rates
Similarly, du has lowered their rates through these latest offerings:
Daily Roaming Plan – 500 MB data for AED 35
Weekly Roaming Plan – 2.5 GB data for AED 200
Monthly Roaming Plan – 6 GB data for AED 500
VIP Package – 15 GB data for AED 1,000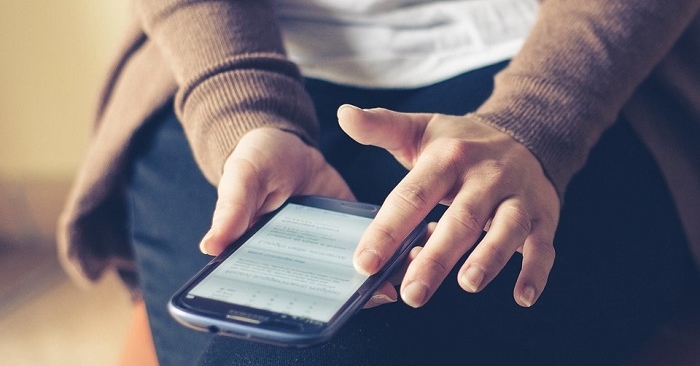 With lowered rates, Etisalat and du subscribers can make calls, send SMS, and go online from outside the UAE without racking up high data charges. What's more, they won't have to bother replacing the SIM on their phones whenever they travel abroad.
DISCLAIMER: The above details are presented for information-sharing purposes only. To learn about their latest rates and offerings, please visit the official websites of Etisalat and du. Meanwhile, we also recommend checking out this list of social media rules in the UAE.