If you are planning to go to Dubai or if you have just arrived here, then you are probably thinking about getting a mobile phone connection. There are two companies to choose from: Etisalat and Du, which are governed by the Telecommunications Regulatory Authority (TRA).
Both Etisalat and Du have a range of service options, depending on your needs and preferences. The main difference is that Etisalat charges per minute usage, whereas Du charges per second. From both companies, you can opt for a prepaid service or a standard GSM (postpaid) service.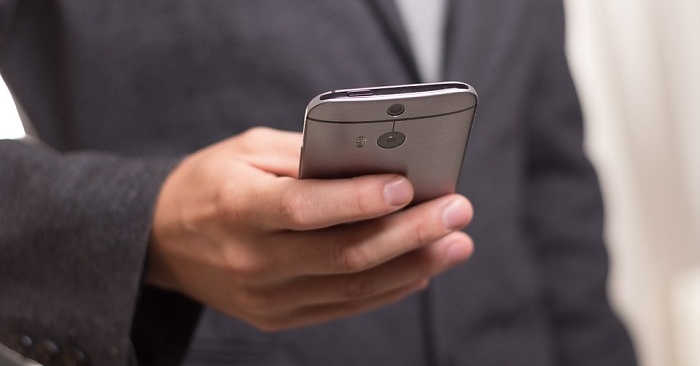 How to Get a Mobile Phone Connection in Dubai
When it comes to postpaid, Etisalat and Du offer Blackberry and iPhone services with their monthly plans. In contrast, having a prepaid service allows you to monitor your mobile phone usage more closely. Occasionally, both companies also offer promos and special discounts.
To get a mobile phone connection with either company, make sure that you have the necessary requirements. You should also be aware of fees, charges, and other mobile services.
Requirements for a Mobile Phone Connection
Before applying for a mobile phone connection, prepare a copy of your passport containing a valid residence visa stamp. Bring this with you to the nearest office or business center of either Etisalat or Du. You can also apply with any authorized re-seller.
Fees and Charges
Generally, the fees and charges for mobile phone services are as follows. Take note that local calls are charged depending on the time of day or night.
SIM Card: AED 165
Renewal Fee: AED 50 (annually)
Text Messaging: 18 fils / message (local number) or 60 fils / message (international number)
Local Calls (first 60 seconds): 30 fils / minute
Local Calls (61st second onwards): 15 fils / 30 seconds (7am to 2pm, 4pm to 12am) or 12 fils / 30 seconds (2pm to 4pm, 12am to 7am)
NOTE: IDD rates apply to international calls. Meanwhile, incoming calls are free, unless you are using International Roaming when traveling abroad.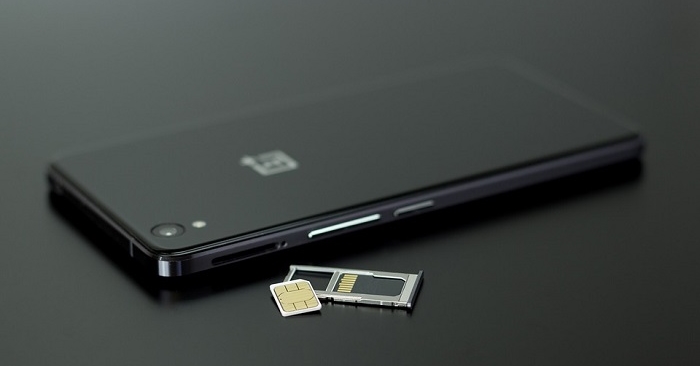 Other Mobile Services
In case your SIM card gets lost, damaged, or stolen, Etisalat allows you to replace it for a fee of AED 25. They will deliver your new SIM card free of charge, straight to your doorstep.
Be informed that the TRA allows the sending of authorized promotional SMS to your phone between 7am and 9pm daily. However, if you prefer not to receive any advertising texts, you can unsubscribe by sending "b etisalat" to 1011 (for Etisalat) or a blank message to 5293 (for Du).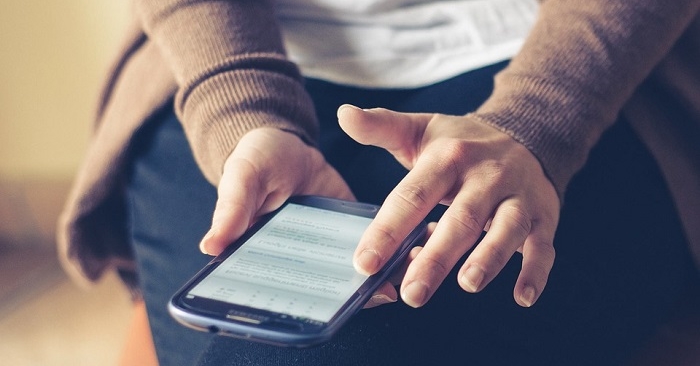 As you can see, obtaining a mobile phone connection in Dubai is fairly easy. More importantly, it helps you to stay connected with your friends, family, and colleagues. For more information about getting a mobile phone service in Dubai, check out the official websites of Etisalat and Du.