His Highness Sheikh Mohammed bin Rashid Al Maktoum, Vice President and Prime Minister of the UAE and Ruler of Dubai, visited the site of Expo 2020 Dubai recently. The event will be the first world Expo that will be held in the Middle East, Africa, and South Asia (MEASA) region, and in the Arab world.
HH Sheikh Mohammed was accompanied by the Deputy Ruler of Dubai, HH Sheikh Maktoum bin Mohammed bin Rashid Al Maktoum. They were received by the Chairman of the Expo 2020 Dubai Higher Committee, HH Sheikh Ahmed bin Saeed Al Maktoum, as well as the event's Bureau Director General, Her Excellency Reem Al Hashimy.
Ruler of Dubai Visits Expo 2020 Site
To see the progress of Expo 2020 Dubai, HH Sheikh Mohammed took a helicopter tour of the site. He was briefed about the preparations for the event by department heads, and he was particularly pleased with the progress of Route 2020, which will link the Dubai Metro to the site.
The Ruler of Dubai emphasized the youth's role and importance in the upcoming event. He also mentioned that thousands of volunteers will be recruited for Expo 2020, which will receive about 25 million visitors — majority of which will come from overseas.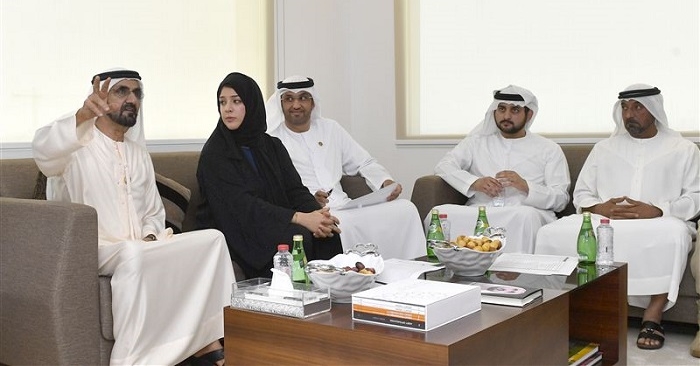 The Driving Force behind Expo 2020
"His Highness was a driving force behind our successful campaign to win the right to stage the next edition of the World Expo in 2020," commented HH Sheikh Ahmed bin Saeed Al Maktoum. "He has continued to be extremely supportive of our mission on our journey since then towards October 2020 and is always interested in our progress."
Moreover, the Chairman of the Expo 2020 Dubai Higher Committee expressed that they are greatly encouraged and inspired by HH Sheikh Mohammed's visit. He also stated that the event will have a lasting and meaningful impact on the UAE and the region.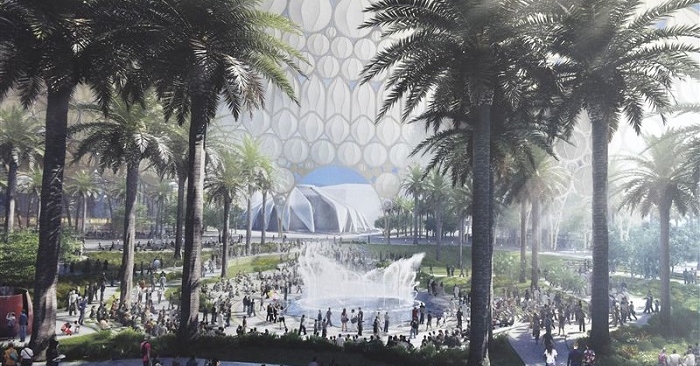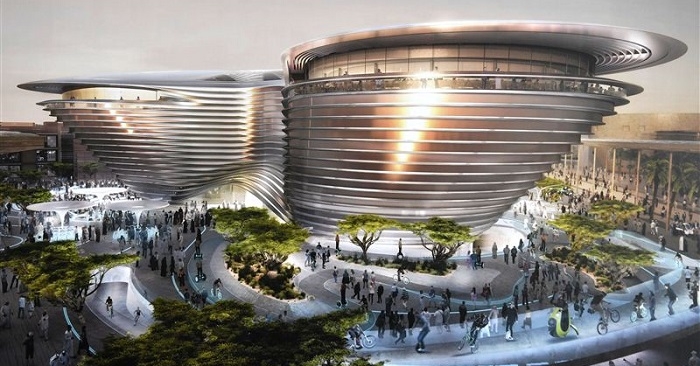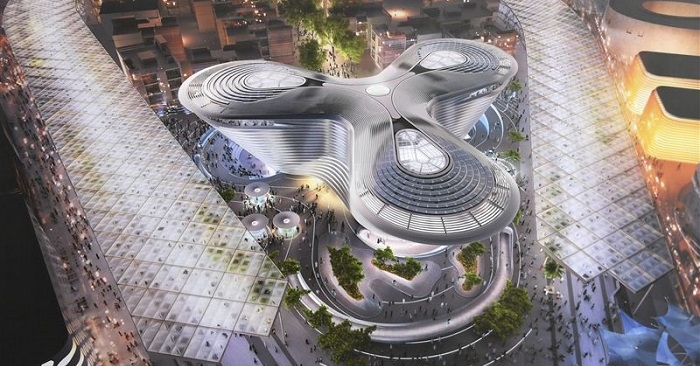 A Celebration for All in 2020
"Connecting Minds, Creating the Future" is the theme of Expo 2020 Dubai. Indeed, it will be a celebratory time for collaboration, creativity, and innovation. Notably, the event is based on three major pillars: mobility, opportunity, and sustainability.
The event will take place from October 20, 2020 to April 10, 2021. More than 200 participating organizations are expected to arrive, including corporations, educational institutions, and government entities. Aside from them, millions of visitors will be coming from all over the world.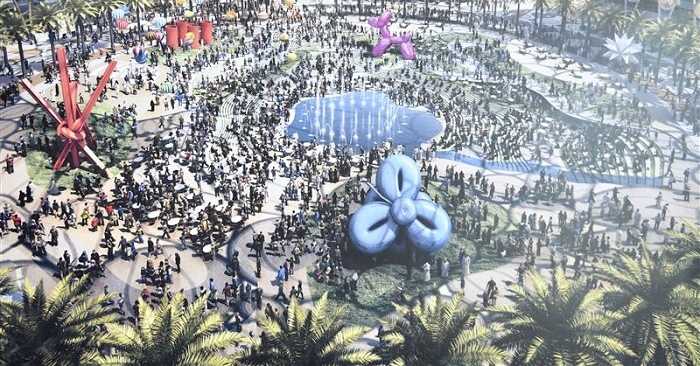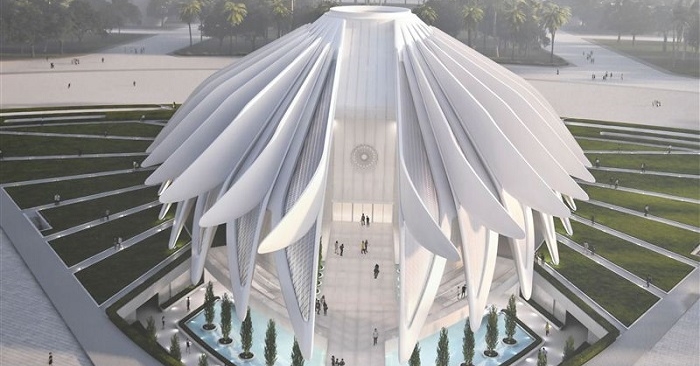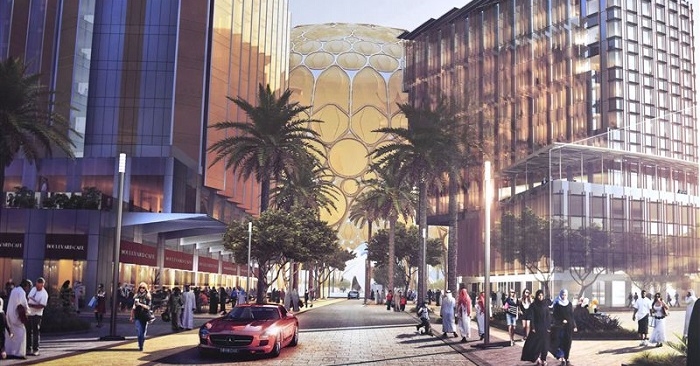 There are three more years until Expo 2020 Dubai, but everybody seems to be excited already. As the world Expo fast approaches, we can expect to see more interesting developments in an event that will leave a lasting legacy not only in the UAE, but also in the region and in the world.