A popular Japanese soy sauce brand has been banned from entering the UAE. The Ministry of Climate Change and Environment (MOCCAE) has issued a warning that prohibits the importation of Kikkoman Soy Sauce due to alcohol content.
In accordance with Ministerial Resolution No. (539) of 2012 of the "Standard Guide to the Procedures for the Prohibition of Handling and Banning of Food," the MOCCAE has also banned the said product from circulating in the UAE market.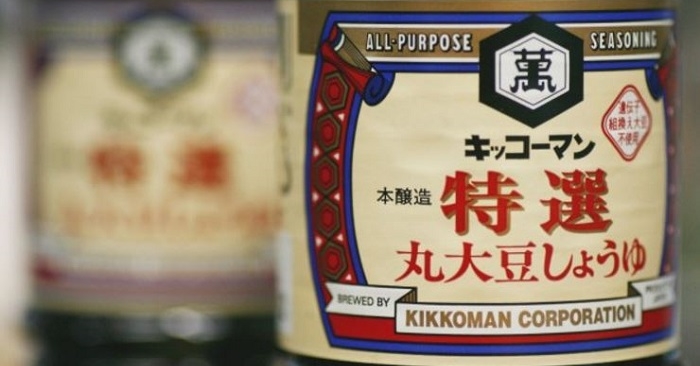 Japanese Kikkoman Soy Sauce Banned in the UAE
After conducting a series of tests, accredited laboratories discovered that several samples of Kikkoman Soy Sauce contain alcohol, even if they were produced on different dates. Hence, it violates the rules for product importation in the UAE.
Upon confirming that product samples contain alcohol, the MOCCAE immediately called for the ban. Aside from prohibiting the product's entry and circulation, the Ministry also advised consumers to dispose of any Japan-made Kikkoman Soy Sauce that they may have bought.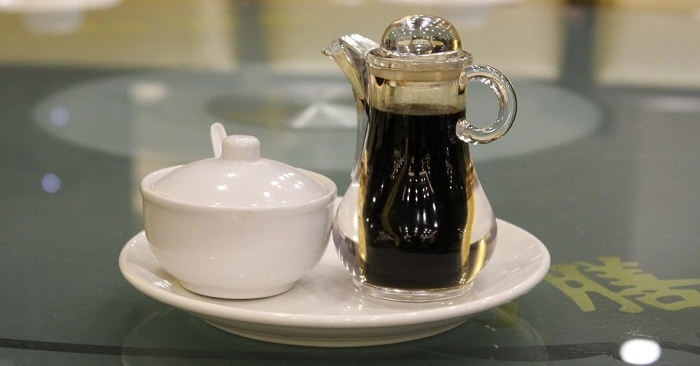 Ban Targets "Japan-made" Kikkoman Only
The MOCCAE clarified that the ban prohibits Kikkoman Soy Sauce made in Japan only. It does not include Kikkoman products that are made in other countries. Moreover, the Ministry stated that all other food products in the country (both local and imported) are safe for consumption.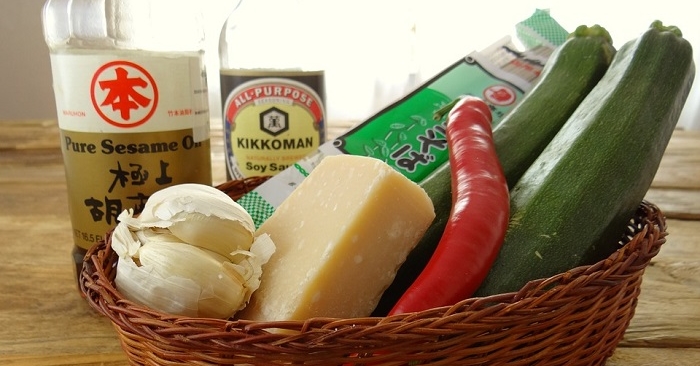 The current ban on Japan-made Kikkoman Soy Sauce just comes to show how concerned and serious the UAE government is when it comes to importing and distributing products. On this note, we can rest assured that the food we buy is always safe for consumption.