Although the UAE Labour Law has rules on working hours, there is no specific policy when it comes to minimum wage. The Ministry of Human Resources and Emiratisation (MoHRE) recently stressed that the government is not planning to implement such a policy in the UAE.
"The UAE's wage policies enable a flexible labour market that creates thousands of new jobs annually," MoHRE stated. At the moment, employers and employees shall continue setting wages through negotiation. This includes wages for domestic workers in the country.
MoHRE Stresses "No Minimum Wage Rule"
According to MoHRE: "The government remains of the view that a free labour market, based on supply and demand, creates the optimal conditions, under which we are able to continue to welcome thousands of guest workers to the UAE every year, while simultaneously fostering sustainable economic growth."
Moreover, MoHRE clarified that they have nothing to do with any statements regarding setting a minimum wage for domestic workers. It may be recalled that last year, President His Highness Sheikh Khalifa Bin Zayed Al Nahyan issued a law for domestic workers — increasing legal protection and protecting their rights.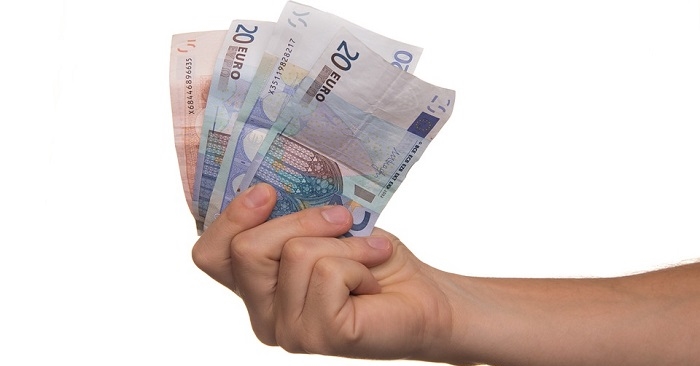 Call for Employment Pre-Conditions
Nonetheless, some foreign embassies in the UAE have stated their respective governments' intention to ask for certain pre-conditions. These include minimum wages as well as conditions for recruiting and retaining their workers in the country.
For instance, a foreign embassy has said that if a housemaid's renewed contract does not meet their conditions — including increased minimum wage, based on the housemaid's years of experience — they will not attest it.
Since the foreign embassy's attestation is not necessary under UAE law, employers are free to renew a housemaid's job contract. However, if the housemaid returns to her home country, she may not be allowed to leave again if her contract is not attested by the embassy.
There may not be a minimum wage policy in the UAE, but we can be assured that our rights are protected by other laws. These include policies on workers' safety, protection, health and social care. Likewise, the rights of women in the workplace are also upheld.