Have you ever been in a situation where you want to help someone, but hesitate to do so because of possible legal consequences? Not to worry, because soon there's going to be a law that enables people to be "Good Samaritans" and extend help to their fellowmen.
ALSO READ: Act of Kindness: Dubai Restaurant Offers Free Meals to Jobless People
Recently, the UAE Ministry of Health and Prevention approved the Rescuer Protection Law, which encourages bystanders to help people in accidents or emergency cases. The UAE Cabinet is expected to approve the law soon, though it could be subject to some changes.
UAE to Enact "Rescuer Protection Law"
According to Sunil Thacker, a senior partner at the law firm STA, acting in an emergency situation without having been trained in first aid is currently considered as an offence, Arabian Business reported. Hence, people are hesitant because of possible legal ramifications.
Fortunately, the Rescuer Protection Law will encourage people to help in such situations, Thacker explained, noting that it could even help reduce fatality cases. With the new law in place, he shared that more people will take "heroic action" without fear of prosecution.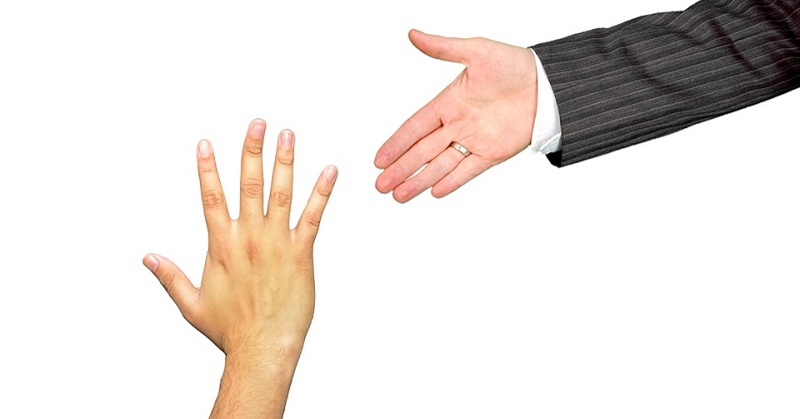 Thacker mentioned that the United States, United Kingdom, and other European countries urge their citizens to act in emergency cases. Once the UAE enacts the Rescuer Protection Law, he describes it as a "sign" towards "building a legal system for the 21st century."
He also stressed the importance of a law that protects "Good Samaritans," citing that the legal system should continue growing and expanding, alongside today's society and economy.
ALSO READ: Filipino Engineer Helps Fellow Pinoys Find Jobs in UAE
With the upcoming Rescuer Protection Law, we can expect to see more "modern day heroes" among us. Of course, it should not be confused with another law that prohibits staring or gawking at accidents. If we don't have any skills to contribute, it is best to let trained professionals do their job and save people's lives.