Following a precedent case of a boy who died after being left inside a school bus for several hours under the heat of the summer in the UAE, local and national authorities have launched various awareness campaigns to address the dangers of negligence on the part of parents and guardians in such cases.
This time around, to intensify its bid to ensure safety among the youth, the government has also looked into imposing fines and due punishment to those who fail to recognize this mandate as part of the law in the UAE.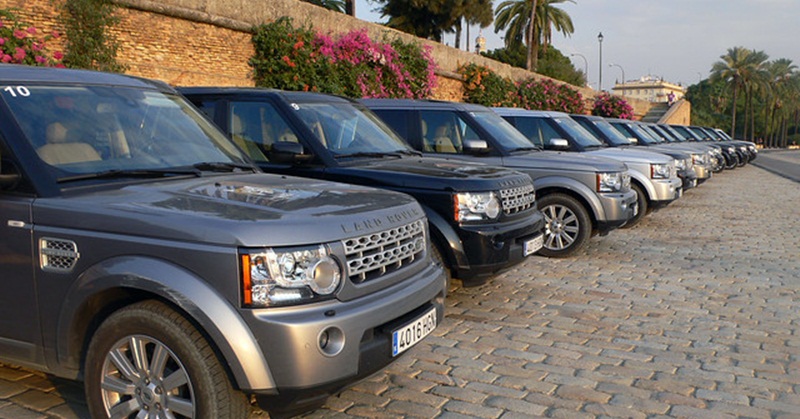 AED 1 Million Fine, Imprisonment for Parents Caught Leaving their Children in Locked Cars in UAE
In line with the number of cases of children's deaths after being locked up inside vehicles by their parents or guardians, Emirati lawyers have issued a warning to remind the public of serious punishment including a fine of up to AED 1 million and no less than 10 years' imprisonment, as shared in a report by the National.
According to Haytham Alieh, partner and head of the local litigation team at DWF Middle East, the punishment falls under the Federal Law No. 3 of 2016 or the Child Rights Law (Wadeema's Law).
Under Article 33 of the cited law, child exposure to rejection, neglect and homelessness is about endangering a child's mental, moral, or physical health.
Alieh also cited Article 34, which restricts a custodian, defined as a person entrusted with the child's care, from abandoning the child and risk endangering his or her psychological and moral integrity.
Violation of Articles 11, 28, 34 and 35 will face imprisonment and a fine of AED 5,000, he explained.
Of note, though, the punishment for such acts corresponds depending on the damage caused on the child, which could reach up to AED 1 million and including no less than 10 years of imprisonment.
Sharing the same sentiment, Lawyer Rini Agarwal, senior associate at STA Law Firm added that the person who was responsible for the care of the child at a time of such incidents will be liable for the damages caused to the child due to negligence, and so on.
Furthermore, the Federal Traffic Law Number 21 of 1995 also states that authorities shall also ensure the protection of children from traffic and road accidents.
ALSO READ: UAE Police Cautions Residents Not to Leave Cars Unlocked