A restaurant giving away free food? Sounds impossible, but not for this Dubai-based restaurant, which offers free meals to people who are unemployed and looking for jobs.
For the past two years since it opened, the Nom Nom Asia Restaurant has been offering free meals to job-seekers. The restaurant, which serves Thai, Chinese, Indonesian, and Malaysian cuisine, has outlets in Barsha and Karama.
If you are Unemployed and Looking for a Job, Drop by for a Combo Lunch Meal on us. Don't think of it as Charity, You can come back to pay us when you can – Anytime 🙂

– Nom Nom Restaurant Dubai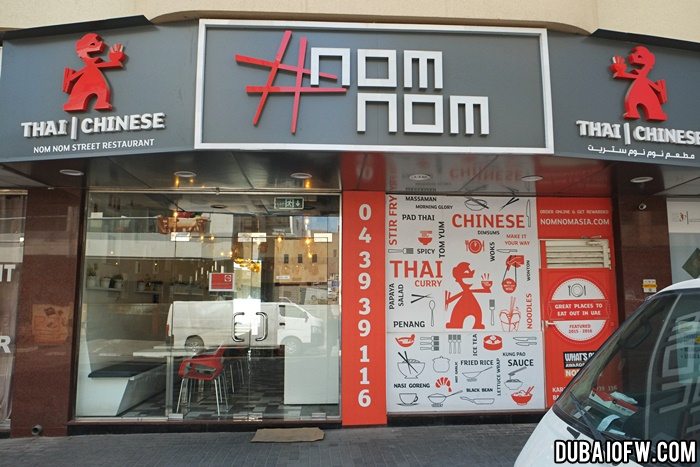 Nom Nom Asia Offers Free Meals to Unemployed Individuals in Dubai
An Act of Kindness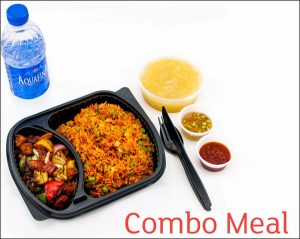 According to restaurant owner Vivek Balaney, the idea started when they just opened and many people came looking for jobs. They already had a full team and couldn't hire more people, so instead, they said, "We don't have anybody to try our food, why don't you try our food and have a meal?" They have been giving away free meals to job-seekers ever since.
The restaurant serves job-seekers a combo lunch that includes rice or noodles, a choice of protein, plus a bottle of water. The meal is worth around AED 22, which they can save and use for commuting to job interviews or other expenses instead.
A Welcome Sign – Free Lunch
The Nom Nom Asia Restaurant has a sign on its door inviting job-seekers for a free lunch. The sign says, "Don't think of it as charity. You can come back to pay us when you can – anytime." This act of kindness went fairly unnoticed until recently, when Labiba Laith, a food consultant, shared a photo of the sign on her Instagram account:
The photo went viral on social media and more job-seekers came to the restaurant. Balaney stated that from 60 job-seekers in the past two years, the number rose to 130 in just two weeks! Despite this sudden increase, he isn't worried that people might take advantage.
"You've got to believe in the goodness of people, especially people who are looking for jobs and cannot afford a meal," Balaney explained. "How much can they take away from you?" He also shared that the gesture will not make anyone poorer; rather, it will make them feel richer.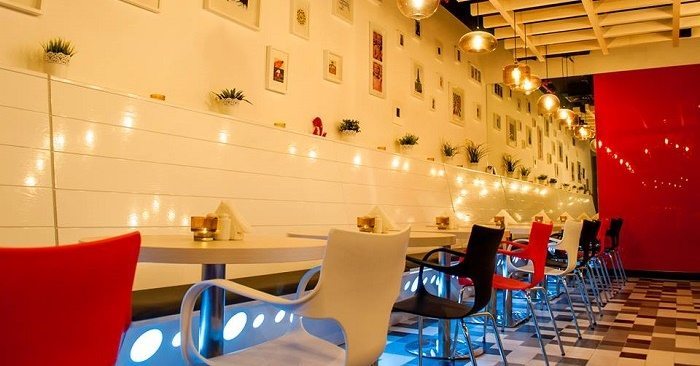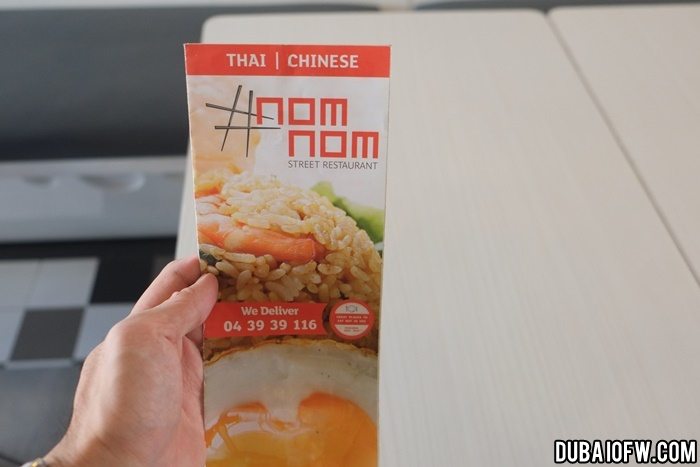 Indeed, the Nom Nom Asia Restaurant is one of a kind. If you happen to be one of the job-seekers that benefited from their generosity — don't forget to pay the kindness forward. It is the "Year of Giving" after all, and we can all do our share towards helping others.
Video of Nom Nom Restaurant by GulfNews
Here's a short video about the combo meal from Nom Nom Asia and a bit of history about it. Video by GulfNews