We often hear about Filipinos making it big and becoming successful in the UAE. However, it's not everyday that we hear about Pinoys helping fellow kabayans find jobs and advance their careers. So today we are proud to share about Engr. Jethroefel Esposo Ramboyong.
ALSO READ: Restaurant in Dubai Offers Free Meals to Jobseekers
Ramboyong, 45, is a telecommunications engineer with Etisalat. He has been living and working in Abu Dhabi for 20 years. He is a family man — a father of two girls — and a leader in his field, having established an organisation of Filipino engineers in the UAE.
Pinoy Expat Helps Hundreds Land Jobs in UAE
Ramboyong arrived in the UAE on September 12, 1998, Khaleej Times reported. Like many other overseas Filipino workers (OFWs), he aimed to work hard and help provide a good life for his family back home.
According to "Jeth" (as he is fondly called by friends), he was the youngest among over 300 engineers and technicians hired by Etisalat back then. Being away from home and dealing with homesickness wasn't easy, but he managed to cope. He became part of the Pag-iribang Bicolnon sa Abu Dhabi, a Filipino community that became his "first family" in the UAE.
Staring out as a technician on the field, Ramboyong worked his way up the career ladder. Today, he is a full-fledged engineer for Etisalat, handling the firm's projects. Having achieved success in his field, he then decided to help others, particularly fellow engineers.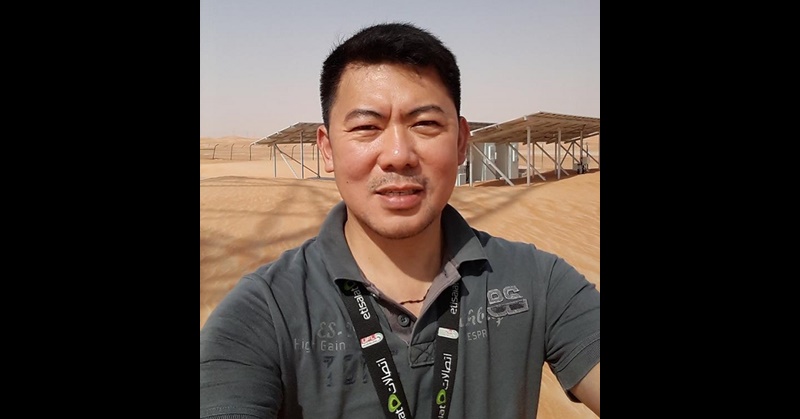 In 2008, Ramboyong founded the first organisation of Filipino electronics and communications engineers (ECE) in the UAE. It was first called Filipino Electronics and Communications Engineers Association (FECEA), before becoming the UAE chapter of the Institute of Electronics Engineers of the Philippines (IECEP).
Since then, IECEP – UAE has been helping hundreds of Pinoy engineers land jobs and enhance their careers. Starting with 32 engineers, the group now consists of 400 engineers.
Notably, Ramboyong chaired the first ever IECEP Middle East Convention, which was held in September 2011 in Dubai. He has also conducted talks and discussions with other organisations — thus boosting the reputation of Pinoy professionals in the region.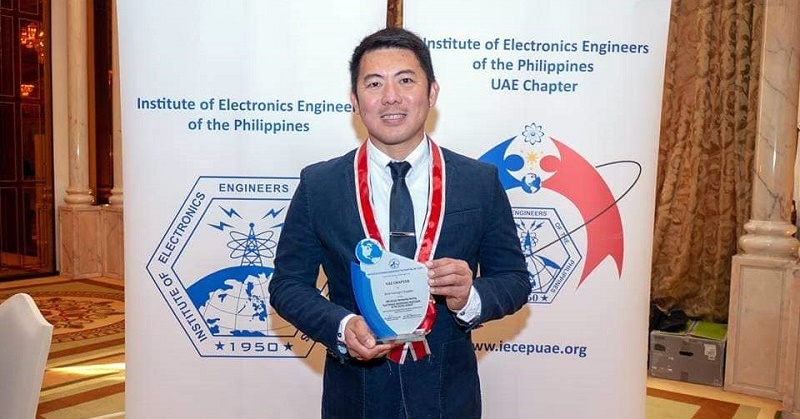 ALSO READ: Filipino Resident in Abu Dhabi Cares for Stray Kitties
For all his efforts, Ramboyong received the "Bagong Bayani" and "Outstanding Professional of the Year" awards from Philippine organisations. He is a great example of a "modern day hero" — sharing his success with others and helping those in need. Kudos to you, kabayan!