Towards the run-up for the UAE's 47th National Day on November 30, UAE Telecom operator Etisalat announced through social media that it will be offering free and super-fast Wi-Fi for 10 days in celebration of the national holiday.
This promotion can be taken advantage of by all residents as well as international tourists in the UAE across major locations in the country, such malls, parks, cafes, and beaches from November 30 to December 9, as shared in a report by the Khaleej Times.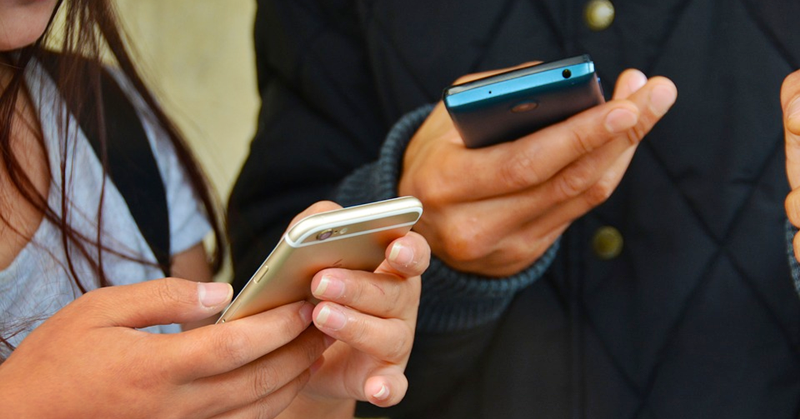 Enjoy 10 Days of Free & 'Super-Fast' Wi-Fi on National Day
During the 10-day promotion period, customers can enjoy high-speed and excellent Internet connection for free across Etisalat's network to send greetings, share photos, access social media, and to generally surf online.
For this free service, network subscribers only need to search and connect to the 'UAE WiFi by Etisalat' WiFi SSID signal and follow the steps to register.
بدءًا من 1 ديسمبر واحتفالًا بـ #اليوم_الوطني47 ، نهدي عملاءنا الإماراتيين 47GB من البيانات للتواصل الإجتماعي
لتفعيل العرض اطلب *47# #47Together pic.twitter.com/eRxViz3P0k

— Etisalat UAE (@etisalat) November 27, 2018
Additionally, a similar promotion by Etisalat offering 47-Gb worth of free data will be available starting December 1 and will be valid for two days or until December 3 only.
To activate the plan, subscribers will only need to dial *47# using their device to avail the promotion.
The National Day celebrations will be observed after Commemoration Day (also known as Martyr's Day) on the 29th to open for a 4-day weekend.
With Etisalat's promotional deals in line with the upcoming celebrations, friends and families can make the most of gatherings and reunions over the long weekend by connecting with old friends, as well as distant and close relatives through social media and surfing the Internet for similar purposes.
Meanwhile, those who will be reporting to work for the long weekend should take note of the holiday benefits and pay as per UAE Labour law as the event is considered a public holiday across the country.