Etisalat introduced the launch of the region's first 'Upgrade Anytime' initiative last Saturday (September 21) in line with the launch of the latest iPhone model, iPhone 11 Pro.
The initiative will provide customers the freedom to trade in their iPhone with a new one of a different model, screen size, color, capacity, or new installment scheme without any restrictions – upon completion of 90 days of their contract.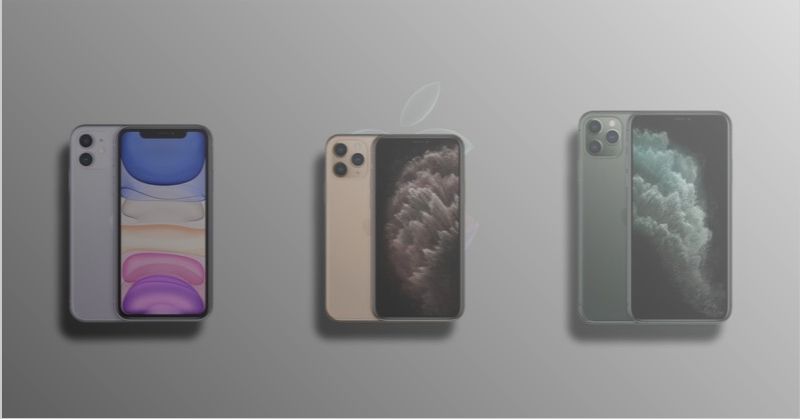 First 'Free' iPhone Upgrade in the Region Offered by Etisalat
Of note, Etisalat was also the first company to launch 'iPhone for life' in the UAE in 2016, wherein customers buying a new iPhone of 18 or 24 months could trade-in to a new Apple smartphone for free after completing 12 months into their contract, as announced by the company last September 21.
As per the announcement, a customer purchasing the new iPhone device via a Smart Pay plan can now join the 'Upgrade Anytime' program for free at Etisalat call centers, business centers, online and mobile app starting September this year.
According to Khaled Elkhouly, Chief Consumer Officer of Etisalat, shared, "Etisalat's new 'Upgrade Anytime" program will make it easier to upgrade to the new iPhones every 90 days."
'Upgrade Anytime' subscribers with a new iPhone 2019 models will be eligible for a free upgrade to any iPhone model upon completion of 90 days of their Smart Pay contract.
Aside from the latest initiative, Etisalat also offers other services such as the UAE Wi-Fi, Data and Credit Transfer, Trade-in Program, Talking Bill, Email2SMS, MMS, as well as the 4-digit PIN features, among others.
[VIDEO] Here's a Short Video of the Latest iPhone Model Release as Shared by Apple via YouTube:
The exclusive value program also allows customers to change the screen size, the color or storage size on their iPhone by simply bringing the device back and getting a new one. If the screen has scratches or is broken but is in working condition, a customer can replace it with a new device free of cost.
Through this scheme, customers will have the option to upgrade to any of the 12, 18, or 24-month flexible payment plans at any Etisalat upgrade locations.
For those who are into the latest phone models especially from Apple, Etisalat's newest program is a great fit for you.
To know more about Etisalat's new program, you may visit their official website.
ALSO READ: Etisalat Launches First 5G Smartphones in MENA Region