The convenience of smart app technologies continues to transition in various types of services we can imagine, from ride-hailing services, setting up medical appointments, to additional guide features offered in tourist destinations.
There's practically an app for everything we need in this day and age. However, service is not solely defined by app design or features. Companies that capitalize on these tools also need to stay ahead of their competition, and as there is a constant need for almost everyone to stay connected nowadays, Dubai-based ride-hailing service, Careem, is now set to upgrade its service offerings starting this month.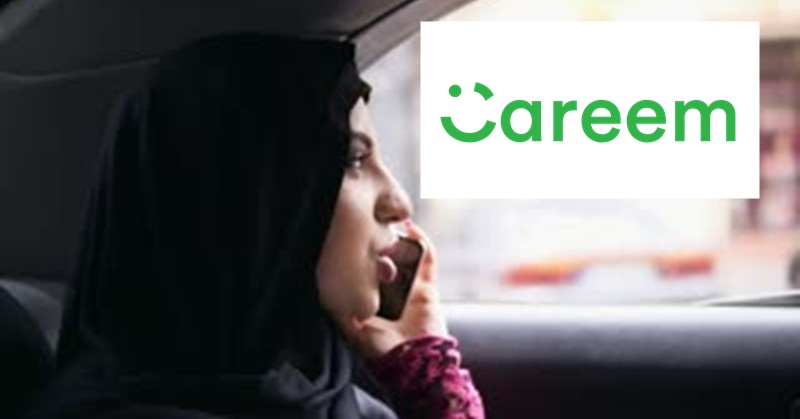 Free Wi-Fi in All Careem Cars Starting this Month
In an announcement shared by Careem officials last Thursday (June 27), the Dubai ride-hailing service provider is set to launch free unlimited Wi-Fi in all its vehicle units from mid-July, as shared in a report by Arabian Business.
The service upgrade is a result of a recent partnership with Etisalat and Snapit Digital to provide free, high-speed Wi-Fi to all Careem passengers in the UAE.
The new service, which is set to be introduced by mid-July in all Careem's vehicles, guarantees that personal data of the customers who are connected to the Careem mobile app will not be shared with any third party and that log-in is secured.
According to Adib Samara, head of business development at Careem, "Careem is delighted to sign this milestone agreement as it reflects our commitment to provide secure, high-speed communication to all Careem patrons on their journey. This agreement is another vital step forward in making Careem one of the safest and trusted online platforms in the region."
For their parts, Dr. Mohammed Alketibi and Rajiv Dutta, co-founders of Snapit Digital, added: "Our aim is to exceed customer expectations with free high-capacity internet access for those riding in a Careem vehicle, and deliver 10X experience that re-imagines how customers consume Wi-Fi service while on the move in the UAE."
Esam Mahmoud, senior vice president, Etisalat SMB, explained that their company has worked closely with Careem and Snapit to ensure superior service and experience for Careem clients. "We are committed to support the vision of Careem in Middle East and African regions, and look forward to exploring further opportunities and synergies especially in digital space, leveraging strongly all strengths and capabilities of both," Mahmoud shared.
Through this initiative, regular clients of Careem will get to enjoy added value service which would not only improve their riding experience, but also aid in their personal and business needs while in the country.
ALSO READ: 5 Social Media Rules – Using Social Media in the UAE