There are different ways of getting around the city, and the Dubai Tram is one of them. But what if the driver gets tired or sleepy? Is there a way to check for signs of stress and fatigue? According to the Dubai Roads and Transport Authority (RTA)… yes, there is!
ALSO READ: Etihad Rail — Travel from Dubai to Abu Dhabi by Train
The agency is currently testing the "Raqeeb," a controller system that uses facial recognition software to monitor public transport drivers — in this case, at the Dubai Tram.
Facial Recognition Software Monitors Dubai Tram Drivers
The Dubai Tram runs along Al Sufouh Road and Jumeirah Beach Road in Dubai, connecting with the Dubai Metro and the Palm Monorail. It operates from 6 am to 1 am on weekdays, and from 9 am to 1 am on Fridays.
Notably, the Dubai Tram is a convenient means of transport, especially if you need to commute along the area everyday. To pay for the fare, just tap your Nol Card, which can also be used at the Dubai Metro, in public buses, and even in water buses!
Through already considered as one of the world's safest transport systems, the Dubai Tram is further enhanced by the Raqeeb system. Ahmed Bahrozyan, head of the RTA's Licensing Agency, stated that the system can "read" a driver's facial features and activities — ensuring the highest safety standards for everyone on board, The National reported.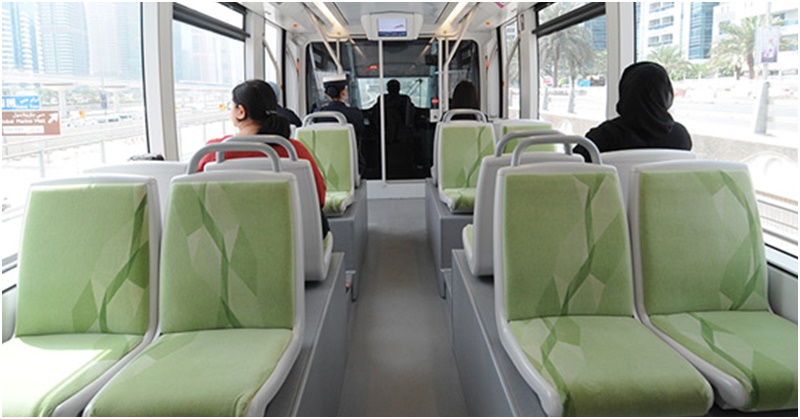 Citing international studies, Bahrozyan explained that human error causes a huge portion — 95 percent — of bus accidents. This also applies to the tram, which is controlled by a driver.
Using the new system, however, can help ensure the driver's alertness and everyone's safety. When its software recognizes signs of tiredness and lack of concentration in the driver, it sends an alert from the main control room through a series of seat vibrations and sounds.
Aside from the Dubai Tram, the new system is also being tested in trucks that transport goods.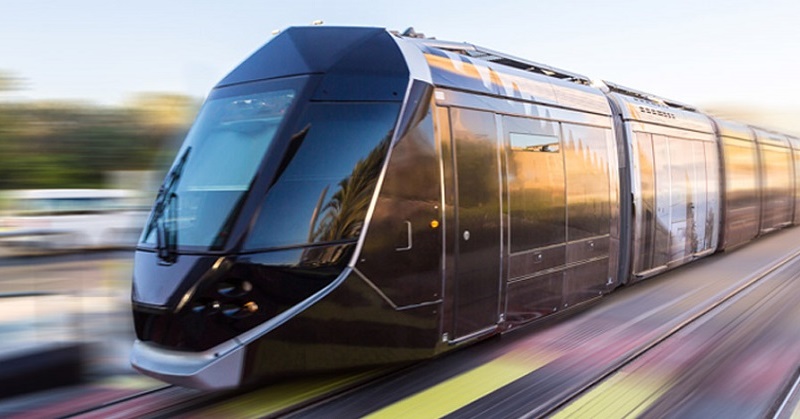 ALSO READ: RTA Activates Dubai to Oman Bus Rides
Indeed, the Raqeeb or controller system will definitely enhance the safety features of Dubai's public transportation modes. Of course, motorists and pedestrians should also be doing their part in road safety, simply by following traffic laws and regulations at all times.