They say no job is ever easy. However, there are those which are especially risky and so due caution and safety must be exercised by both the employer as well as the worker themselves.
But as much as we do everything in order, sometimes, there are just things that slip out of our grasp and turn into accidents – some with far greater repercussions than we expect them to.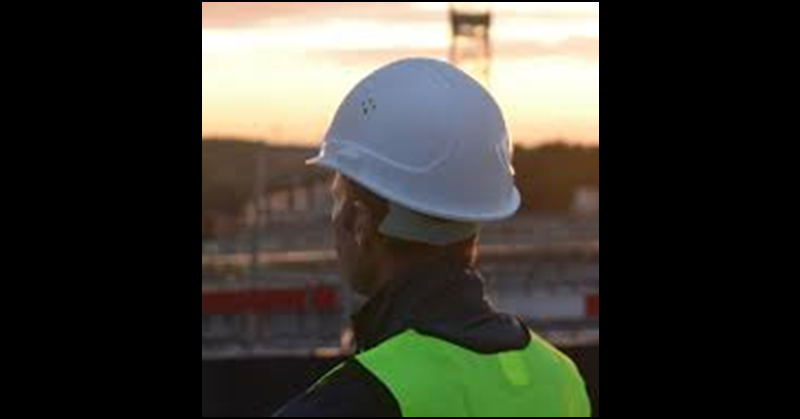 Man Buried Alive in Sand Collapse at Construction Site in Ras Al Khaimah
Last Monday (February 18), an Asian man was reportedly buried alive at a construction site collapse at Ras Al Khaimah, as shared in a report by Al Rams Net.
As the worker was digging holes, he fell on a partially dug hole and got stuck as a sand collapse took place afterwards. More sand came pouring in from above him until he got completely stuck underneath the rubble.
As per the Director of the Department of Civil Defense in Ras Al Khaimah Brigadier Mohammed Abdullah Al Zaabi, their rescue team had attempted to retrieve the man when they received the report on the incident, however, it was already too late.
While it's sad to hear this kind of news, we are again reminded as to the what-ifs and the little things that we could have done to prevent the situation altogether.
Surely, the management will look into the unfortunate incident and reinforce areas which could use some more improvements in terms of safety and accident risk management.
But more importantly, it is a glaring reminder for all of us, whatever field we may be in, to exercise due caution and mindful work practices in order to prevent accidents, especially those which we can easily prevent right from the start.
ALSO READ: UAE Labour Law: Workers' Safety, Protection, Health & Social Care