Ras Al Khaimah has announced a 3-day mourning period to start on Monday, 2 July 2018, following the death of Sheikh Hamad Bin Mohammad Al Qasimi, member of the RAK royal family who died on a Sunday.
The Court of His Highness Sheikh Saud Bin Saqr Al Qasimi, Supreme Council Member and Ruler of Ras Al Khaimah, announced the death in a statement expressing its deepest condolences to the Al Qasimi family.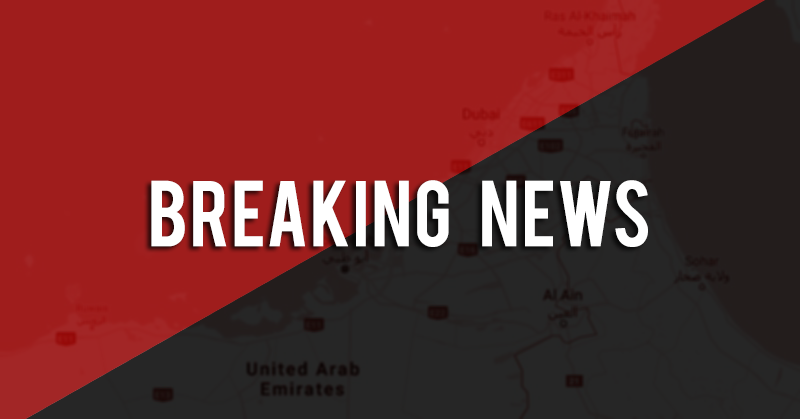 Breaking New: Ras Al Khaimah Royal Sheikh Hamad bin Mohammed Al Qasimi Dies
Sheikh Hamad was the uncle of His Highness Sheikh Saud.
Funeral prayers will be held at the Sheikh Zayed Mosque in Ras Al Khaimah on Monday morning. The body will then be Al Qawasim cemetery to be buried.
Be advised that the official mourning period of 3 days will begin no July 2.
Our condolences to the royal family.