Situated on the northern part of the UAE, Ras Al Khaimah is the fourth-largest emirate in the country. There are plenty of things to do in Ras Al Khaimah, such as watching camel races, exploring the Al Wadi Nature Reserve, and "flying" via the world's longest zip line!
If "adventure" is your middle name, then you shouldn't miss a trip to this emirate! Fortunately, traveling to Ras Al Khaimah has just gotten easier and more convenient, as the emirate's Tourism Council recently launched bus shuttle services from Dubai to RAK — for FREE!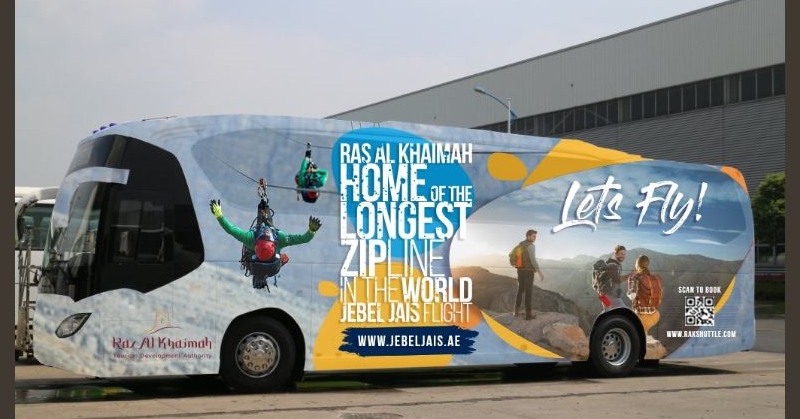 Travel from Dubai to RAK via Shuttle Bus for Free
Magnificent mountains, historic forts, majestic deserts, and gorgeous coastlines — all of these can be found at Ras Al Khaimah. Located just 45 minutes away from Dubai International Airport, there's now an easier and more "affordable" way to reach this amazing emirate!
The Ras Al Khaimah Shuttle Bus is now offering free rides to Ras Al Khaimah. Through this luxury shuttle service, residents and visitors can look forward to:
Free rides from Dubai International Airport to Ras Al Khaimah
Free Wi-Fi, water, & maps on board
Bus trips available several times a day
Offer valid from June 1 to September 30, 2018
The luxury bus shuttles passengers from Dubai International Airport to the Ras Al Khaimah town centre (and vice versa) everyday. With free Wi-Fi, water, and maps on board — everyone can just sit back, relax, and enjoy the scenic trip to Ras Al Khaimah!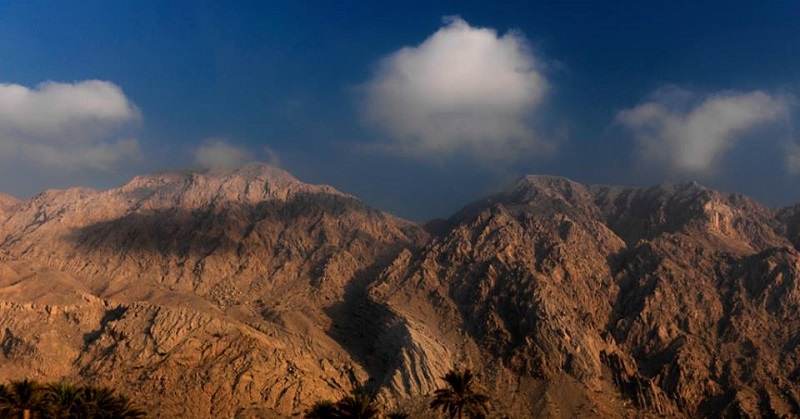 To book a ride on the Ras Al Khaimah Shuttle Bus, please visit http://www.rakshuttle.com/. Meanwhile, did you know that you can travel to Abu Dhabi via bus, too? If you are planning to see the sights there, here's how to travel from Dubai to Abu Dhabi via public bus transport.