The Phase 2 of the Parallel Roads Project located in Business Bay district is set to open on June 8.
According to a report from WAM news agency, His Excellency Mattar Al Tayer, Director-General and Chairman of the Board of Executive Directors of Roads and Transport Authority (RTA) in Dubai, announced the opening of Phase II of the Parallel Roads Improvement Project at the Business Bay on 8th June.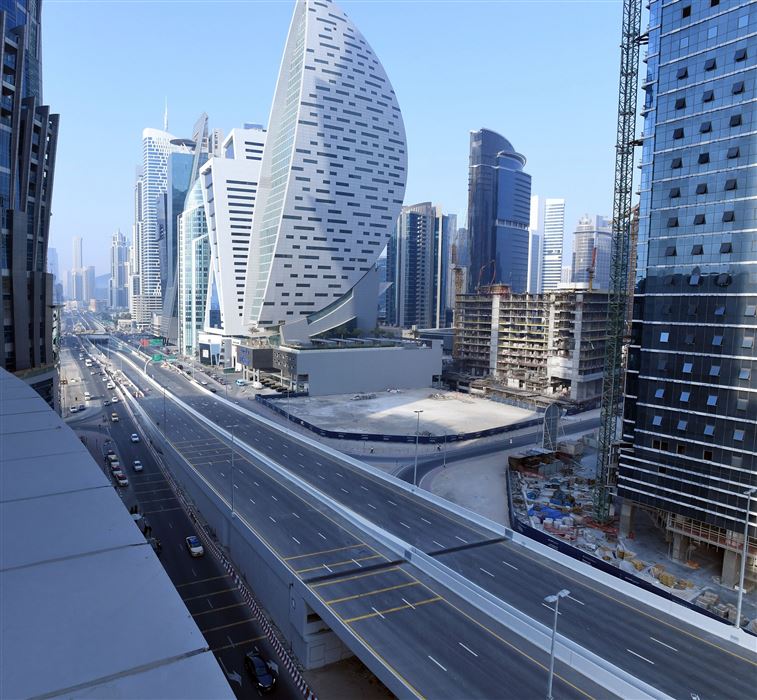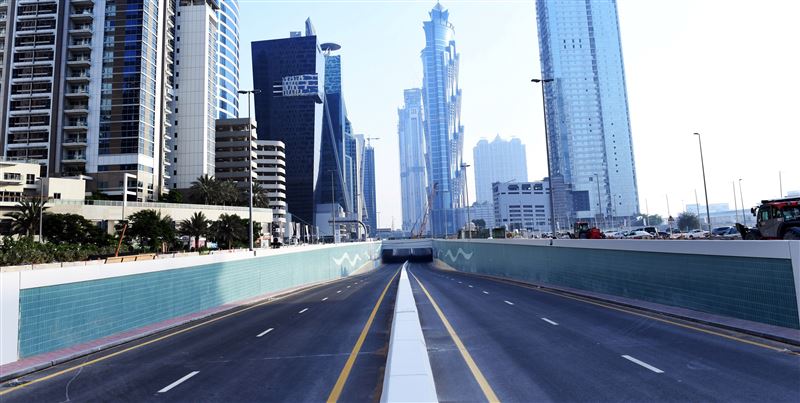 Works under this Phase included improvements to the Western part of the Parallel Roads in the sector between Al Meydan and Financial Streets across the Business Bay. Improvements included widening the street from three to four lanes in each direction as well as building service roads in both directions in most parts of the Project. The Project has been undertaken as part of RTA's Strategic Plan to ease snarls on the Sheikh Zayed Road.
"Phase 2 covered the construction of a 240-meter flyover on the intersection of Al Sa'ada and Burj Khalifa Boulevard Streets, a 535-meter underpass at the intersection of Al Sa'ada and the Business Bay Streets, and a 500-meter bridge along the extension of Al Sa'ada Street crossing over the Dubai Water Canal. It also included the construction of a 420-meter bridge at the intersection of Al Meydan and First Al Khail Streets, a 420-meter tunnel for left-side turns from Al Sa'ada Street to Meydan Street, and a 340-meter underpass for horses crossing at the Dubai Stables. The Project will ensure a smooth flow of traffic on Al Sa'ada Street, especially in the sector between the Financial Center and Al Meydan Streets, and across Business Bay up to Al Quoz," explained Al Tayer.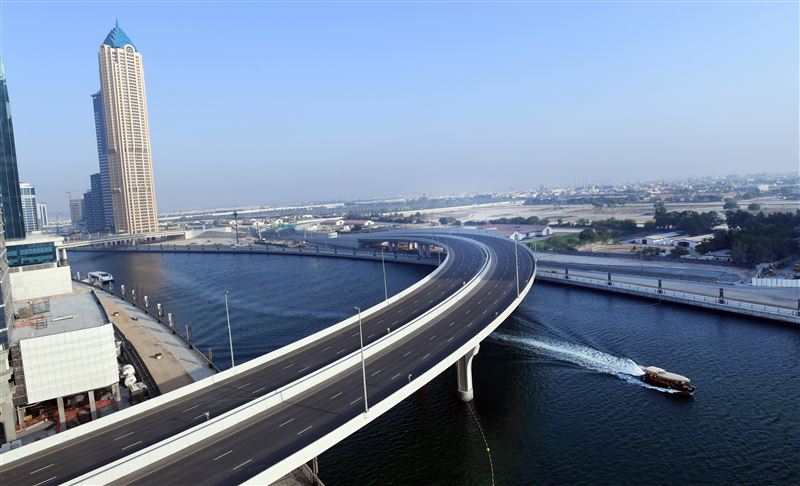 "The two phases of the Parallel Roads Project aims to ease the traffic density by 15% on Sheikh Zayed Road between the 1st and 2nd Interchanges by providing additional entry/exit points to the Business Bay and Burj Khalifa Districts. These works will increase the capacity to 20 thousand vehicles per hour in both directions and step up the capacity of Meydan Street. Upon completion, the Project will cut the journey time between Sheikh Zayed Road and Al Khail Street from 12 to 2.5 minutes, provide a ramp to Meydan Property Development Project, and ease the traffic pressure on the Financial Center Street. Phases 1 and 2 of the Project include the construction of bridges spanning 5665 meters and tunnels extending 2445 meters," he added.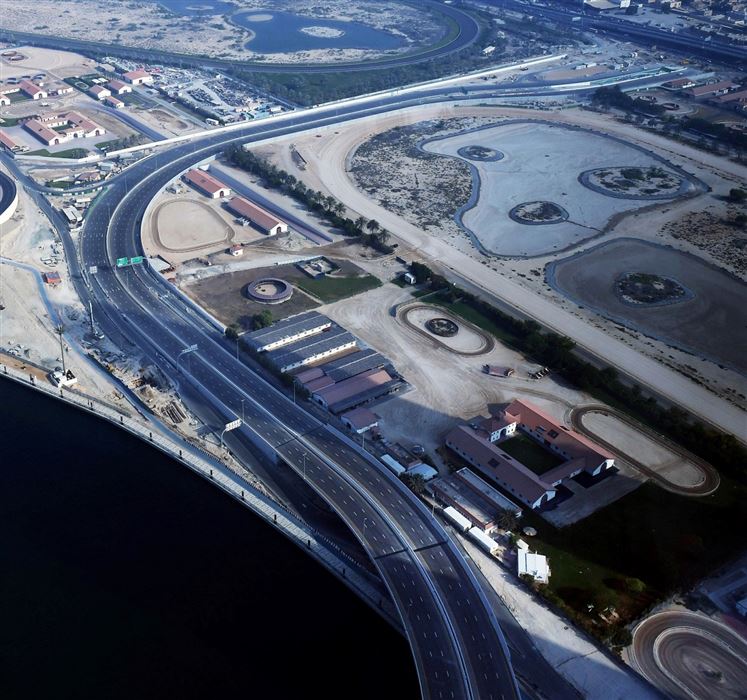 Images: Supplied