Located on the northern part of the UAE, along the Persian Gulf, is the emirate of Ras Al Khaimah (RAK). In terms of size, it is the fourth-largest in the country, covering a 1700-square kilometre area of vast mountains, historic attractions, and beachside resorts!
Notably, around 50 percent of the population in the emirate are Emiratis or nationals. There are many places to visit in Ras Al Khaimah, including the word's longest zipline and the country's tallest mountain! If you are wondering how to get there, let us show you how!
(ALSO READ: How to Travel from Dubai to Sharjah via Public Bus Transport)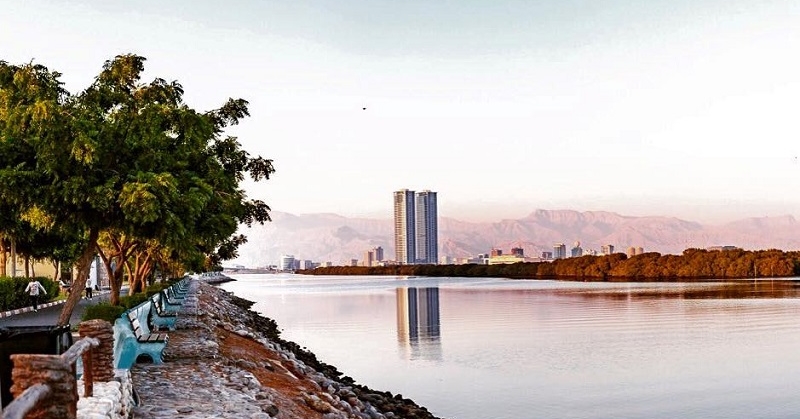 Dubai to Ras Al Khaimah: Public Bus Transport Guide
What are the places that you can visit in Ras Al Khaimah? Well, there's plenty! Here are just some of the emirate's most popular destinations:
Al Jazirat Al Hamra
Al Qawasim Corniche
Al Wadi Equestrian Adventure Centre
Bedouin Oasis Camp
Camel Race Track
Dhayah Fort
Jebel Jais
Ras Al Khaimah Museum
… and many more!
You can travel to Ras Al Khaimah by private car, but if you prefer to commute — you can hail a taxi or ride a bus (which is more affordable!). Should you decide to go by bus, you can choose either of these two options: Al Hamra bus or RAK shuttle bus rides.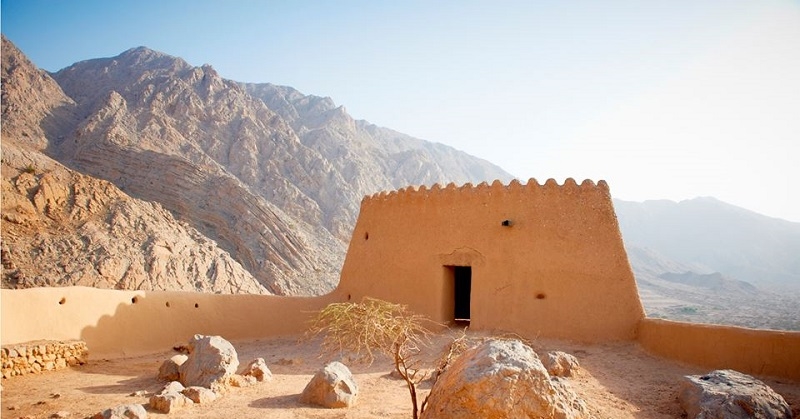 Al Hamra Bus: Fare & Timings
The Al Hamra bus departs from the Union Bus Station and arrives at Ras Al Khaimah. The fare costs AED 25 (one-way), and the trip takes about two hours. Buses operate between 8am and 9:30pm daily, with a bus leaving the station every one and a half hours.
RAK Shuttle Bus: Fare & Timings
In February 2018, the RAK Tourism Development Authority began offering shuttle bus rides between Dubai International Airport and Ras Al Khaimah. A one-way ride costs AED 20 per person, and the trip takes around 45 minutes. The bus departs from Terminals 1 and 3 and takes passengers to all major hotels in RAK (e.g. Waldorf Astoria and Cove Rotana Resort).
The RAK shuttle bus departs six times a day, between 6am and 1am. Based on the RAK Shuttle website, travelers can ride the bus for FREE until September 30, 2018. So if you want to take advantage of their free bus ride, you better book a ticket ASAP!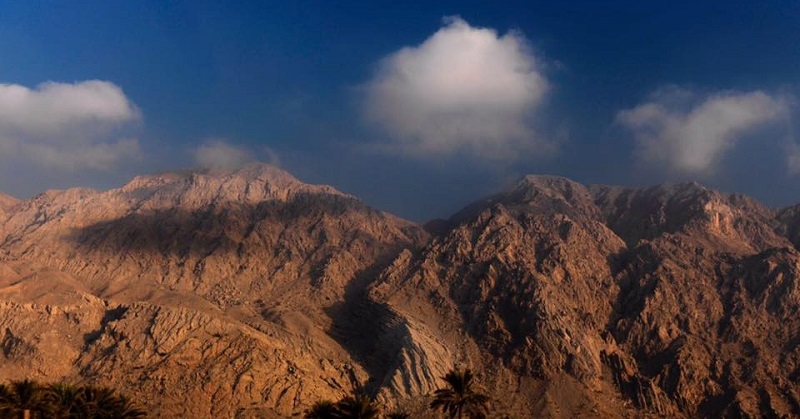 So there you have it! These are your options for traveling from Dubai to Ras Al Khaimah via bus. Meanwhile, if you are traveling to other emirates, here is the bus route list of the Dubai Roads and Transport Authority (RTA), along with their integrated public transport network.
Now that we've shared how you can shuttle between Dubai and Ras Al Khaimah by bus, now is the time for you to plan your itinerary! And so, we recommend that you check out this list of things to do in Ras Al Khaimah! Happy sightseeing!
(ALSO READ: How to Travel from Dubai to Fujairah via Public Bus Transport)