In terms of size, Fujairah is the fifth-largest among the 7 emirates of the UAE, spanning a total land area of 1,450 square kilometres. Interestingly, it is the only emirate that is located on the Gulf of Oman, unlike the others, which are situated along the Persian Gulf.
What makes Fujairah unique is its magnificent landscape — vast deserts, gorgeous wadis, and spectacular mountains all around! The emirate is also filled with ancient forts, heritage sites, and cultural landmarks that make you feel like you're taking a trip back in time!
(ALSO READ: How to Travel from Dubai to Ajman via Public Bus Transport)
Dubai to Fujairah: Public Bus Transport Guide
If you haven't been to Fujairah, then now is the time to plan a trip to this emirate! There are many places to see here, including the following:
Ain Al Madhab Garden
Al Bidya Mosque
Al Bithna Fort
Al Hayl Castle
Awhlah Fortress
Dalla Roundabout
Fujairah Fort
Fujairah Heritage Village
Fujairah Museum
… and many more!
You can travel to Fujairah by taking a private car or hailing a taxi, but there's a more economical way: via public bus! The Roads and Transport Authority (RTA) offers an intercity bus route from Dubai to Fujairah, and back again.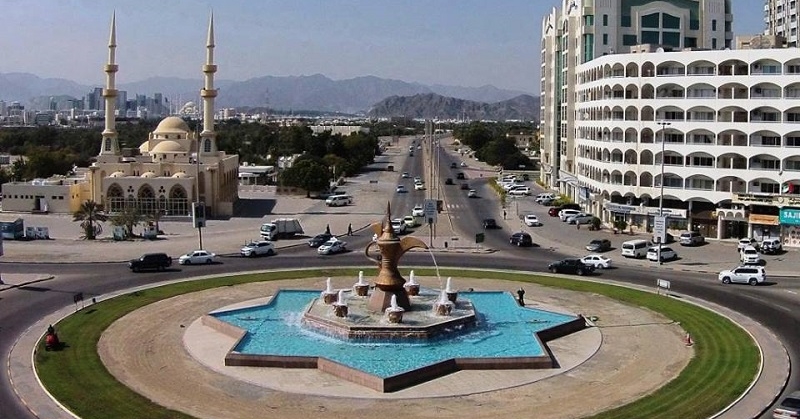 The intercity bus route that shuttles from Dubai to Fujairah is E700. This route departs from the Union Square Metro Station in Dubai and arrives at Fujairah Bus Station.
Bus Route Timings and Fare
The E700 bus route from Dubai to Fujairah operates daily, with a fare of AED 25 per person. A one-way trip takes about two hours, and there's a bus that departs for Fujairah every hour. If you happen to have a NOL Card, you can use this to pay for your bus fare conveniently.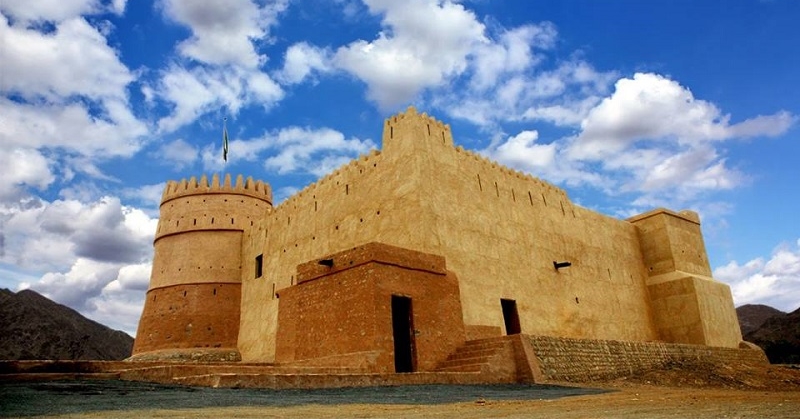 For more details about the bus route from Dubai to Fujairah, here is RTA Dubai's bus route list. In addition, check out the integrated public transport network, which includes public transportation options between Dubai and other emirates.
The emirate of Fujairah may be located on the other side of the country, but getting there is easy via public bus transportation! If you are planning to go there anytime soon, here is a list of things to do in Fujairah that you and your friends will surely enjoy!
(ALSO READ: How to Travel from Dubai to Sharjah via Public Bus Transport)