With an area of 1,166 square kilometres, Fujairah is the fifth-largest among the 7 emirates of the UAE. It is also among the least populated, with just around 225,000 people back in 2016.
ALSO READ: Sales & Shopping Events to Look Forward to this 2019
Despite its small size and population, Fujairah has a thriving economy with an active business and tourism industry. There are plenty of places to visit here, such as the Fujairah Fort, Al Badiyah Mosque, Heritage Village, and of course… several shopping destinations!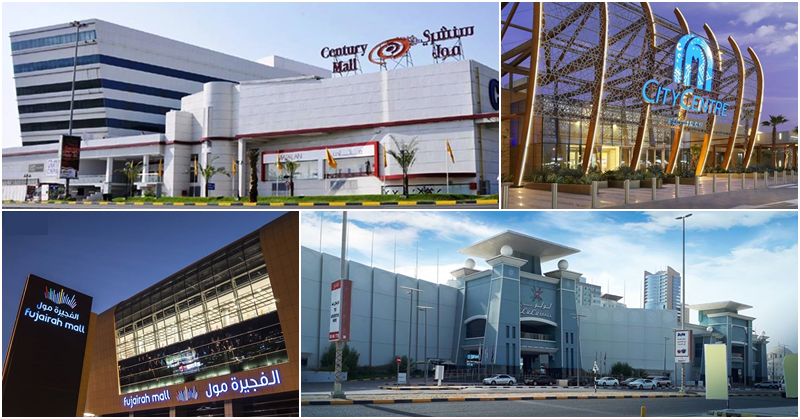 Best Malls in Fujairah
Whether you are a resident of Fujairah or a visitor to this beautiful emirate, you will find the following shopping malls here:
#1 – Century Mall Fujairah
Century Mall Fujairah covers and area of about 78,000 square metres. Its anchor stores include Carrefour, Matalan, Grand Cinemas, My Safeer, and Fun City. Aside from these, it also has a lot of retail outlets, restaurants, cafes, and many more!
Address: Al Qasar Road (near Umbrella Beach), Fujairah, UAE
Telephone: +971 9 223 5118
Website: http://www.century-malls.com/fujairah/index.php
Google map: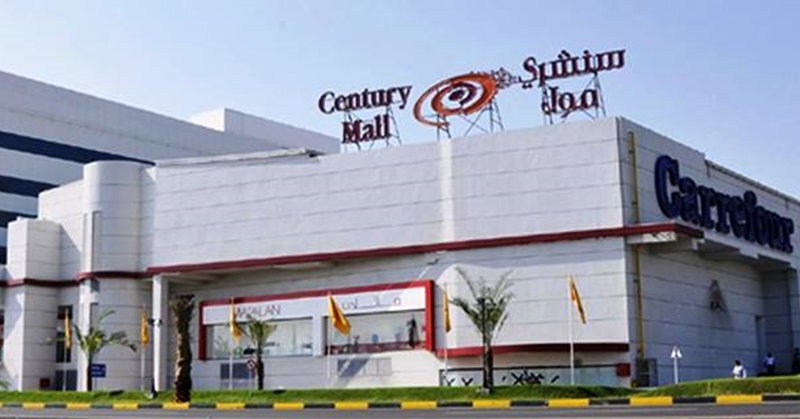 #2 – City Centre Fujairah
Developed by Majid Al Futtaim Properties, City Centre Fujairah is one of the biggest malls in the emirate. Featuring around 105 brands, it has a Carrefour Hypermarket, multi-creen cinemas, restaurants, and Magic Planet, a family entertainment centre.
Address: Intersection of new Fujairah – Dubai Highway and Masafi Road, Fujairah, UAE
Telephone: +971 9 201 2310
Website: https://www.citycentrefujairah.com/
Google map: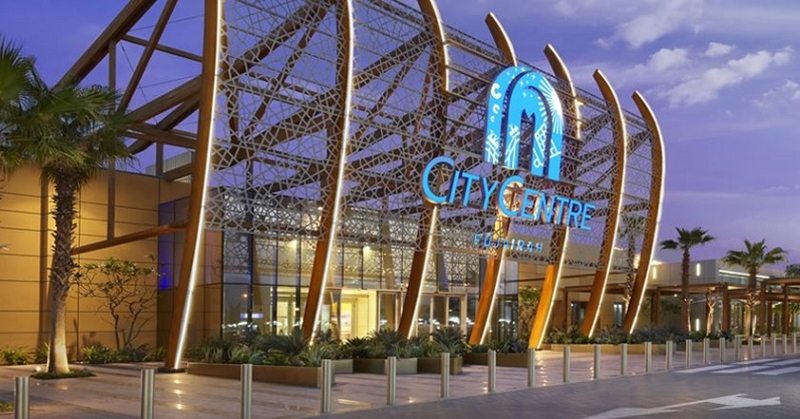 ALSO READ: Foreign Firm to Build Giant, Fish-shaped Building in Fujairah
#3 – Fujairah Mall
Fujairah Mall is a two-storey complex that contains around 81 shops across 35,000 square metres of space. Set against the majestic Hajar Mountains, it looks over spectacular nature views, despite being so close to key government offices and the Fujairah International Airport.
Address: Maliha Fujairah Road (near Fujairah Hospital), Fujairah, UAE
Telephone: +971 9 224 4400
Website: http://www.fujairahmall.ae/
Google map: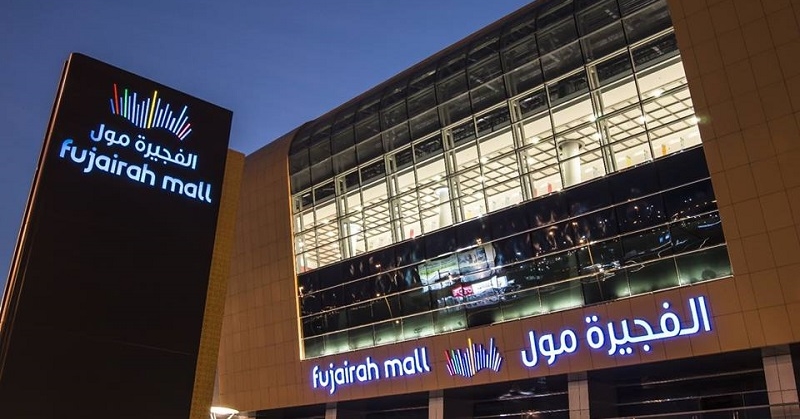 #4 – Lulu Mall Fujairah
The two-storey Lulu Mall Fujairah has more than 100 stores, including a Lulu Hypermarket and Department Store, Brands World Department Store, Daiso, and Fitness 360. Being so close to the Fujairah International Airport, it is easily accessible from anywhere in the city.
Address: Al Korthaba Road (opposite Fujairah International Airport, behind Etisalat), Fujairah, UAE
Telephone: +971 9 202 5111
Website: https://lulumallfujairah.com/
Google map: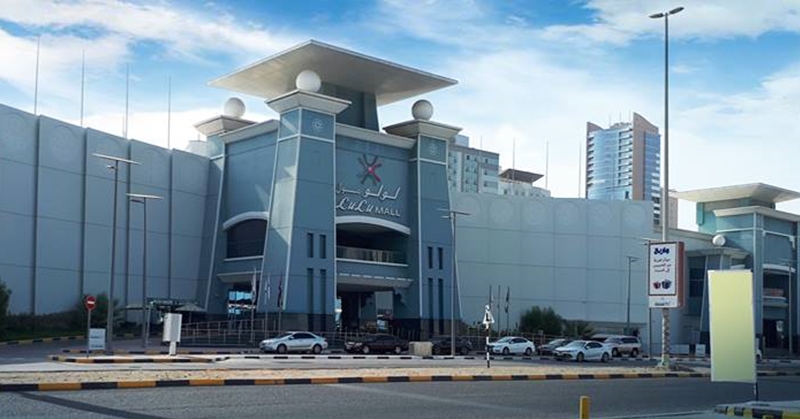 ALSO READ: Free-to-use Adventure Skate Park Opens in Fujairah
Aside from these malls, there are other smaller shopping centres and traditional markets in the emirate. Enjoy shopping! In addition, check out this list of things to do in Fujairah. Meanwhile, if you are coming from Dubai, here's a guide on how to travel from Dubai to Fujairah via public bus transport.