Great news for tourists coming to Dubai! For the first time ever, a free SIM card — including complimentary talk time and data — will be given to tourists arriving at the airport. Yay!
ALSO READ: Transiting Passengers in UAE can Avail Mobile Plan for Only AED 50
The free SIM card is part of a new initiative by the General Directorate of Residency and Foreigners Affairs (GDRFA), together with the Smart Dubai Office and other stakeholders.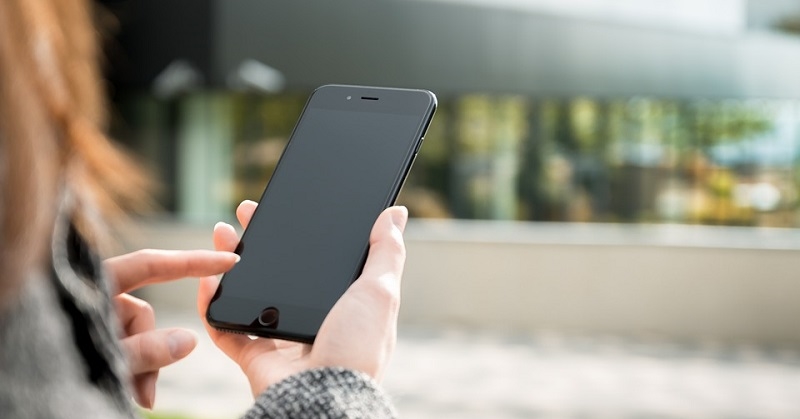 Free SIM Card with Talk Time & Data for Dubai Tourists
Tourists above 18 years old can avail of the free SIM card, Gulf News reported on Sunday, June 16. The card, which is valid for one month, comes with a free three-minute talk time and 20 MB data, according to Major General Mohammad Al Marri, Director-General of GDRFA.
"The initiative is the first of its kind in the world," Major General Al Marri stated. "Dubai is the first destination in the world to provide free SIM cards to visitors."
On May 28, the GDRFA and the Emirates Integrated Telecommunications Company (EITC) launched the "Connect with Happiness" project. It encourages travelers — particularly GCC citizens, as well as those with a transit visa, visit visa, or visa on arrival — to avail of the complimentary service upon arriving at Dubai International Airport.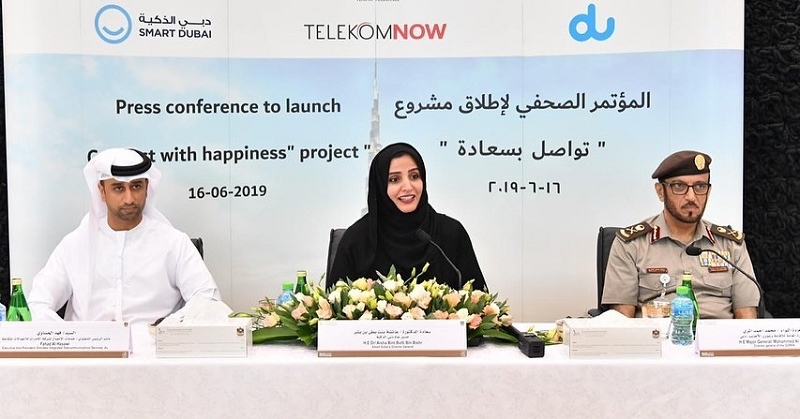 "We already distributed 10,000 free Sim cards to travellers to ensure they enjoy a safe, happy and fulfilled stay and they liked the idea," Major General Al Marri said. "The project aims to help achieve the Dubai Happiness Agenda which is being implemented by the Smart Dubai Office to make Dubai the happiest city on earth."
Likewise, the Director-General of Smart Dubai Office, Dr. Aisha Bint Butti Bin Bishr, shared that they are aiming to achieve the Dubai Happiness Agenda. "Providing free SIM cards for Dubai visitors will enable them to capture their moments of happiness in Dubai as they tour the city and share their moments with beloved ones around the world," she explained.
Moreover, the Deputy CEO – Telco Services at EITC, Fahad Al Hassawi, mentioned that recently, du had given 3,000 SIM cards per day for visitors. "We are proud to be delivering the immense benefits of the du experience to even more customers as well as offer superb convenience to GCC visitors as they embark on their stay in Dubai," he said.
How to Avail of the Free SIM Card
Upon arrival at Dubai International Airport, tourists can obtain the free SIM card from the passport control officer. As cited earlier, the Tourist SIM Pack includes a free three-minute talk time and 20 MB data, valid for one month.
To activate the free SIM card, simply insert it into your phone, dial *122#, and follow the instructions. You can also add more talk time and data through the following options by du:
Pay AED 25 to get 10-minute talk time and 150 MB data (valid for 3 days);
Pay AED 55 to get 20-minute talk time and 500 MB data (valid for 7 days); or
Pay AED 110 to get 40-minute talk time and 2 GB data (valid for 14 days).
ALSO READ: Etisalat Launches First 5G Smartphones in MENA Region
If you are visiting Dubai for just a few days or weeks, the free SIM card will definitely come in handy! On the other hand, if you are coming here for work and staying for a longer period of time, then its best that you apply for a mobile phone and data package while residing in Dubai!