When you live abroad for any length of time, it's the little things you miss. In the baking heat of a Dubai summer, you start to dream of warm August rains pattering softly on damp, green leaves and steamed-up windowpanes, or the unseasonably cool days that sometimes hang around for weeks at a time in July. You begin to crave tater tots and cheeseburgers, the feeling of wrapping up in a cozy jumper by the fire or popping across town and paying your mum a visit.
And, as much as we hate to admit it, we have to add our favorite TV shows to the list too. Yes, we might be overly reliant on 21st-century entertainments, but sometimes all you want to do at the end of a long day is curl up on the sofa with your best-beloved series blaring out on the television.
But how can you do that when you're so far from home? Here are a few top tips to help you out.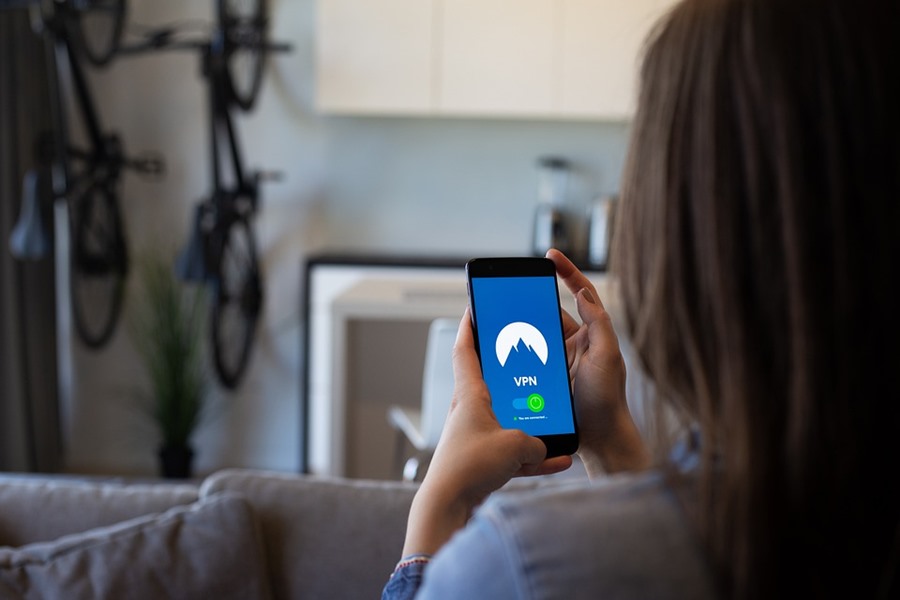 Install a VPN
Source: Pixabay
If you've lived in Dubai for any length of time, you'll have realized that an awful lot of your favorite streaming sites are blocked. Netflix, Hulu, and more are all difficult to access in the UAE, but one way to bypass this problem is by installing a VPN (virtual private network) on your computer. Allowing you to circumvent the internet censorship that's in place, these allow you to view whatever content you desire, but there's one problem: the country has restricted the sites of most VPN providers too. This means you may have to wait for your next trip home to download the software you need, but once you're there, there's plenty to choose from. So, how to narrow down your options? Sites like this one, which shares the best VPNs for Dubai, are a great resource, including not only their top picks, but plenty of other handy information to boot.
Check out OSN Wavo
If you're not planning to travel out of the country anytime soon, you'll want an interim solution to fall back on, and OSN Wavo is worth looking into. As the region's biggest legacy pay-TV provider, OSN has plenty of content to share, and luckily for viewers, it was savvy enough to recognize not only the threat posed by streaming services, but the opportunities that lay in building an on-demand portfolio of its own. Launched in 2012, its service offers subscribers thousands of hours of TV shows, with payments made monthly and no contract required in order to sign up. As well as domestic TV series and movies, it also has international content ranging from Game of Thrones through to Suits, Lucifer and the Marvel franchise, providing plenty of viewing options for those who are missing home.
Try Starz Play
Starz is one of the biggest networks in America and has shared its content with audiences around the world, so if you're looking for some familiar flicks, Starz Play Arabia is also worth investigating. The platform is home to numerous films and TV shows, many of which are available on an exclusive basis. While this includes lots of the premier shows from its parent network, that's not all that's on offer, and subscribers will find more than 10,000 hours of content to sift through in their spare time. This includes everything from Ash vs Evil Dead to Britannia, which can both be watched simultaneously with their US broadcasts.
Subscribe to Icflix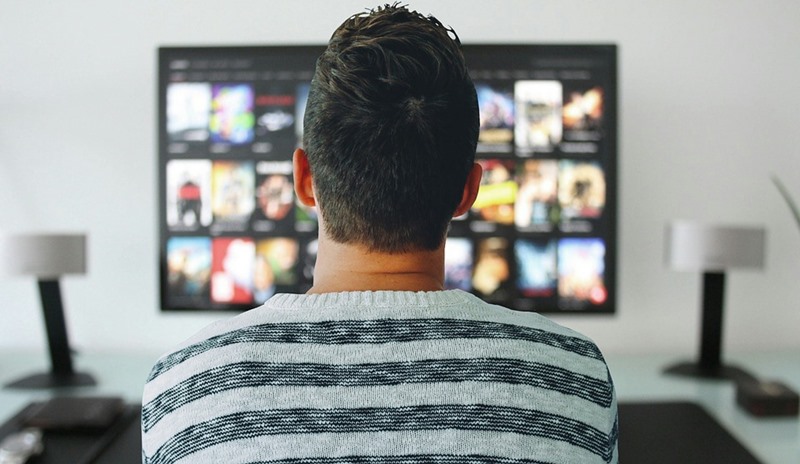 Source: Pixabay
Another option for expats is Icflix. Unless you've been living under a rock, you'll have recognized the name instantly. The service was advertised on half of the billboards in the United Arab Emirates when it was unveiled back in 2013, and it has gained a huge following in the intervening six years. Much like Netflix, the service is home to movies and television shows from around the world, with its content coming from a variety of sources, ranging from Hollywood through to Bollywood. While marketed primarily toward an Arabic audience, Icflix makes sure to cater to foreigners too, with both English and French language productions featuring in its portfolio. Admittedly, you'll get more out of it if you can appreciate domestically produced content, but there's plenty to choose from even if your language skills are limited.
Moving abroad can be incredibly challenging for expats. It represents a huge cultural shift, and while it can be exciting, it also means you have to leave behind everything you're familiar with, from your family and friends to your favorite TV shows.
That's why being able to access even a little taste of home can be hugely comforting, especially when you don't have to try too hard to do it, so why not take a look at these simple solutions to help you enjoy the series you love? It might be just the pick-me-up you need to keep the homesickness at bay!