Last week, the UAE Cabinet announced major changes in visa rules, including transit visas wherein eligible travellers can get a 48-hour stopover for free. These new regulations are bound to boost the economy, especially since a huge chunk of passengers entering the country are tourists who are simply "passing through."
Also Read: UAE Announces 6-Months Temporary Visa for Jobseekers
If your travel plans include a stopover in the UAE, you can get a transit visa that allows you to stay in the country for certain periods. And if you have 48 hours to spare, you can get the visa free of charge.
UAE Announces 48-Hour Transit Visa for Free
Based on the new regulations approved by the UAE Cabinet, transit passengers are exempted from entry fees for the first 48 hours. They can get transit visas at the express counters at UAE airports. For a minimal fee of AED 50, their stay can be extended for up to four days.
Of course, not everybody can expect to avail of a transit visa. If you would like to have a short-term transit visa, you must meet certain requirements. For instance, you should have a confirmed flight ticket for your next destination, along with hotel reservations.
Fast Facts about UAE Transit Visa
As of this writing, here is what we know about the UAE transit visa:
Travelers who are stopping over the UAE with confirmed onward journeys can obtain transit visas upon arrival.
The transit visa is free for the first two days (48 hours).
It can be extended for up to four days (96 hours) for a minimal fee of AED 50.
Transit visas can be obtained at express counters across UAE airports.
The length of stay may depend on your citizenship. For example, those who come from a visa-free country approved by the UAE government can stay for 30 to 90 days. Meanwhile, citizens of Brunei and Hong Kong can get a 30-day visa-upon-arrival.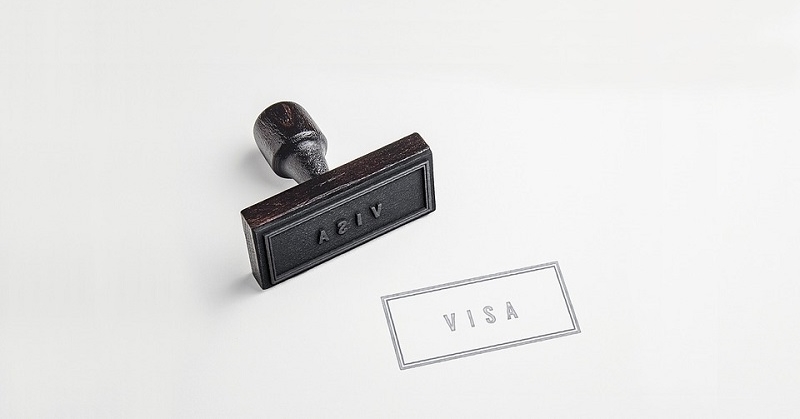 At this point, we are still waiting for more details about the UAE transit visa. Stay tuned because we will definitely keep you posted! In the meantime, read more about the long-term visa that the UAE is now offering to foreign investors, select professionals, and top students.
Video: Transit Visa Valid for 48 Hours in UAE
Check out this video clip below summarizing the new visa valid for Transit Passengers:
Note: This policy has just been announced recently and we would advise that you contact your respective travel agencies as well as proper authorities for guidance in terms of implementated dates. We will keep you posted for updates.