Aiming to boost the country's position as a primary hub for international business and global talent, the UAE Cabinet has announced a new visa system. Under the new system, investors, professionals, and even top students will be granted long-term residence visas of up to 10 years.
The decision was made during a Cabinet meeting headed by the Vice President and Prime Minister of the UAE and Ruler of Dubai, His Highness Sheikh Mohammed Bin Rashid Al Maktoum, who initially shared a tweet about it through his official Twitter account.
UAE Offers Long-Term Visas for Investors & Specialists
The new system was approved during a Cabinet meeting chaired by HH Sheikh Mohammed in Abu Dhabi last Sunday. The meeting was also attended by Deputy Prime Minister and Minister of Interior, Lieutenant-General Sheikh Saif Bin Zayed Al Nahyan, and Deputy Prime Minister and Minister of Presidential Affairs, Sheikh Mansour Bin Zayed Al Nahyan.
ترأست اجتماعا لمجلس الوزراء أقررنا خلاله التالي: 100% تملك المستثمرين العالميين للشركات بالدولة، تأشيرات إقامة للمستثمرين تصل ل10 أعوام ،وتأشيرات إقامة تصل ل10 أعوام للمتخصصين من أطباء ومهندسين وغيرهم ولأسرهم وأيضا للطلاب المتفوقين. الإمارات ستبقى حاضنة للمبدعين ووجهة للمستثمرين pic.twitter.com/gj9SCGsp3C

— HH Sheikh Mohammed (@HHShkMohd) May 20, 2018
The new system includes the following provisions:
10-year visas for outstanding students
5-year visas for students studying in UAE
Up to 10-year visas for investors & talents
Up to 10-year visas for medical, research, science & technical specialists
Furthermore, the UAE Cabinet has issued instructions on reviewing the residency system. Specifically, they will focus on extending the residence permits of students sponsored by their parents after completing university education — to further facilitate their residence in the UAE.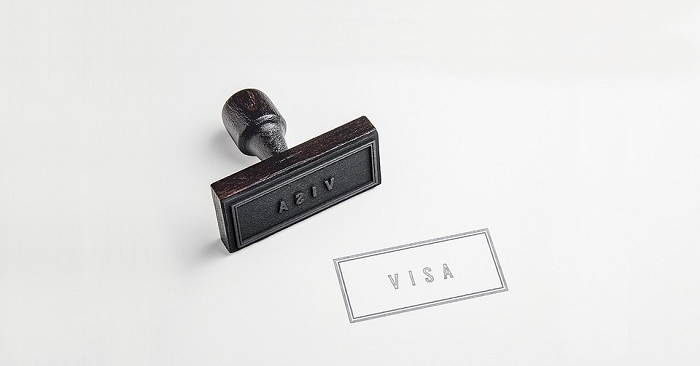 Attracting Global Investment & Exceptional Talents
"The UAE will remain a global incubator for exceptional talents and a permanent destination for international investors," HH Sheikh Mohammed declared. "Our open environment, tolerant values, infrastructure and flexible legislation are the best plan to attract global investment and exceptional talents to the UAE."
Likewise, he directed the Ministry of Economy — along with other concerned parties — to implement the resolution, to keep track of its progress, and to submit a detailed report by the third quarter of this year.
.@HHShkMohd orders concerned Gov't entities to implement decisions before the end of 2018. His Highness also orders extension of residency for students sponsored by their parents after completion of their graduate studies to allow for ample time to decide on career paths. #UAE pic.twitter.com/9mZJCjiggW

— Dubai Media Office (@DXBMediaOffice) May 20, 2018
Indeed, the new visa system is bound to attract more investors and professionals to the UAE, especially since investors' ownership of UAE-based businesses could reach 100% by the end of 2018. Meanwhile, if you will be stopping by the country anytime soon, check out this guide on how to get a transit visa for the UAE.