There are plenty of places to visit in Fujairah, one of the seven emirates of the UAE. Pretty soon, we'll be seeing a new attraction in the emirate — a building shaped like an enormous fish!
According to Trend News Agency, an Azerbaijani company plans to construct a "Fish Centre" in Fujairah. The firm, Karvan-L Group of Companies, specializes in designing, engineering, and recycling industrial waste, among others. It has enterprises in Baku and Aghstafa, Azerbaijan.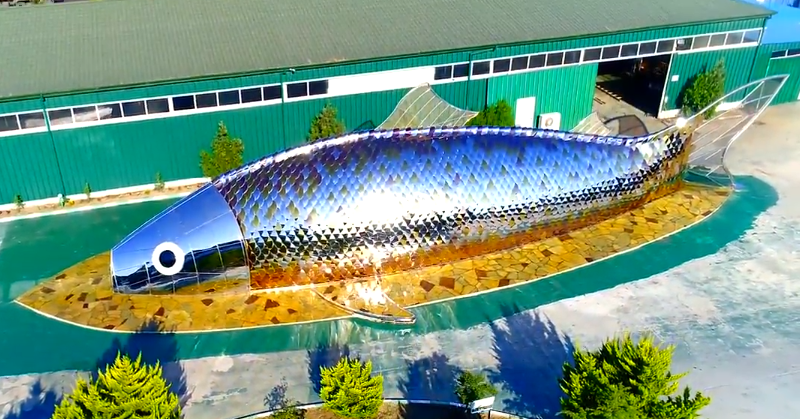 Azerbaijani Company to Build "Fish Centre" in Fujairah
The President of Karvan-L Group of Companies, Abulfaz Gafarov, told Trend about his company's plans to build a fish-shaped building in Fujairah City. Here are some interesting facts about the project:
The Fish Centre will measure about 100 metres long and 20 metres high.
It will consist of three storeys, with spaces for shops, fish restaurants, and other establishments.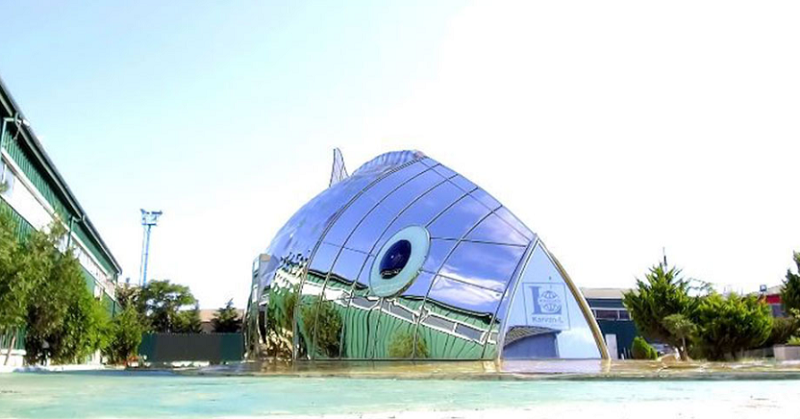 Gafarov said that last week, Mohamed Saif Al-Afkham, head of the municipality of Fujairah, went to Baku for discussions about the project. He shared that negotiations were successful, and a preliminary agreement has been reached. Both parties agreed that the Fish Centre could become a new symbol of Fujairah City, and help promote Karvan-L and Azerbaijan as well.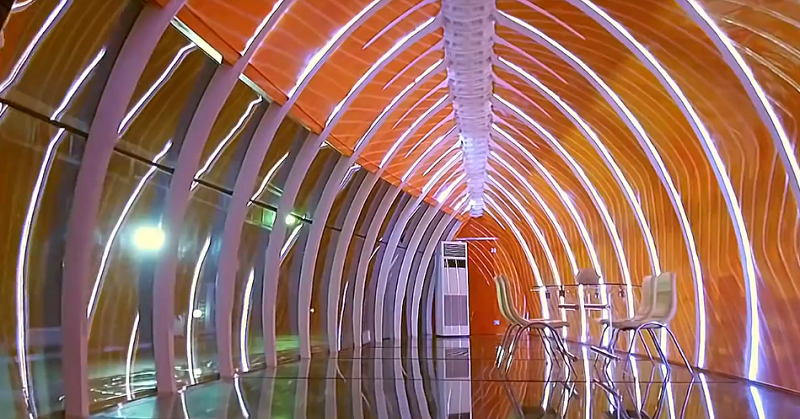 Moreover, Gafarov added that Karvan- L Group of Companies is planning to implement the project in other countries. He mentioned that discussions with interested parties in Belarus, Kazakhstan, Nigeria, Saudi Arabia, and the United States are currently ongoing.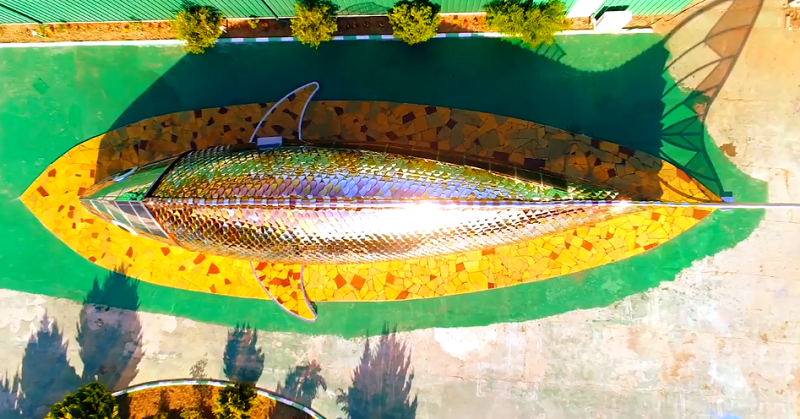 Check out this video about the Fish Centre project, shared by Karvan-L Group of Companies on YouTube:
A building shaped like a giant fish? Sound interesting, indeed! For more information about this unique project, visit the Karvan-L Group of Companies official website. Meanwhile, here is a list of fun things to do in Fujairah, for you to try the next time you travel to this emirate!