A woman had been arrested by the Dubai Police and will be put to trial on charges of prostitution in Dubai as shared in a report by the Khaleej Times.
ALSO READ: Man Arrested for Offering Obscene Services thru Snapchat
Based on the records from the public prosecution office, a 36-year old Pakistani accountant was caught in a sting operation by the police at a hotel room in Dubai a few minutes after meeting a police undercover and collecting AED 2,000 from him for sex.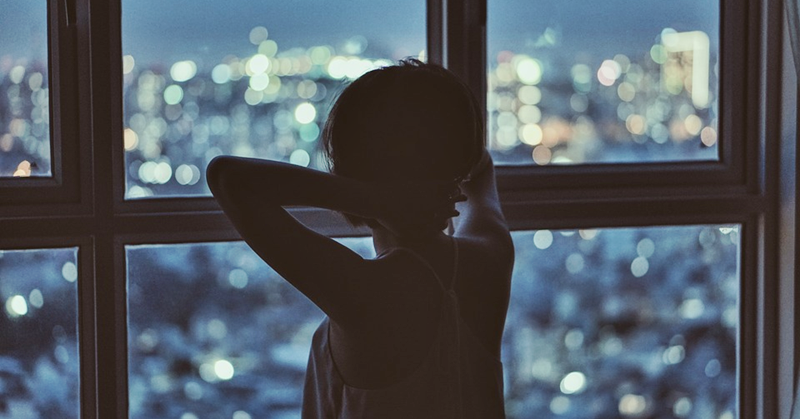 Sex Worker Caught in Dubai Police Sting Operation
The case dates back to August, when a police officer was given a tip by a confidential source that the defendant has been involved in prostitution in Naif.
The same source contacted the woman and agreed to have sex for AED 2,000.
According to the police informant, the woman arrived at the hotel by car. The sting operation was executed shortly after the woman checked in her room. A policewoman instructed the defendant to get dressed and to hand over the money paid for her services, to which the defendant complied.
During the raid, the woman admitted that she was in the hotel to have sex for money.
Later on, she also confessed that she has been doing this several times before, and has been receiving varying amounts of cash payment for her services for almost three months already.
The defendant also admitted that she had engaged at least 9 men for amounts ranging from AED 400 to AED 500 at various hotels in Dubai for the said period.
Prosecutors have moved for the strictest penalty to be given for the charges the woman has incurred.
The trial case will be given a verdict on November 26.
Prostitution in the UAE is illegal both under federal and Sharia laws. Punishment for such cases can be severe which includes flogging and imprisonment. Foreign sex workers are deported after serving their sentences.