A Dubai visitor has been arrested and jailed for offering obscene services online. The man, who is a 22-year-old Moroccan national, had been accused in June of promoting sexual services and prostitution thru Snapchat, as reported by Gulf News.
According to a lieutenant at the Cybercrime section of Dubai Police, they came across the man's profile during a cyber-patrol mission. His Snapchat account, nicknamed "kisses967," contained video and images that were pornographic in nature.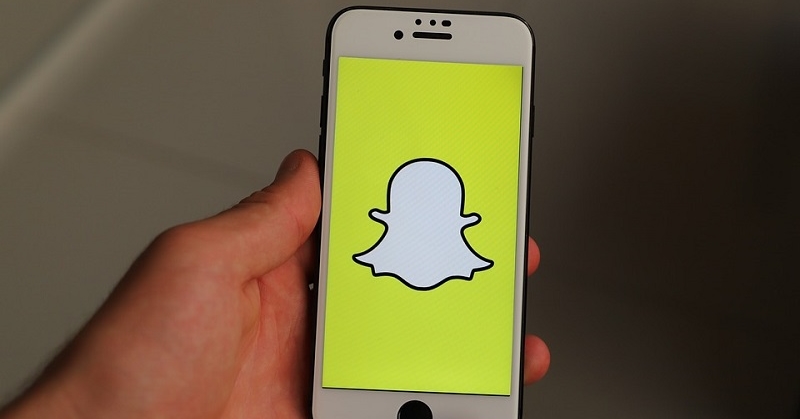 Moroccan Jailed for Promoting Sexual Services Online
Upon discovering the profile and identifying its owner, the police issued an arrest warrant. Soon afterwards, the man came to the police station and voluntarily surrendered himself. When asked about his Snapchat profile, he admitted to creating the account to promote prostitution with men.
The police seized the man's Samsung phone, which contained several obscene images and videos. The Dubai Court of First Instance convicted him of abusing social media by posting pornographic material, and found him guilty of having sexual relations with men for money.
Defendant Made a Living thru Prostitution
The Cybercrime police lieutenant recalled that they came across the man's Snapchat profile while on a cyber-patrol mission. "After identifying the culprit, we circulated an arrest warrant," the lieutenant said. "He surrendered himself the next morning at 10am."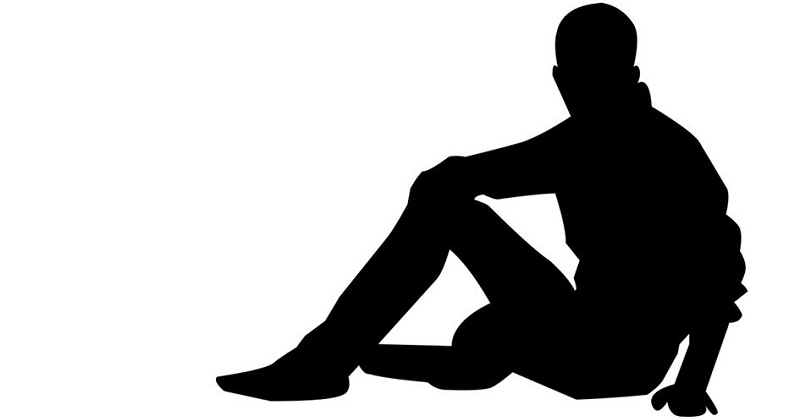 During the questioning, the man confessed that he created the Snapchat profile to offer sexual services — even uploading pictures of his private parts. He explained that when he lost his job, he decided to earn money thru prostitution. Clients paid him AED 1,000 to AED 1,500 each for his services, he claimed.
Guilty, Jailed, and to be Deported
The defendant pleaded guilty to the charges, and Presiding Judge Mohammad Jamal stated that the man will be deported. The judge also said that the pornographic material will be erased immediately, while the devices used to post them will be confiscated. Nonetheless, the primary ruling remains subject to appeal.
To avoid such situations, we should be keen to obey social media rules in the UAE, especially on matters pertaining to Cybercrime. In addition, let us keep in mind that the country has certain laws on relationships, and sexual intimacy outside marriage is considered a serious offence.