We previously wrote about how to check your NOL card balance over the internet using a computer. Plenty of Dubai residents are already using smartphones, here is another way for you to check how much credit is left in your NOL card using your device.
RTA has launched several mobile applications for Apple and Android users to support their services, the RTA Dubai mobile app is very helpful especially when I don't know how much is left in my card. Here's a very short demo on how you can view your remaining balance in your NOL card via your mobile device.
Step by Step Guide to Knowing Your NOL Card Balance using RTA Public Transport App
Related Articles:
1. First download and install the RTA Public Transport app in the App store or on Google Play (for Android).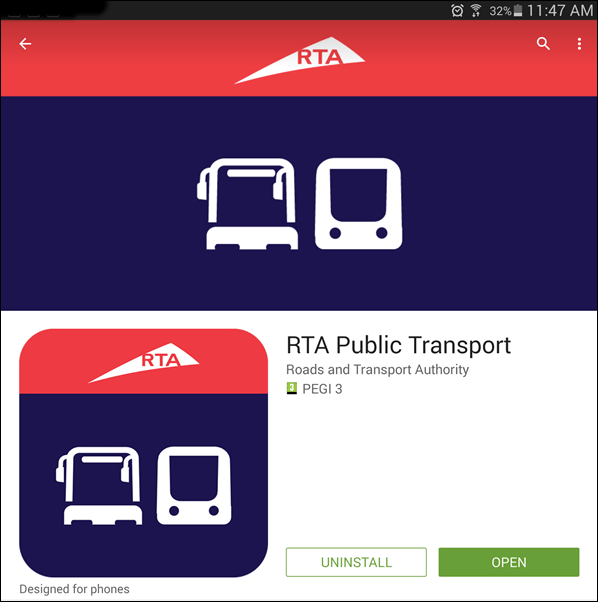 2. Once installed, I use this app to check my NOL Card balance. You have an option to register your details or just login as a guest user. You can choose to log in as "Guest User".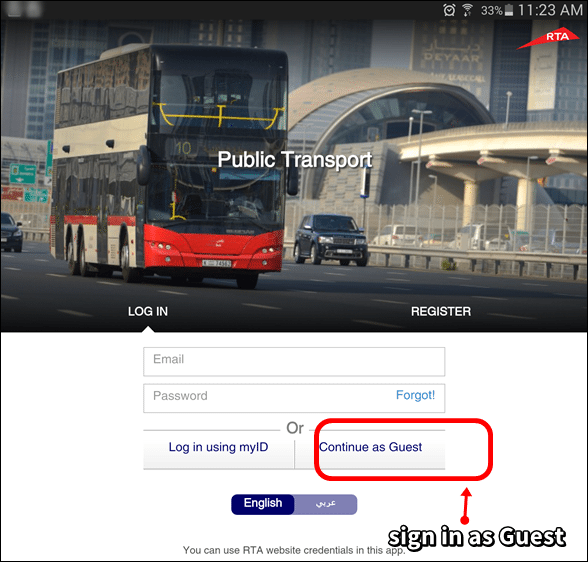 3. In the next page, choose the "nol" option.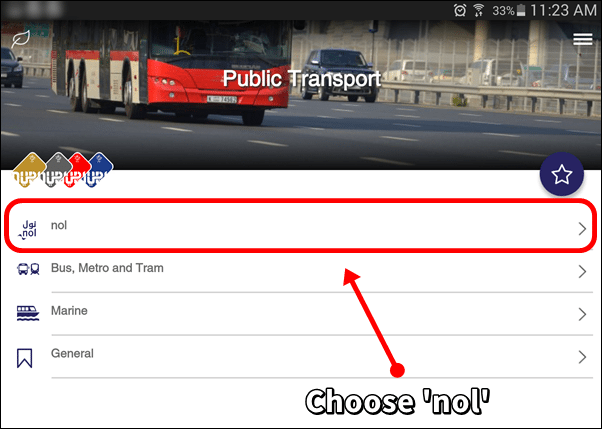 4. Under the "nol" section, choose the 2nd option which is "View nol Balance"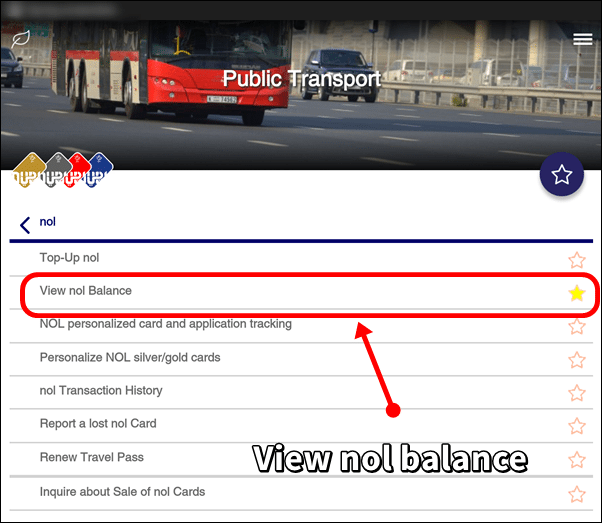 5. Next, you will be asked to type your Tag ID – this is the same as the nol card number found at the back of your card – it's 10 digits. Click enter.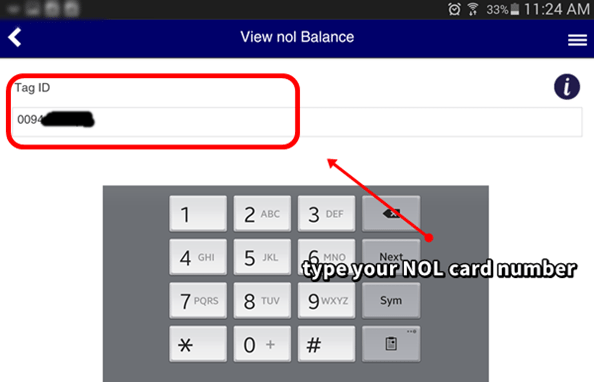 6. Your NOL Card balance should then be displayed on the next page! Also, you have the option to reload your existing nol card via credit card or mobile payment.
This should be easy, right? The public transport app by RTA and other applications are just some of the ways you can notice Dubai positioning itself to be a leading city. With so many developments going on, it is good to be informed so you can take advantage of the government initiatives and make full use of these offerings to make our lives easier and more convenient.