Dubai has a non-stop development plan for the entire city. The RTA (Road & Transport Authority) has launched an application to help commuters in their day to day public transportation and drivers in Dubai who are always on the road.
Download the application RTA Dubai & the other corresponding apps and you will see all related portals and mobile applications that provide convenience as you take the metro or drive your car. Below are some of the must-have RTA mobile applications you can use while you are in Dubai.
Features and Benefits of the Dubai RTA Mobile Apps
Note: For each of the mentioned Apps, you will have to download them separately on Android or Apple. These apps are not condensed in one program, so you have to install them separately.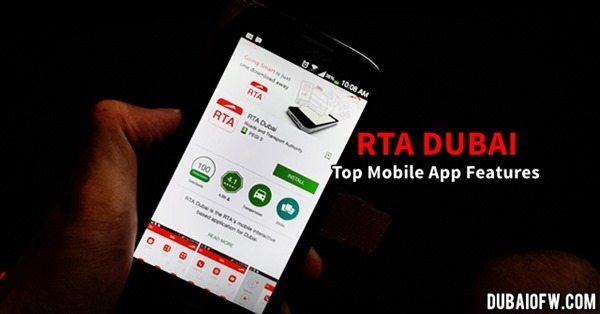 1. Public Transportation App – Transit
Public Transportation Application is very helpful to commuters using the public transportation. This helps you schedule your daily commute in reviewing bus timings and their designated locations.
This is also helpful to getting information about your NOL Card Balance, Fare Calculator, Taxi Booking, Metro Stations information, Bus stops, Places of interests and Water Taxi details.
2. Driver & Vehicles App.
For Drivers, the Drivers & Vehicles feature is used for checking information about Licenses, Plates, and registrations down to checking your fines for your traffic violations.
In addition, you also see further information about different places to visit in the area and other important information in relation to RTA services.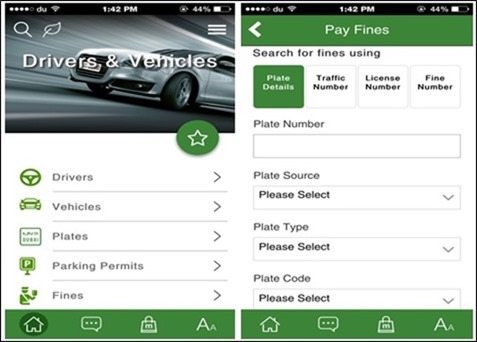 3. Pay Parking App
Still fro drives, if you don't have spare change to pay for your parking, you can easily pay it using this RTA mParking feature online via this application. Register for Click 'n' Park and you can pay for your parking ticket right in the App using SMS with no SMS charges!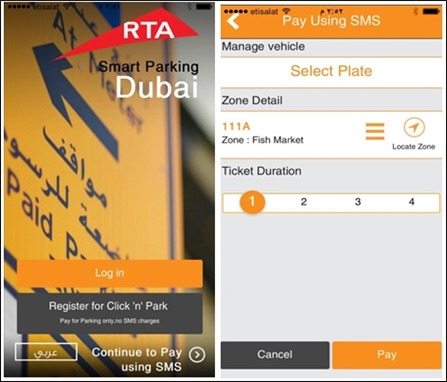 There are other many features of Dubai RTA Mobile App that you can take advantage as an expat. These are the most common features that stood out for us. How about you? How do you use these mobile apps? How does it benefit you in taking the public transportation or driving in Dubai?