You can have a relaxing time on the beach by going to Anawangin Cove in Zambales. This is a famous tourist spot for adventurers who would also stop by for overnight camping. What makes the beaches here different from other white sand beaches in the Philippines are the pine trees that grow on sand.
This offers a unique landscape that has also made it a spot for photography enthusiasts.
Anawangin Cove in San Antonio, Zambales
There are cottages, water, toilet and a 24-hour shop selling basic grocery items on the beach. Anawangin cove is best for adventurous wanderers, be advised that cellphone signals may be difficult to get on this beach.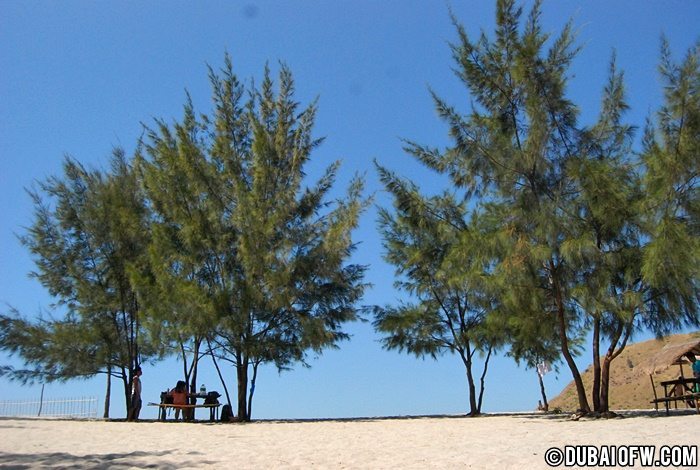 Anawangin beach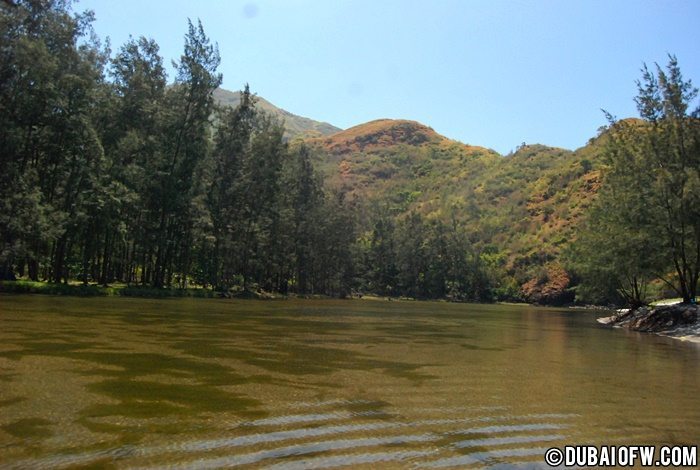 lake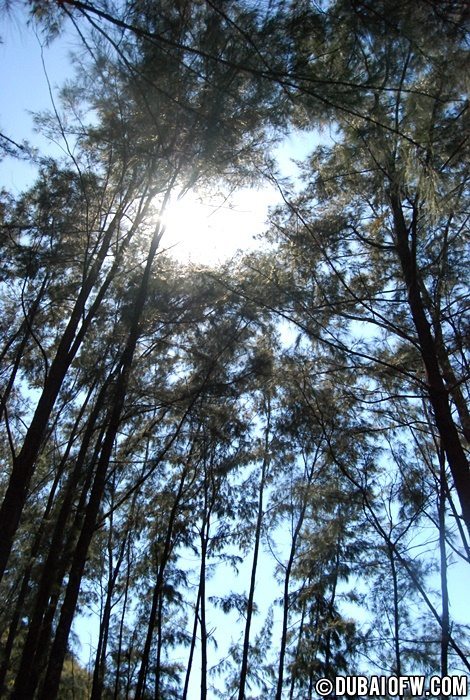 pine trees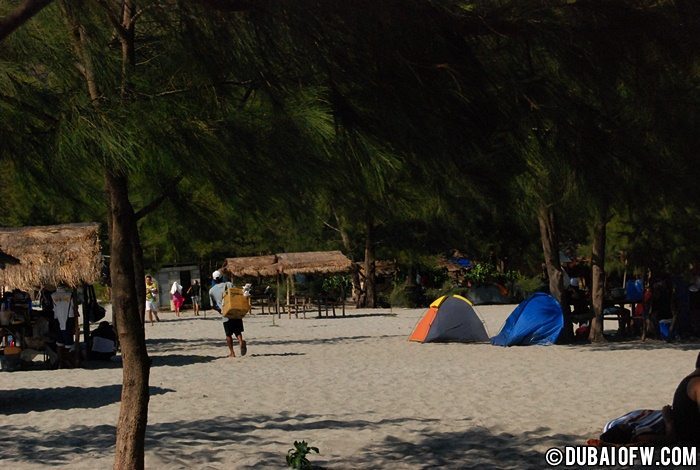 camping on the beach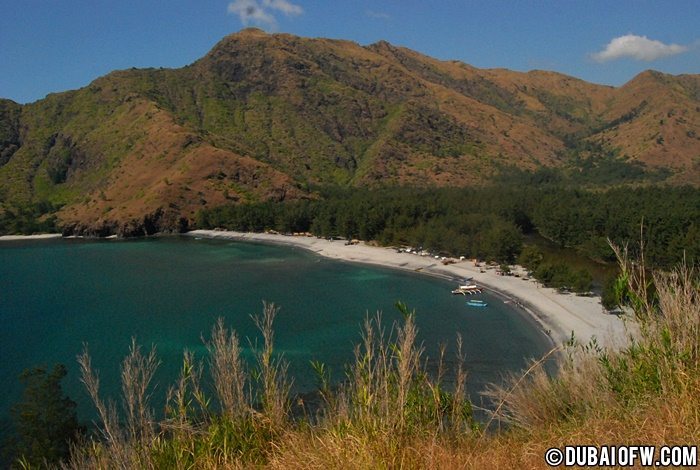 view of the cove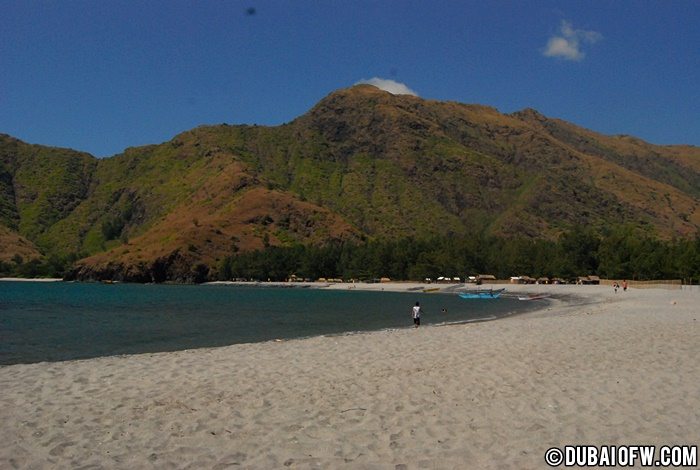 beach in Anawangin, San Antonio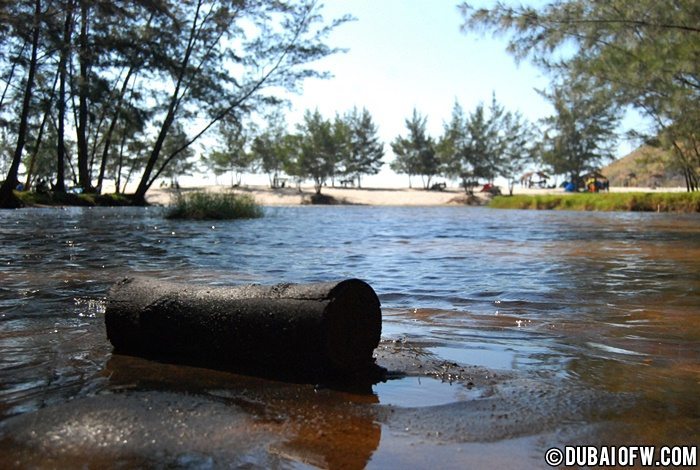 San Antonio, Zambales
How to Get There from Manila
To get to Anawangin Cove, you need to hire a boat from the jump-off point to the cove which is in Pundaquit.
Ride a bus from Manila bound to Iba Zambales, get off at the public market in San Antonio.
Hire a tricycle to Pundaquit
Rent a boat going to Anawangin