There are now more reasons to use your nol Plus card! The Dubai Roads and Transport Authority (RTA) has announced that drivers can earn loyalty points simply by paying their parking fees using the RTA Dubai app on their mobile phones. Yay!
ALSO READ: RTA Dubai Unveils 'Virtual' Nol Card
In a bid to provide better services for motorists, this latest initiative is also part of Dubai's "smart" transformation. What's more, it is reflective of the RTA's commitment to making everyone — tourists, visitors, and residents alike — become happy and satisfied customers!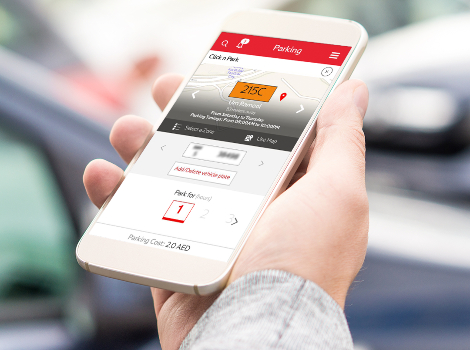 RTA Dubai App Offers Points for Parking Payments
According to an RTA press release, the new initiative aims to urge the public to use smart apps and benefit from their features. Such features include the detection of vacant parking spaces, acquiring past transaction records, and saving surcharges from other payment modes.
Customers can top-up their parking accounts through nol card, ePay, or mPay. After earning loyalty points, they can use it as balance added to their nol cards. They can also use it as discounts on e-Vouchers when making purchases in cafés, restaurants, shopping outlets, and entertainment outlets.
Moreover, the initiative also seeks to increase the number of RTA Dubai app users and encourage public transport commuters to use the nol card in paying for bus and taxi fares.
Indeed, the nol Plus loyalty programme, along with other "smart services," is part of the RTA and the Dubai government's efforts to increase customer happiness. At the same time, it also helps in boosting Dubai's rank towards becoming the "smartest" city in the world.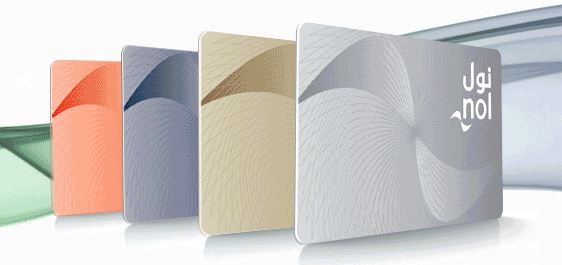 ALSO READ: A Visit to the "World's First Smart Park" in Dubai
To benefit more from your nol card, be sure to download the RTA Dubai app, which is available on the App Store and Google Play.
Whether you're a driver or commuter, there is much to gain from using your nol card through the nol Plus loyalty programme. Meanwhile, here's a quick guide to public transportation in Dubai, in case you've just arrived and you're making plans to travel as much as you can!