Public transport here in the UAE is well-organized and convenient, more so if you carry with you a Nol card, which is typically used by residents to pay their public transport fare, among others.
In its bid to fully digitise systems and processes in the country, the government is now looking at making public transportation even more convenient and rewarding by introducing new programmes to suit the needs of the riding public.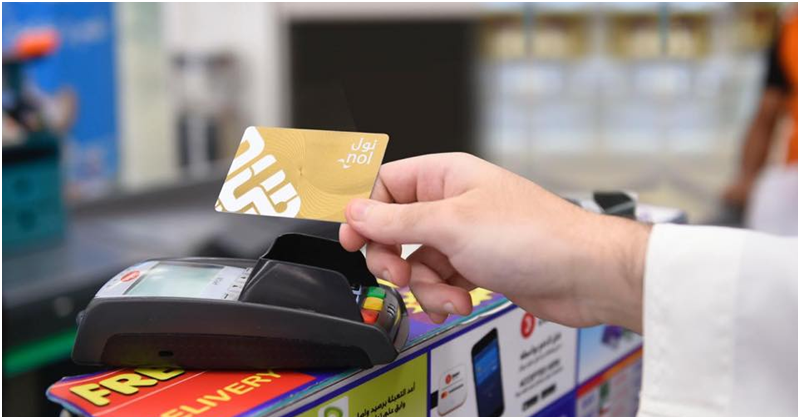 RTA Launches New Loyalty Points Programme
Dubai's Roads and Transport Authority (RTA) has announced its newest programme – nol+ loyalty points programme and incorporated this function in the latest update of the RTA app, as shared in the RTA's FB page.
The programme entitles users (card holders) to accumulate points, which can be used for paying public transport fares, along with fees for paid parking zones, entering public parks and the Etihad museum, as well as purchases from select retail outlets.
According to Abdul Aziz Al Falahi, CEO of Corporate Technology Support Services Sector, RTA, the nol+ programme was developed to promote the digitisation of payments by means of using the latest technology such as the nol card. Through this new programme, cash transactions would gradually be reduced and replaced by the digital system of payment, eliminating the need for manual paper tickets in the process.
The initiative highlights the RTA's drive to support the Dubai Paperless Transactions Strategy, which aims to transform all of Dubai government transactions into digital and smart transactions by 2021.
As per the post, there are two types of nol card users: the first is the personalised blue cardholders, who will earn one point per dirham used via the nol card. The other is the non-personalised silver card holders, who will earn one point per two dirhams spent.
Interested clients can log in and sign up for the programme via the RTA website. The programme offers a package of benefits and huge discounts exceeding AED 14 million in value for registered members. Also, by simply recharging the balance of registered nol cards, members can increase their reward points.
ALSO READ: How to Block Your Nol Card if it Gets Lost or Stolen