Great news for Nol card users! The Roads and Transport Authority (RTA) will soon be launching Nol+, a loyalty points program for Nol cardholders. The announcement was made recently during the GITEX Technology Week held at the Dubai World Trade Centre.
Basically, Nol is a smart card that you can use to travel via the Dubai metro, tram, public buses, and water buses. You can also use it to pay for RTA's parking services. As for the Nol+ loyalty points program, it is set to begin before the end of this year.
RTA to Launch Loyalty Program for Nol Cardholders
Khalid Al Awadhi, Director of Automated Fare Collection Systems at RTA's Corporate Technology Support Services Sector, stated that Nol+ shall enable cardholders to earn points for:
Commuting on the metro, tram, buses, and water buses
Paying for RTA's parking services
Visiting the Etihad Museum and public parks
Making light purchases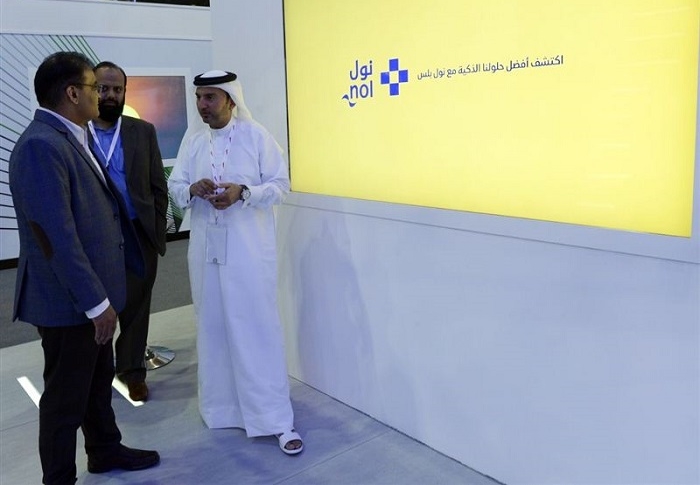 "The loyalty points program aims to motivate RTA Nol cardholders to use their cards in all relevant payment transactions through converting these points into coupon vouchers offering free services in cafes, restaurants, entertainment centres, etc.," he added. "Thus, it renders benefiting from our services as a source of happiness for all community segments."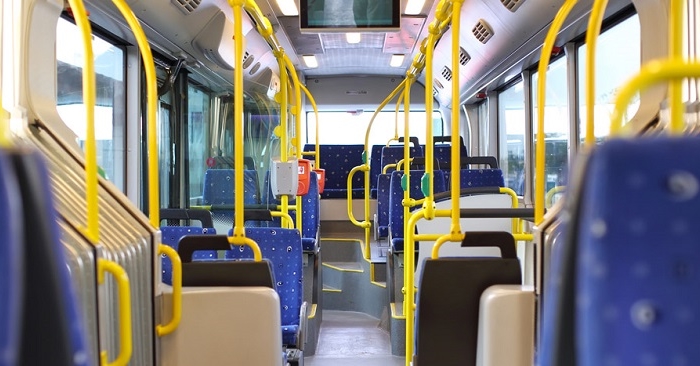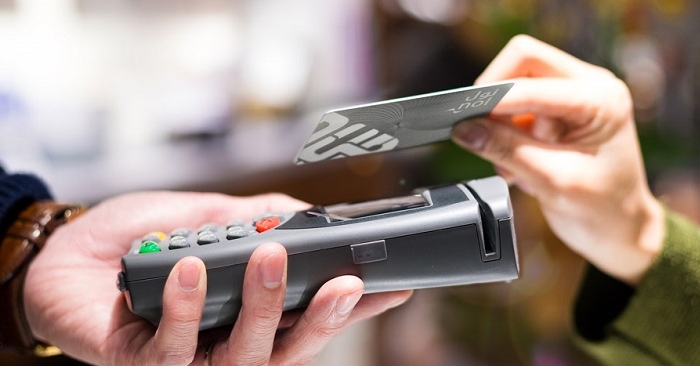 For those of us who commute to work everyday, earning Nol+ loyalty points would be a welcome reward, indeed! Don't forget that you can check your Nol balance online or through the RTA smartphone app. Pretty soon, you'll be able to check your loyalty points, too!