A couple of weeks ago, His Highness Sheikh Hamdan bin Mohammed bin Rashid Al Maktoum pressed the button that launched Dubai's flying taxi. Just recently, the Crown Prince opened another technology event at the Dubai World Trade Centre: GITEX Technology Week.
GITEX happens to be the biggest and most popular technology exhibition in the Middle East, and it's now on it's 37th edition. For five days, the event will showcase next-generation technologies introduced by governments and international companies.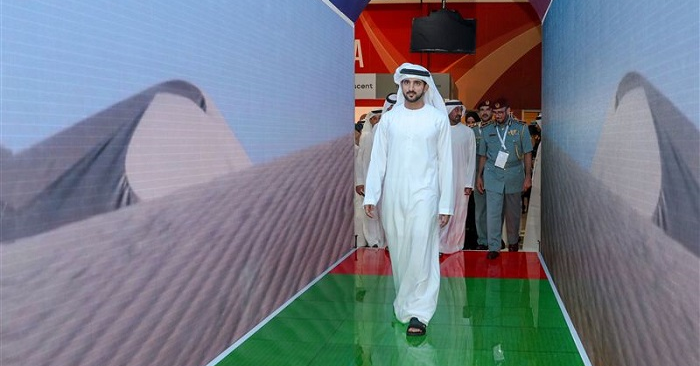 HH Sheikh Hamdan Opens 5-Day Tech Event
What we can we expect during GITEX Technology Week? Basically, exhibiting companies will present cutting-edge technologies that can transform businesses, services, and even daily life. Notably, event speakers will be sharing about the following topics:
Robotics
Artificial Intelligence
Internet Technologies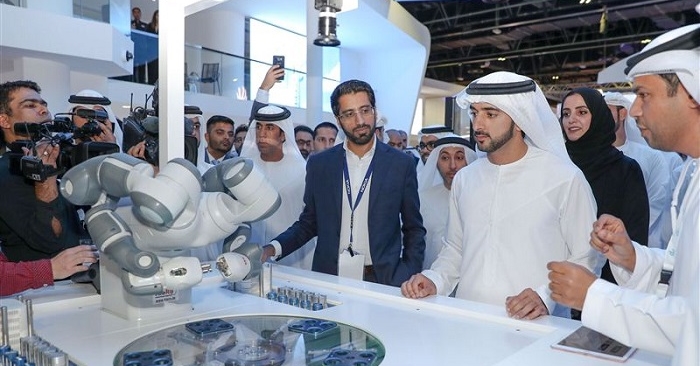 Meanwhile, here are the highlights of the five-day tech week, in numbers:
71 countries
126 speakers
4000+ companies
100,000+ visitors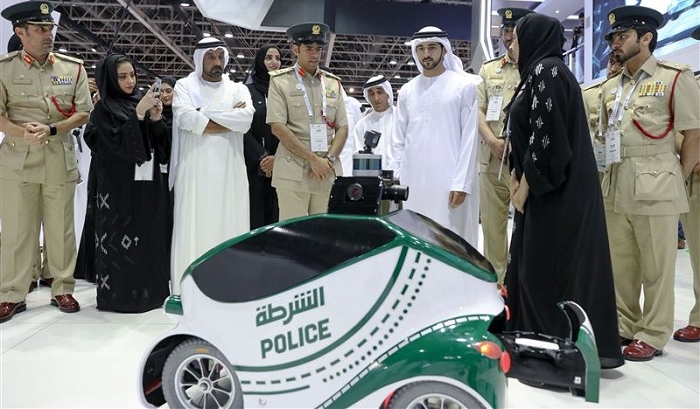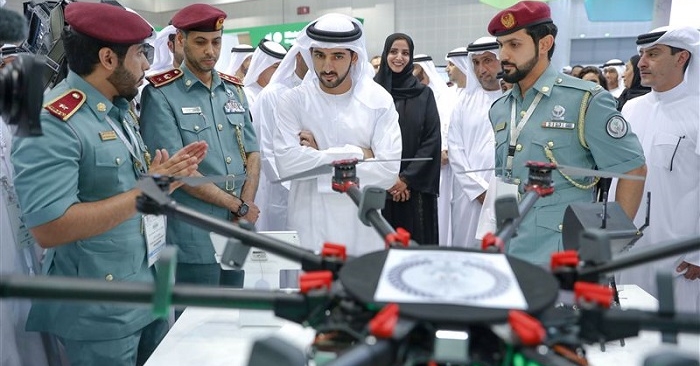 GITEX as a "Creative Forum"
The Vice President, Prime Minister and Ruler of Dubai, His Highness Sheikh Mohammed bin Rashid Al Maktoum, also graced the event recently. He toured the exhibits along with officials from the Department of Protocol and Hospitality as well as the Department of Tourism and Commerce Marketing.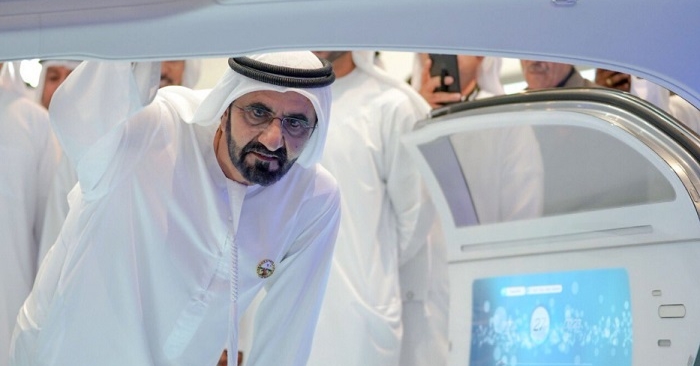 HH Sheikh Mohammed described GITEX as "a creative forum that brings together the majority of international companies with entities and individuals in the UAE and countries in the region."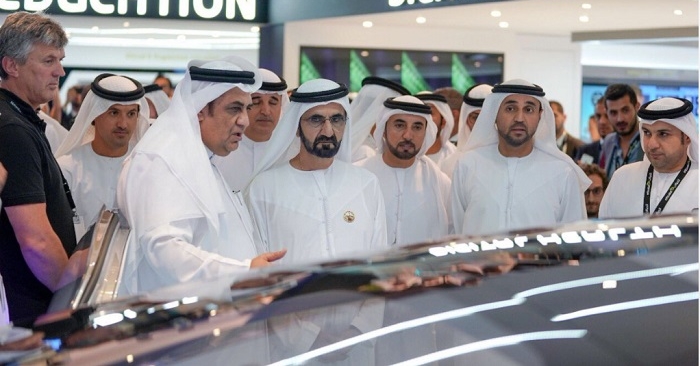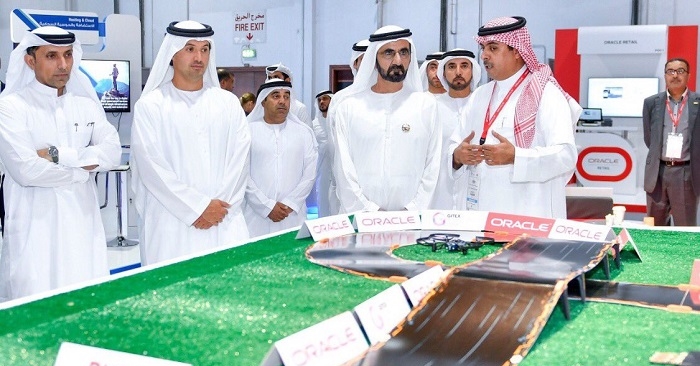 For a city that has witnessed the world's first "Robocop" and self-driving vehicles, Dubai is no stranger to state-of-the-art innovations. In fact, the UAE has been known to pioneer futuristic developments, including the establishment of a city on Mars by 2117! Now that's really something!