A few months ago, we shared a video about traffic violations released by Dubai Police. The video showed a typical family while driving on the road — seemingly unaware that they were committing traffic violations that could lead to AED 4,200 in fines!
Traffic violations are taken seriously in Dubai, and the latest regulation has to do with speed limits. Specifically, a new speed limit will be imposed along two main roads starting October 15, 2017. Motorists who go over this limit will face hefty traffic fines.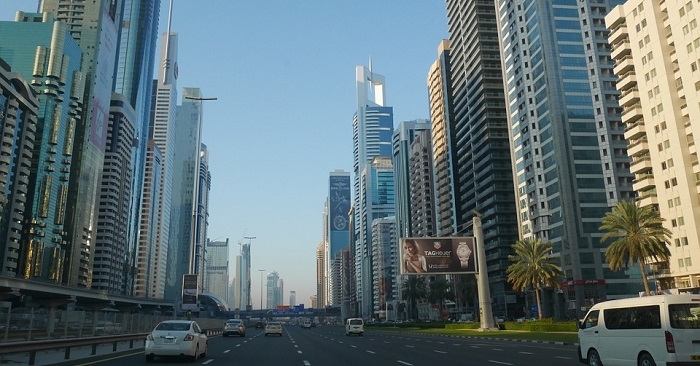 October 15 Marks Beginning of New Speed Limit in Dubai
Previously, the speed limit along Sheikh Mohammad bin Zayed (MBZ) Road and Emirates Road was 120 km/h. Starting October 15, however, this will be reduced to 110 km/h. In fact, new signboards are already being installed on the said roads.
Going over the speed limit would lead to the following fines:
Exceed speed limit by 30 km/h — AED 600 fine
Exceed speed limit by 40 km/h — AED 700 fine
Exceed speed limit by 50 km/h — AED 1,000 fine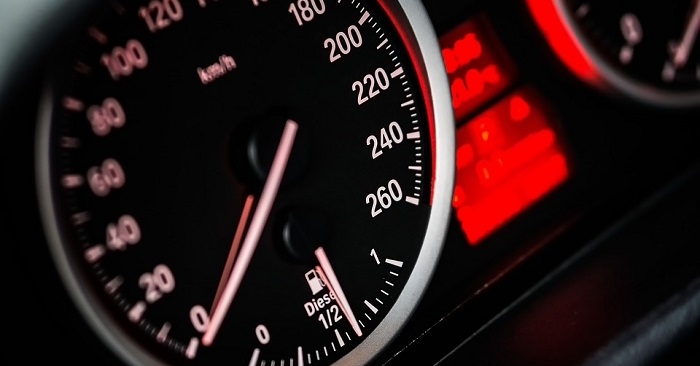 Keeping the Roads Safe and Accident-Free
Last month, Dubai Police and the Roads and Transport Authority (RTA) announced the reduction of the speed limit. The decision was made to ensure greater road safety — especially since there have been several accidents for the past two years.
"Lowering the speed limits on the Sheikh Mohammad bin Zayed and Emirates Roads is a result of elaborate traffic safety studies and analyses of traffic accident data along with their causes over the past years," stated Maitha Mohammad bin Adai, CEO of RTA's Traffic and Roads Agency.
Data shared by Dubai Police indicates that since the beginning of 2016, 39 people have died in accidents on the said roads. At least 60 percent of these accidents are related to speeding.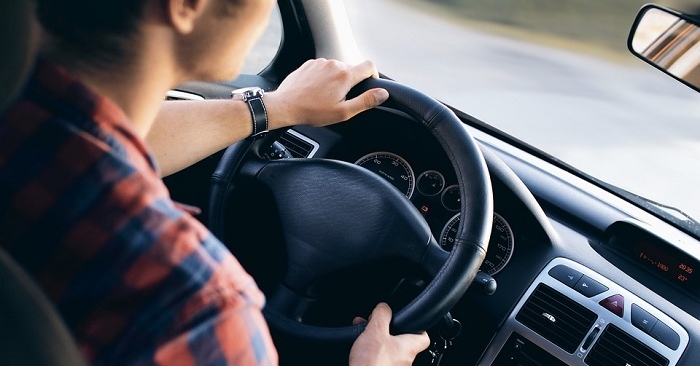 Indeed, let us hope that the new speed limit would help prevent accidents and fatalities on the road. Aside from this latest rule, we should also be aware of other regulations. Check out this list of traffic violations and fines in Dubai, as shared by RTA.