Recently, the "Mars Science City" project was launched at the annual meeting of the UAE government in Abu Dhabi. With a cost of AED 500 million and spanning 1.9 million square feet, it will be the largest space simulation city ever made.
The project was launched by the Vice President, Prime Minister and Ruler of Dubai, His Highness Sheikh Mohammed bin Rashid Al Maktoum, and the Crown Prince of Abu Dhabi and Deputy Supreme Commander of the UAE Armed Forces, His Highness Sheikh Mohammed bin Zayed Al Nahyan.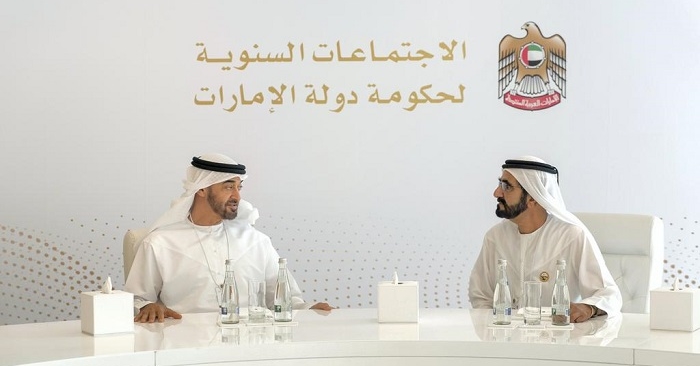 Dubai Ruler & Abu Dhabi Crown Prince launch Mars project
The Mars Science City will attempt to simulate the conditions on the red planet, making it the most sophisticated structure in the world. Using advanced 3D printing technology, heat and radiation insulation, the city will consist of several "domes," including:
Laboratories simulating the terrain & environment on Mars
Laboratories for food, energy, and water research
Agricultural testing and studies about food security
Museum presenting humankind's greatest space achievements
Educational areas for young citizens to learn about space exploration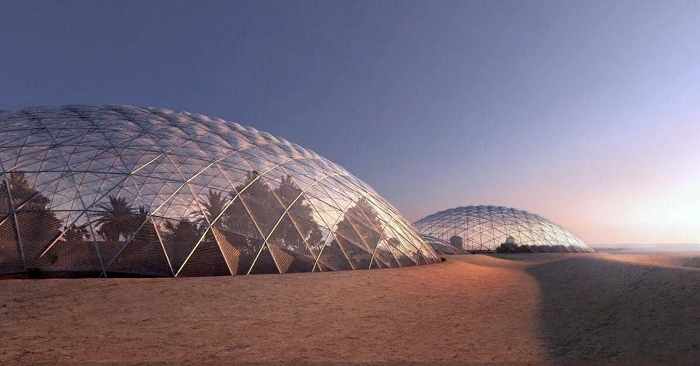 Moreover, the project will include an experiential study. A team will live inside the simulated "Mars city" for one year. This study will serve as reference for future innovations on how to survive in a "hostile" environment, especially when it comes to food, water, and energy self-sufficiency.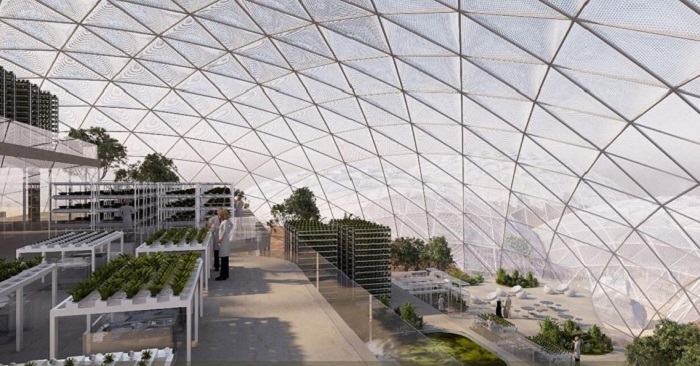 UAE's Contribution to the Global Science Movement
"The UAE is a great country with vision and understanding of the challenges we face and the rapid changes our world is experiencing," the Ruler of Dubai stated. "The new project is another step in the UAE's leading contributions to the global science movement; we seek to set an example and motivation for others to participate and contribute to humanity's march into space."
For his part, the Crown Prince of Abu Dhabi commented, "We have great confidence in our national work teams, and the Emirates Mars Mission proves that our youth are trustworthy and capable of achieving national ambitions."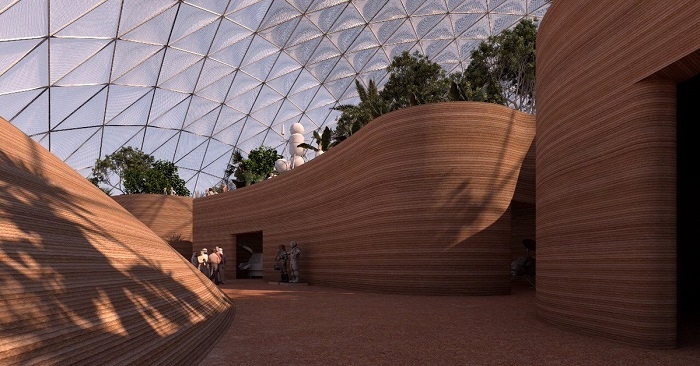 The Mars Science City project will be led by a team from the Dubai Municipality and the Mohammed bin Rashid Space Centre. The design will be done in cooperation with Bjarke Ingels, a renowned architect. The team will also include Emirati designers, engineers, and architects.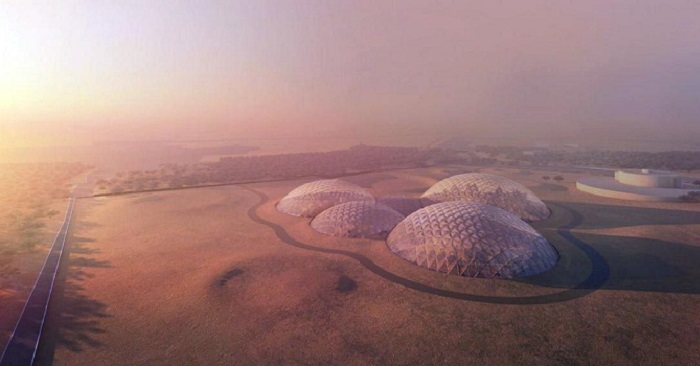 Previously, the UAE announced plans to build the first city on Mars. This latest project falls under the Mars 2117 Strategy, which aims to establish the first settlement on Mars in the next 100 years. For a country that has recently launched the world's first self-flying taxis, this latest project is a pioneering one, indeed!