Although most people can only wonder about living on Mars, the UAE's top officials are taking actual steps to realize this dream. One hundred years from now, the first human settlers could be living on the red planet, courtesy of the "Mars 2117 Project."
The project was revealed by none other than the Vice President, Prime Minister and Ruler of Dubai, His Highness Sheikh Mohammed bin Rashid Al Maktoum, as well as the Crown Prince of Abu Dhabi and Supreme Commander of the UAE Armed Forces, His Highness Sheikh Mohamed bin Zayed Al Nahyan. It was unveiled on Tuesday during the 5th World Government Summit.
UAE Plans of Building a City on Mars by 2117 Revealed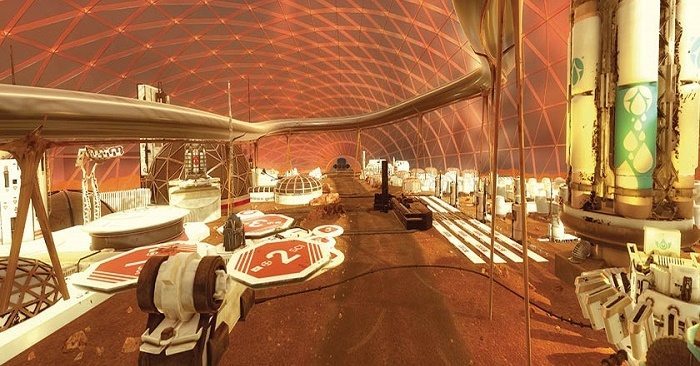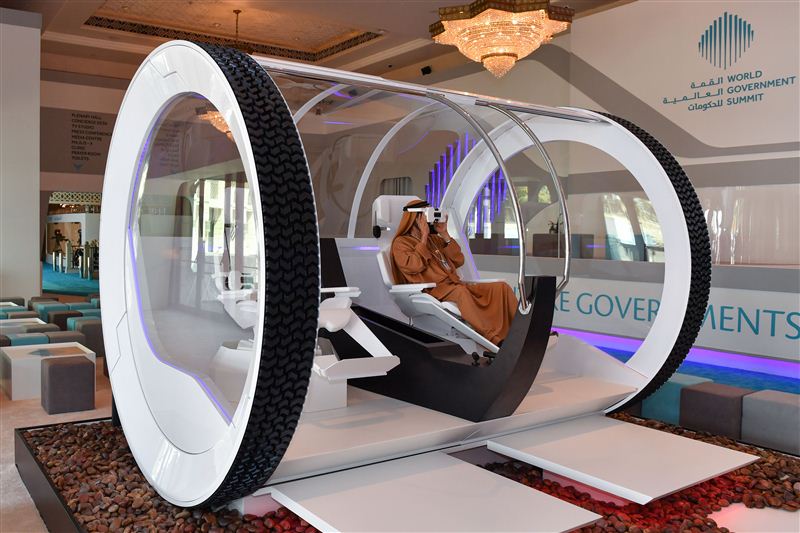 Human Ambitions Have No Limits
"Human ambitions have no limits," HH Sheikh Mohammed bin Rashid stated. "Whoever looks into the scientific breakthroughs in the current century believes that human abilities can realize the most important human dream." He is referring to the longtime dream of humans to land on other planets — a dream that the Mars 2117 Project aims to turn into reality.
HH Sheikh Mohammed bin Rashid also described the project as "a seed that we plant today," which will benefit future generations. Notably, the UAE is one of the top nine countries in the world investing in the space sciences, and it aims to take the lead in landing people on Mars.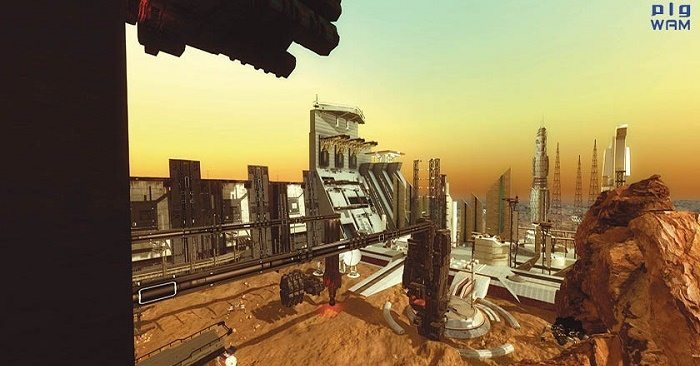 Leading Scientific Research
Meanwhile, HH Sheikh Mohamed bin Zayed said, "The Mars 2117 Project is a long term project, where our first objective is to develop our educational system so our sons will be able to lead scientific research across the various sectors." He emphasized that today's focus is to build the skills and capacities of Emiratis.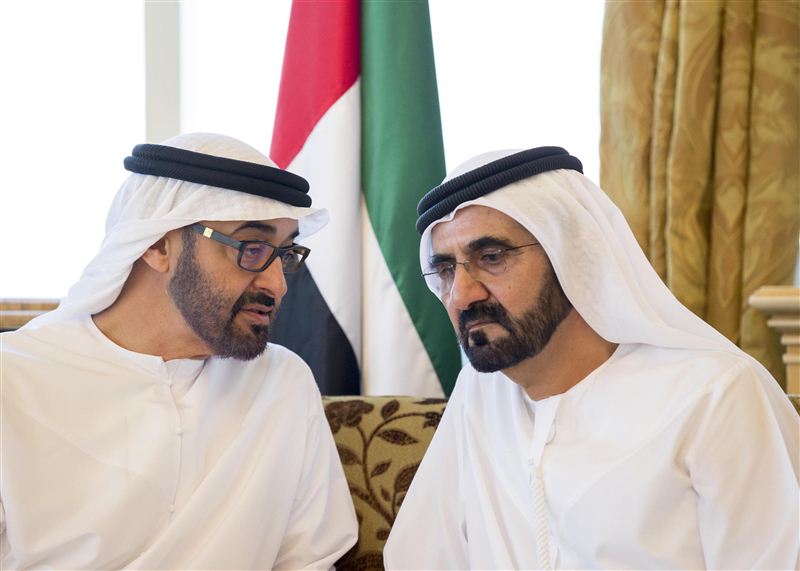 HH Sheikh Mohamed bin Zayed also shared that the project's findings will be made available to all global research institutions. He explained that the UAE is part of a "global scientific drive to explore space" and that the country aspires to serve humanity through the new project.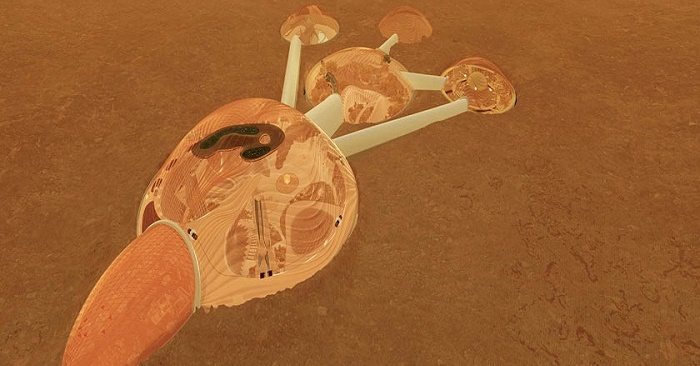 First Human City on Mars
Moreover, the project seeks to develop faster modes of transportation to and from Mars. It will conceptualize how the settlement will look like, how food and energy can be generated, and so on. It wills also look into a concept presented by an Emirati team composed of engineers, researchers, and scientists — whose idea is for robots to build the first human city on Mars.
Indeed, the Mars 2117 Project appears to be the UAE's biggest space venture yet. It can be recalled that in 2015, the country announced the Mars Probe mission, which aims to send the Arab world's first spacecraft to Mars in 2021.