Without a doubt, Dubai has one of the most extensive public transportation systems in the world, including the metro, tram, public buses, and water buses. What's even more amazing is that all of these can be accessed using a safe and convenient payment system: the Nol Card.
Nol is a smart card that you can use in any of the Dubai Roads and Transport Authority (RTA) services. You can use it for parking and making payments, too! But what happens if your card gets lost or stolen? Keep on reading to find out!
Guide to Blocking Your Lost or Stolen Nol Card
Traveling around Dubai is much easier with a Nol Card. Aside from using it to pay for public transportation, you can also use it to:
Make payments in selected retail stores
Enter some of Dubai's parks
Pay for parking services around the city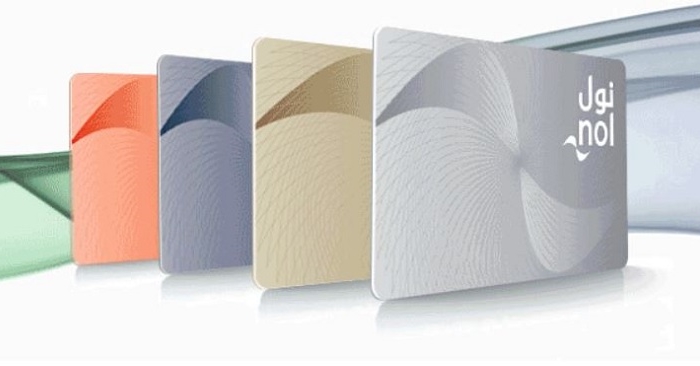 However, what can you do if your Nol Card gets lost — or worse — stolen? Here are the steps that you should take in case this happens:
Report your lost or stolen Nol Card immediately by calling RTA Customer Service at 800 9090 or logging onto the RTA website.
After reporting your case, the card will be blocked within 48 hours. If you are a Nol Personal Card or Registered Anonymous Card holder, your e-purse balance will be secured.
Visit any ticket office to request a replacement card or to make a refund.
Here is video about blocking the Nol Card, shared by RTA on YouTube:
How to Take Care of Your Nol Card
Of course, nobody wants to lose or damage their cards. And so, we'd like to share these tips for keeping and taking care of your Nol Card:
Place your card in a protective wallet to keep it from being bent, cut, or damaged.
Do not expose your card to extreme temperatures for a long time (e.g. leaving it on your dashboard, exposed to direct sunlight). This may cause damage to the card.
When using a Nol Card reader, do not hold up more than one card at a time. This may lead to the wrong card being used or a processing failure.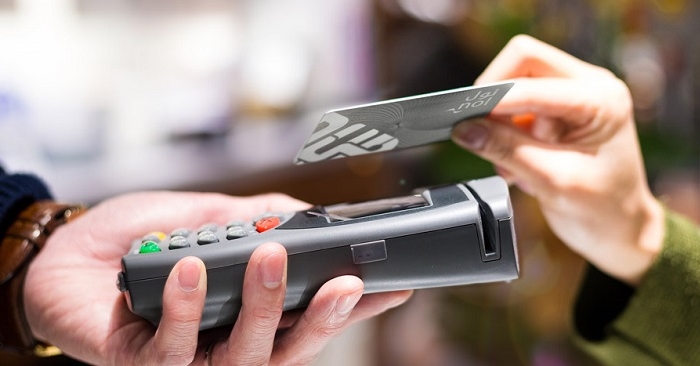 As long as you take good care of your Nol Card, you should be able to use it for traveling, making payments, and parking services in the emirate. Meanwhile, if you are new to the city, check out our feature about the different modes of transportation in Dubai.