To those coming to Dubai for work, please be advised that starting 4th February 2018, there is a new requirement in getting a work visa permit for the UAE. This is the "Good Conduct and Behaviour Certificate," which should be issued from the home country of the applicant.
The announcement was made by the Coordination Committee, as part of implementing Cabinet Resolution No. (1/8#) for 2017. The certificate of good conduct and behaviour will soon be one of the conditions to receive a work visa in the country.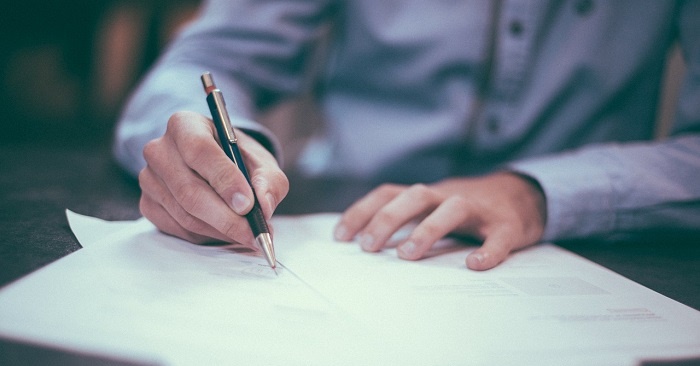 "Good Conduct & Behaviour Certificate" Required When Coming to Dubai for Employment
According to the Coordination Committee, the new requirement is part of the UAE government's efforts to build a safer and more peaceful community. In this manner, they can protect the people by creating a more secure and orderly environment.
Specifically, the Good Conduct and Behavior Certificate should be:
Issued from the applicant's home country or their country of residency for the last 5 years
Certified by the UAE's missions abroad or attested via a Customer Happiness Centre of the Ministry of Foreign Affairs and International Cooperation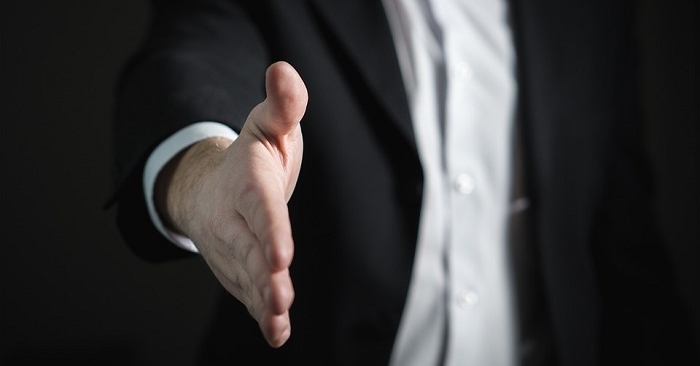 Certificate Not Required for Tourist Visas
Meanwhile, the committee clarified that the certificate is not required for tourist visas, but for work visas only. Likewise, it only applies to job applicants and not to their family members who are coming to the UAE as dependents.
Here's a video of this announcement:
Indeed, the certificate of good conduct is an important step towards creating a safer and more peaceful community. If you are planning to come and work in the UAE, don't forget to add this to your list of requirements. As this is still a new update, please be advised of future changes and implementing guidelines to this. It's best to check with your employment agency for updates regarding this matter. In the meantime, check out these jobs in Dubai for career opportunities.