To all domestic workers from the Philippines and Indonesia, you do not need to submit a Good Conduct & Behaviour Certificate — just yet. Recently, it was announced that domestic workers from these two countries don't have to comply with the requirement until the middle of this year.
The statement was made by the Ministry of Human Resources & Emiratisation (MoHRE). Through a circular sent to all Tasheel Service Centres, they announced the postponement of obtaining the certificate from Filipino and Indonesian domestic workers until June 2018.
Pinoy Domestic Workers Don't Need the Certificate Yet
Earlier this month, Cabinet Resolution No. (1/8) for 2017 was made effective. Basically, it says that all foreign workers coming into the UAE should submit a Good Conduct & Behavior Certificate, which is one of the requirements in getting a work visa in the country.
The certificate should be issued from the job applicant's home country or country of residence for the last five years. Moreover, it must be attested by a UAE embassy abroad or through a Customer Happiness Centre of the Ministry of Foreign Affairs & International Cooperation.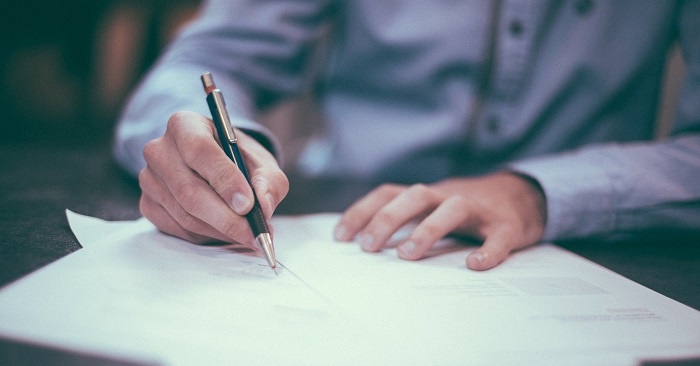 Fortunately, the said requirement has been postponed until June for Filipino and Indonesian domestic workers. In addition, the latest MoHRE circular also mentions that:
If you are already in the country on a tourist/visit visa, and you want to apply for a work visa — you need to obtain and submit a Good Conduct Certificate.
If you are already working in the UAE, but want to transfer to another job — you do not need to obtain a Good Conduct Certificate. However, you must cancel your previous work visa or adjust your visa status.
Tasheel Service Centres that do not follow the new rule will face legal accountability.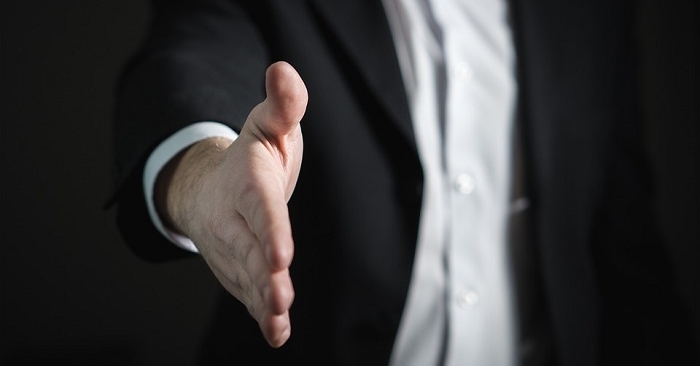 The Good Conduct Certificate is one of the UAE government's measures toward ensuring public safety, so we should comply with this requirement, as needed. To apply for this certificate, here is a guide for Filipinos as well as a guide for Indians in the country, respectively.